After the widely popular video by Fomo Daily, where they reacted to a select few Pakistani actresses, they did a follow up by making a video on Americans reacting to Pakistani male actors.
The format of the video is as follows:
1. They show the instagram account of a celebrity.
2. They ask the reactors if they would "like", "DM", or "unfollow" the celebrity in question.
3. That's it. There are no more steps.
Fawad Khan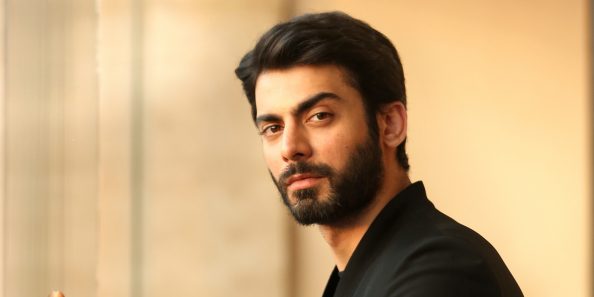 Everybody thought he was good looking (what a surprise! NOT!) Most of them confessed to liking his instagram account. Fawad Khan has, for some time, become the pride of Pakistani television industry but these Americans did little to massage that pride and two of them said they'd unfollow him! (Blasphemy!)
Atif Aslam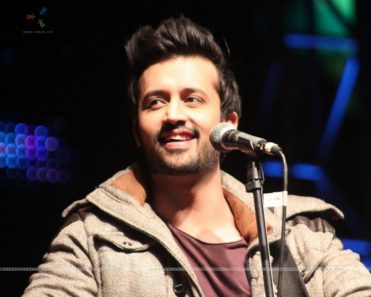 Most of them thought he was a tech representative judging by his face. Conclusively, most of them thought he was personable judging him through his Instagram account. Which, I think, is hilariously misconceived since Atif Aslam might be the least personable celebrity in Pakistan at the moment.
Ahsan Khan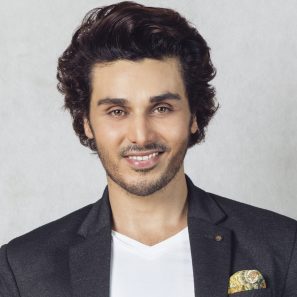 Probably the least liked account belonged to Ahsan Khan and we all can see why.
Imran Abbas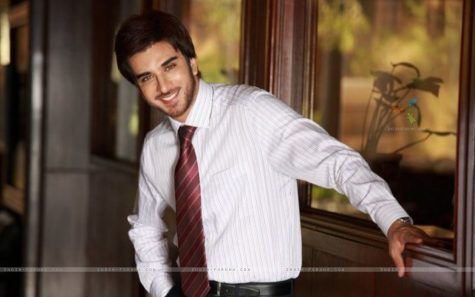 Imran Abbas was pretty well liked owing to his cute boyish looks and interesting Instagram feed. Congratulations for winning Amreekan hearts man!
Mikaal Zulfiqar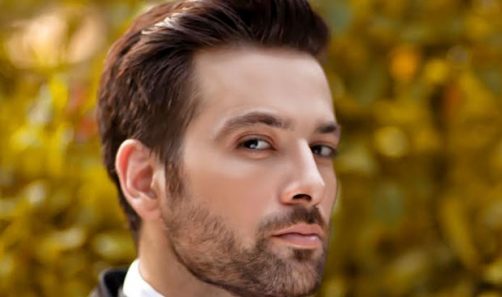 Mikaal took the lead in this by being the Pakistani actor with most Fomo reactors willing to DM him. I think that warrants him some sort of trophy.
The Missing Ones
They definitely missed a few of the good ones that we had wanted them to react to. Humayun Saeed, Hamza Ali Abbasi and Ali Zafar are the ones we can think of from the top of our heads.
Did they miss your favorite? Let us know in the comments below.