We're still a notch better than the flamboyant, unrealistic and predictable Star Plus tales, but we've still got a lot of work to do. For starters, we need to get rid of a few subject matters that we've saturated to the core. The "doosri biwi" phenomenon, to name one.
So here's how all Pakistani dramas are the same;
1. From the beautiful damsel in distress, we've made our way to the still beautiful pseudo-liberal heroine;
We're not compromising on beautiful (read 'gori'). But yes, our heroine will now be adamant on obtaining education and/or possibly a job, but still can't object to getting married to the cousin who she's obviously too good for. Because "amma abba ki izzat".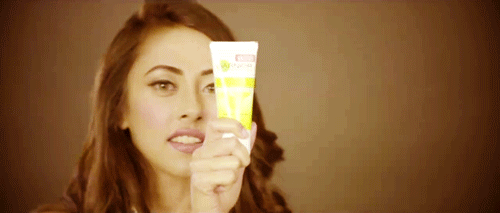 Fairness creams for life.
Source: tumblr.com
2. The hero OBVIOUSLY has to be rich as f**k.
Because there can't be a happy ending without shitloads of money.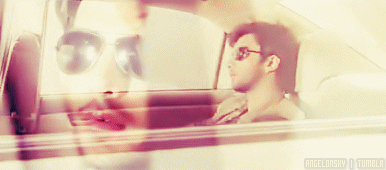 Source: tumblr.com
3. All the males and females in the drama will be in love with our heroine and hero respectively;
The phuppo ka beta, the neigbour, the classmate; about three to four guys, all in love with the heroine. Or four girls all in love with the hero. But the hero and the heroine will fall only for each other, and that's going to happen as soon as they lay eyes on each other.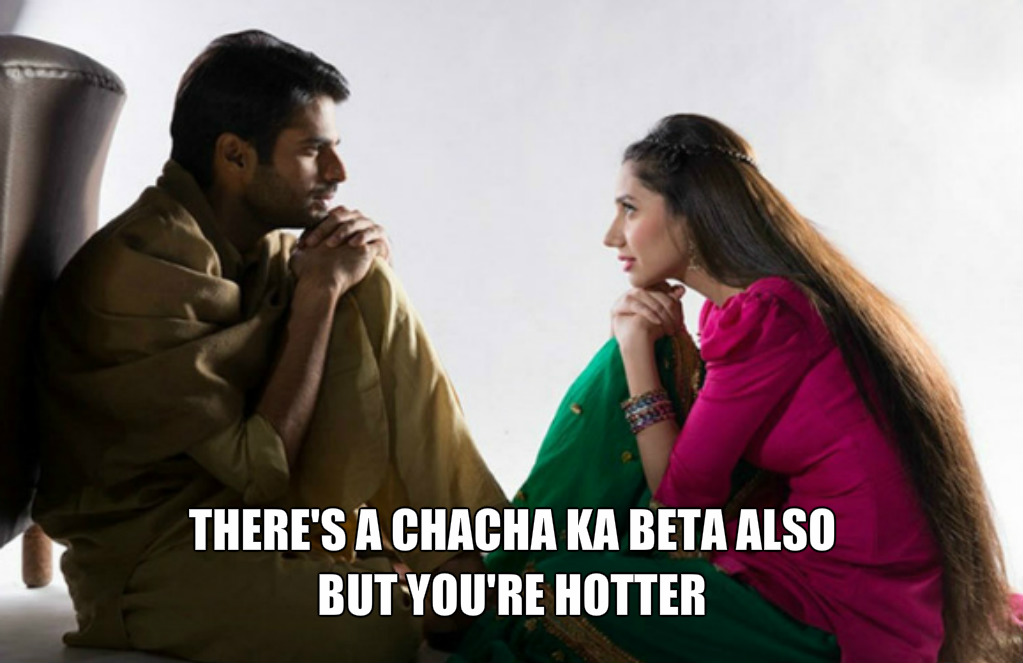 Source: desiblitz.com
4. Bad boy will magically transform into a loving, considerate, loyal husband;
Because it's THAT easy to give up on your way of life.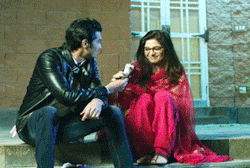 Source: tumblr.com
5. Throw in some conspiring relatives, and you've got the (not-so) perfect plot.
A bitter phuppo. Or a chachi. Or a family friend of the guy's who's madly in love with him. They will create misunderstandings, which our hero will be too dumb to see through, and the heroine also too dumb (literally) to clear it out.
6. Our couple will spend ages crying for each other but will make no attempts at communication.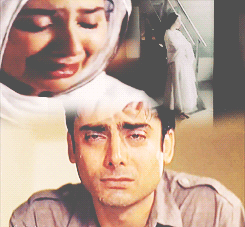 Source: tumblr.com
7. But thankfully our villain will realize their mistake soon enough and all will be put right.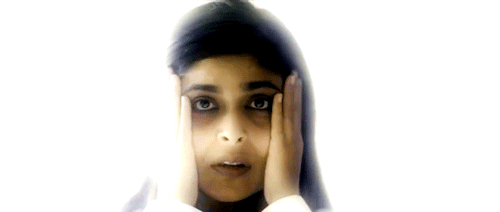 *wakes up one day to realize she's ruined people's lives*
Source: tumblr.com
8. But in the midst of all of this, our designer joras are still not lost.
Because Pakistani women live for clothes, however 'liberal' and 'modren' they may become.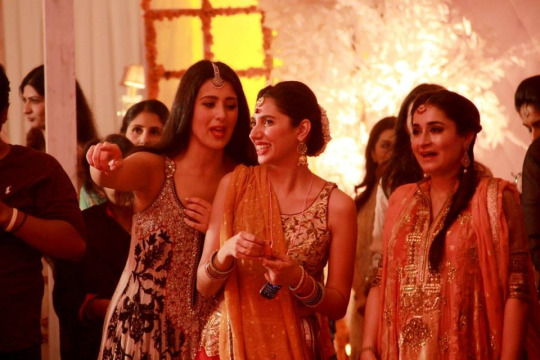 Source: tumblr.com