Good evening guys.
I am Hassan Malik and I am a dog lover. Previously i had owned one Alsatian dog and two labradors. I had a craze of dogs since I was 8. I dont know why but dogs have a special place in my heart.
Today I am writing this to tell you about my experience of labradors and what did I face. After reading this you will have tears in your eyes.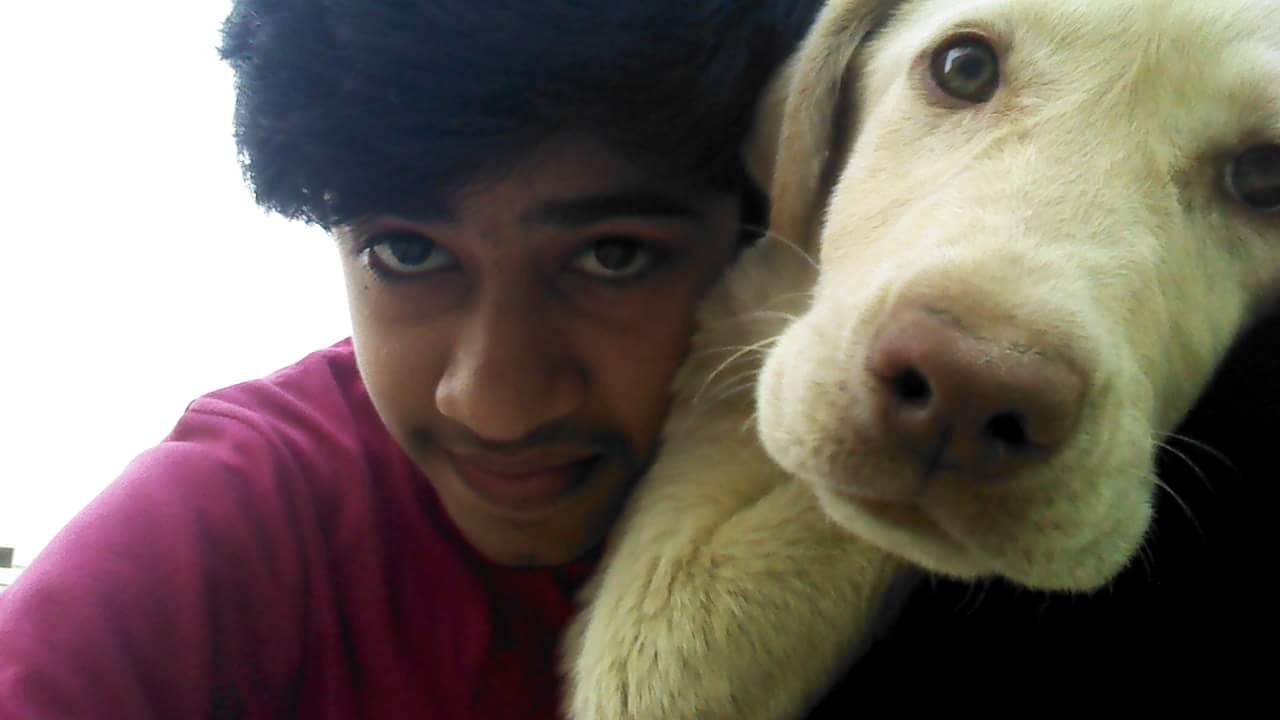 Actually I brought a labrador of age 3 months. He was a golden labrador.. The date when he came to me was 20th of January 2016. My days with him were awesome. I used to wake up at 6am and used to take him on a morning walk. His name was Buddy.
I spent my days training him and he was like my familyI. I loved him so much. Whenever he saw me, he rushed toward me and started jumping with joy.
Everything was going okay until one day. I remember it was Saturday, 13th February 2016. In the morning, I went to Buddy to serve him his breakfast and I noticed something was wrong. He was just laying down and didn't even move.
I was confused and worried. I called him but he just looked at me and did nothing.
I called my father who comforted me and told me that he might have a fever and will be alright after sometime.
In the evening, I took him to Dr. Pirzada, who is a famous vet. He told me that Buddy had a high temperature and to give him some medicine and bring him in again on Monday.
The day passed and on Sunday, he started vomiting and the vomit had a reddish color to it. I think it might have been blood.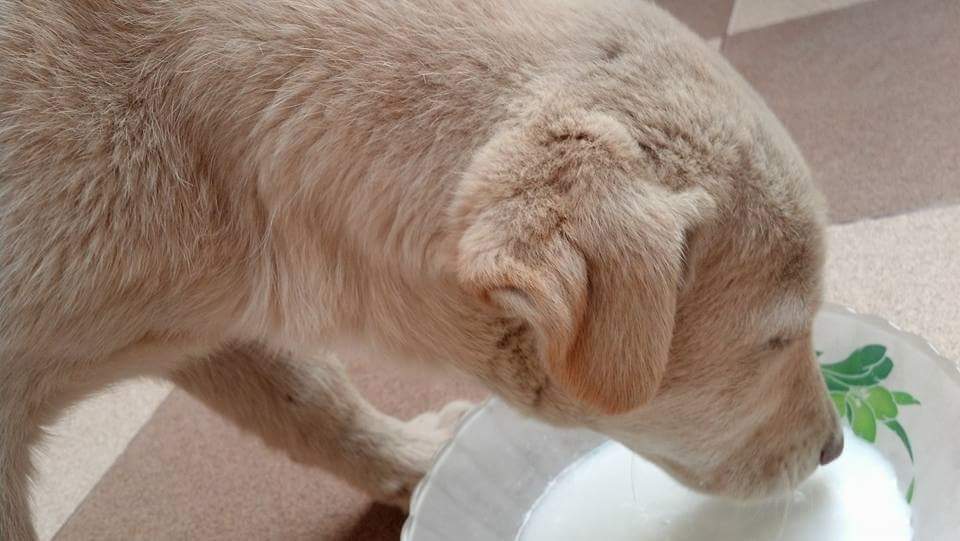 I gave him medicine and went back to my room with tears in my eyes. The next day, I came to him and saw him very weak. He couldn't even move. I sat next to him and started crying, and you know what he did? He saw me, got up and came to me. And sat in front of me looking into my eyes. I still remember those eyes and believe me or not I saw him smiling.
I took him to the doctor and there, I was told that my dog had canine parvovirus. It has no cure.
I couldn't control my emotions and rushed to my dog and hugged him tightly. The doctor asked me if he could give him injections from which he could die in peace, otherwise it would be very painful for him. But I refused.
The next morning was 16th February. I went to Buddy and saw him in a condition that almost gave me a heart attack. I saw blood that he'd thrown up all around him. That day I went to school and didn't even talk to anybody.
When I came back, my father told me the news that my dog, my Buddy, was no more. I couldn't believe it but today,
there was no one to welcome me when I came home. I didn't even know how to control my tears.
Now months have passed and I still miss him a lot. Every time I think about him or see his picture, I just go back to the memories with tears in my eyes. I believe that no other dog can take his place in my heart.
I wrote this to make you all realize what your pet means to you. One day, whenever he leaves you, that day you will realize what he meant to you.
So please take care of your pets. And love them a lot. They are really a part of your family. So start loving your pets otherwise it will be too late.
Please share this as much as you can so all the people can read this and realize what a pet really is.