Disclaimer*: The articles shared under 'Your Voice' section are sent to us by contributors and we neither confirm nor deny the authenticity of any facts stated below. Parhlo will not be liable for any false, inaccurate, inappropriate or incomplete information presented on the website. Read our disclaimer.
This article was originally submitted by M. Wasif Rehan
This Banning culture in Pakistan is destroying freedom and our country totally – banning can never be a permanent solution anywhere. An application can never be a problem the problem is the user itself.
Pros and Cons are always there and it exists in almost everything, but it depends on how a person is utilizing the platform. Just because of a few irrelevant contents banning the whole TIKTOK is not something justified. Some people created the best and mature contents, and most importantly many people were earning for them.
For example, if there's someone selling something illegal in the market, you can't shut the market you'll just close the shop. You can't just neglect the people working and earning for themselves while Government is failing to provide jobs or any other productive platform.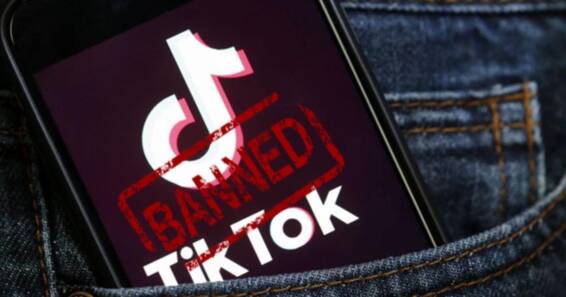 When you ban something, people try to reach the thing more and not avoiding it.
Instead of banning these platforms, the Government should think to educate them, provide facilities, and facilitate them. More than 50% of our youth use TikTok. Why can't the Government reach them and educate them on Tiktok by making their official account?
Not a single platform is created by the Government or an alternative for such an application; that they want to ban. For instance, for 6 months educational institutions were not active and the government; never showed the intention to provide education by creating such channels or through other means. They promote non-serious and cheap morning shows and expect the public to behave decently. They should have introduced some educated channels about Islamic History, Science, and many more. Every time the public suffers the incompetency of government.
We are way behind than many other countries; in the world. How are we going to convince Amazon, PayPal to work in Pakistan? YouTube and Facebook to invest in Pakistan?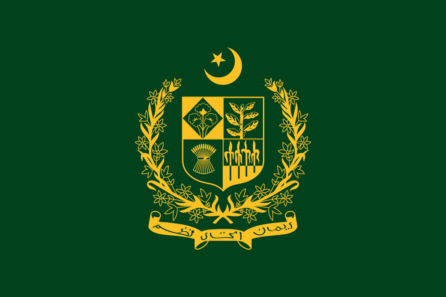 They won't invest somewhere, where a country is failing to digitize itself and bans everything on their liking or disliking.
The government of Pakistan has always tried to suppress our people; by imposing there ridiculous policies which impact our country badly & economically as well. Sadly, when we'll have incompetent people on a responsible and serious post; such as IT Minister who probably has no idea about technology; who fights for the Moon and has no other priorities we can't progress anyway.
"Beheyai" cannot be removed by banning an application. Drama serials and morning shows are such useless; they have no content other than extramarital affairs, doosri shaadian, bahu sasur, and other masalas in Pakistan. PTA should ban that first, rather restricting the platforms for the youngsters. The world is getting digitized and by the time; when everything is changing, we should adopt that and create more opportunities; that could help us to have investment by YouTube, Facebook, Amazon, and many more.
Also read PTA Unblocks TikTok Just 10 Days After Banning It Over 'Immoral' Content
We need competent people in power and administration rather than someone; who has an old school of thought and due to whom we are lacking in every aspect of the world. Those people have no idea about the advancement of technologies, and they are deciding; to ban the platforms that have great importance in the world.