In a world full of look-alikes, imagine sharing the facial similarities with the King of Bollywood, Shah Rukh Khan. We have seen a number of look-alikes and doppelgangers, but seeing someone close to Shah Rukh Khan? Only SRK could've done that in Fan…
While the recognition of Shah Rukh Khan isn't limited to just South Asia, the Arabs love him and well, it makes all the sense in the world, given how amazing films SRK has given with the passage of time.
The Arabs now have their own SRK (who may not like to be called the SRK) but the resemblance is remarkable!
Meet Jordanian Photographer Ikram Asawy – A Carbon Copy of Shah Rukh Khan!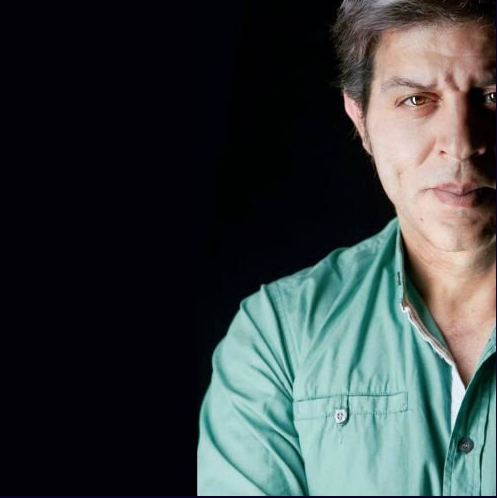 Don't Believe Us? Have a Look!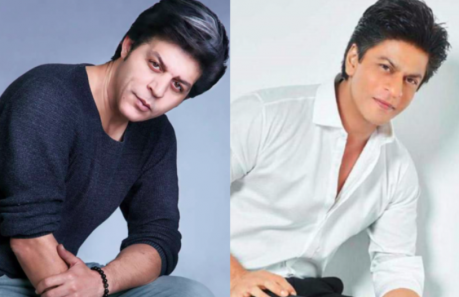 Ikram Asawy made various headlines all over the Arabic internet based on his looks. However, it seems that the photographer doesn't like being called out as the look-alike of Shahrukh Khan. In an interview with Al Arabiya, he shared the following:
"I like the fact that I look like the star, but hate the word lookalike,"
As he appeared in the interview, it instantly went viral. While Ikram himself doesn't like being called as the look-alike of Shah Rukh Khan, the resemblance just cannot be ignored.
Everyone's Talking About him!
مصوّر أردني اسمه أكرم العيسوي يشبه إلى حد كبير النجم البوليوودي شاروخان#صباح_العربية pic.twitter.com/Qu2yaLDTzz

— برنامج #صباح_العربية (@SabahAlarabiya) March 18, 2018
Yep!
لن تصدق ما تراه… شبيه شاروخان في #صباح_العربية @iamsrk https://t.co/0LeQxJ6qnC pic.twitter.com/FJLPWZEEa1

— برنامج #صباح_العربية (@SabahAlarabiya) March 18, 2018
Carbon Copy Indeed
If you understand Arabic, do watch this interview!
شبيه شاروخان المصور الاردني اكرم العيساوي…? pic.twitter.com/rmy8tb7rbp

— ali_alhorane (@AliAlhorani2) March 20, 2018
Waiting to see Shah Rukh Khan see his look-alike and well, maybe one day we could see the two of them together as well…