We focus on giving our better halves some extravagant presents like jewelry and cars when we should be trying to give them something that is made out of love and hard work. Recently, a happy groom just did the same by giving his bride an out of box, and truly magical surprise.
Winter usually marks the opening of the Pakistani wedding season. And this year with the COVID-19 pandemic, and lockdown going, nothing has changed so far! At least when it comes to weddings. Although they are not the same big fat weddings as they used to be, people are still getting hitched. And that is what counts after all!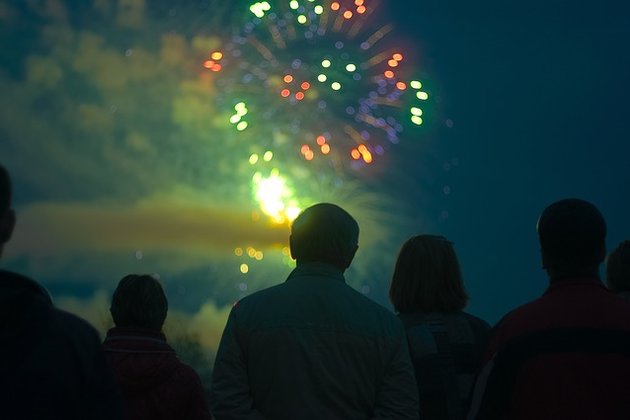 Hence, with the wedding season on the go, our social media feeds are flooded with pictures and videos of weddings happening all around us. And without any doubt, it is definitely fun to scroll through some fun filled shaadi videos.
Recently, we stumbled upon a video of a beautiful couple who did something very out of the box. A groom gifted his wife four heavenly portraits of her on their wedding day. In fact, they are not just some paintings but have a lot more to them.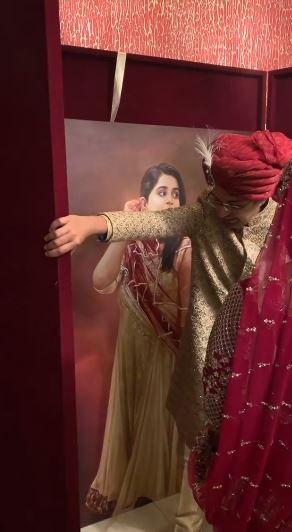 It did not take long for the video to go viral since this groom just raised the bar for all the grooms out there and gave a magical surprise to his bride. In the video being circulated on social media, the happy groom can be seen showing paintings to his wife with minor details on them. They have the dates of their memorable moments, ceremonies, and the bride's ring on them, and what could be a better wedding gift than this!
Watch the video & don't forget to take notes, guys!
How lovely!
True love flourishing in the time of pandemic is the most beautiful thing we have been seeing during the ongoing difficult time. Where there is panic, depression, and negativity around, some beautiful love stories of Pakistani couples getting successful gives us all a tiny bit of happiness.
Here's how the viewers reacted to the video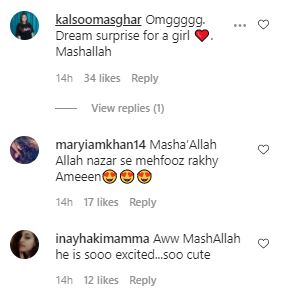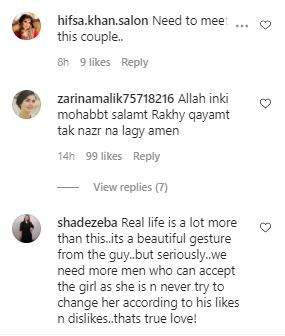 (Ward of the evil eye)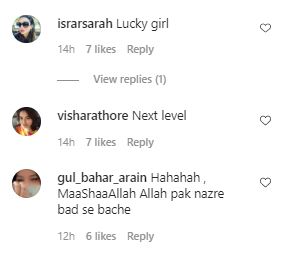 Needless to say, it shows how truly the groom loves his wife.
Earlier, a groom gifted his wife a handwritten Quran as mahar on their wedding, and won our hearts! And just recently, a man bought his wife a piece of the moon as a wedding gift. Every now and then we come across couples who go viral for doing something out of the box on their wedding, and this one just made it to the list!
What do you think of this story? Let us know in the comments section below.