Disclaimer*: The articles shared under 'Your Voice' section are sent to us by contributors and we neither confirm nor deny the authenticity of any facts stated below. Parhlo will not be liable for any false, inaccurate, inappropriate or incomplete information presented on the website. Read our disclaimer.
Since the last few months, I've been trying to follow up art challenges and trends but couldn't even make it. Then started a 100-day challenge again but I failed to carry it even for 3 days… This time Inktober challenge was on spot!
Every October, artists around the world take on the Inktober drawing challenge in which they make the ink drawing a day during the entire month. This challenge was started by Mr. Jake Parker back in 2009. So I thought to continue what I love and participate in INKTOBER CHALLENGE…
At last on the 4th day, I gathered all my strength and decided to get along this trend on Instagram! I found it quite interesting so I quickly decided upon my theme and started a day by day task. It was a late start but I continued it anyways!
Inktober was all about my self-growth, consistency, developing positive habits and knowing myself. AND MOST IMPORTANTLY making time for ME. Few of you have been following me on my Instagram account throughout this challenge so might have an idea how I worked all along.
The fun part was exploring myself throughout the process, experimenting with sudden ideas and learning new dimensions. I kept sticking to my innate style with the addition of BOTANICS (not my type) All I wanted to push myself up to something that is out of my comfort zone. It has been ended and trust me I'm feeling accomplished. So here is all from my Inktober Series.
1. First First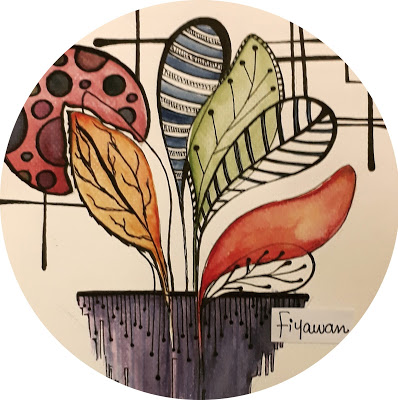 2. Tadaaa! Another one is here!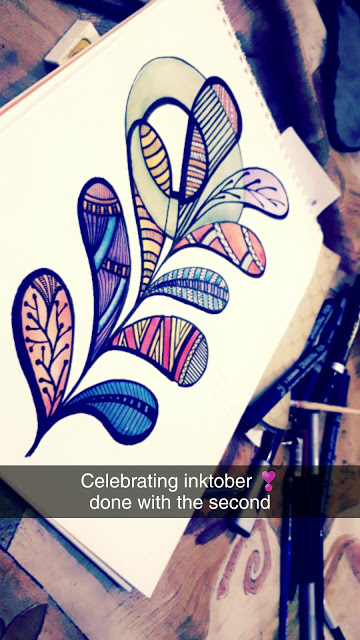 3. Say hello to the final look created from the first two!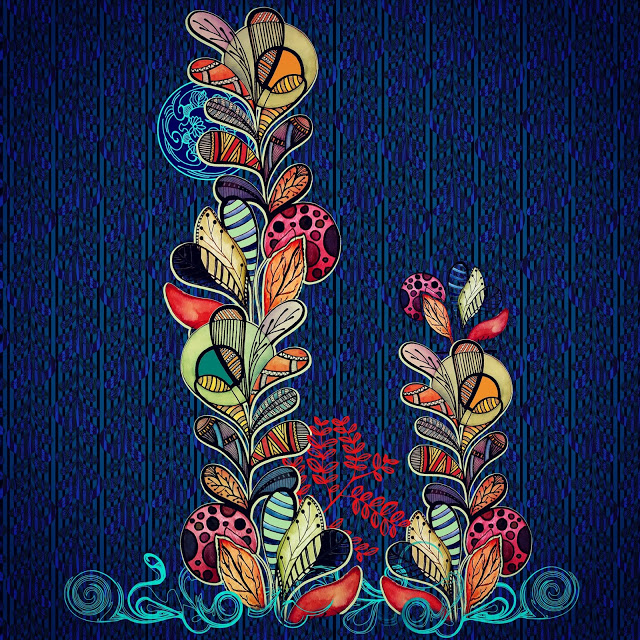 4. Greens are in!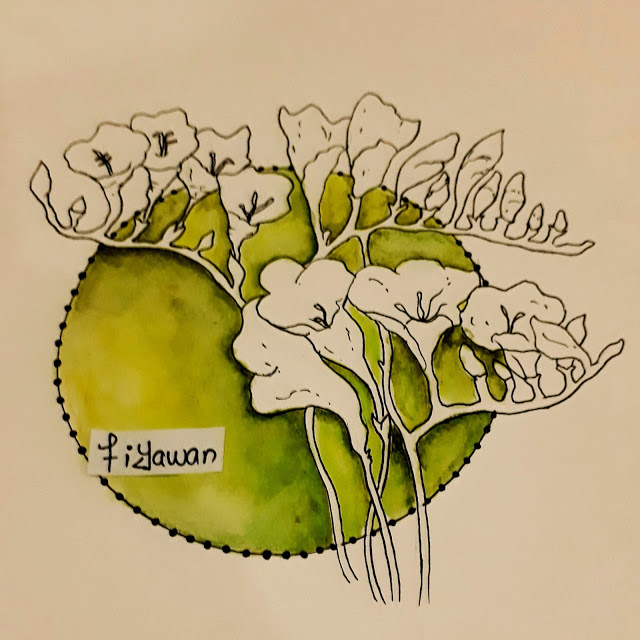 5.  The one I didn't like when it was made. But now I'm LOVIN IT!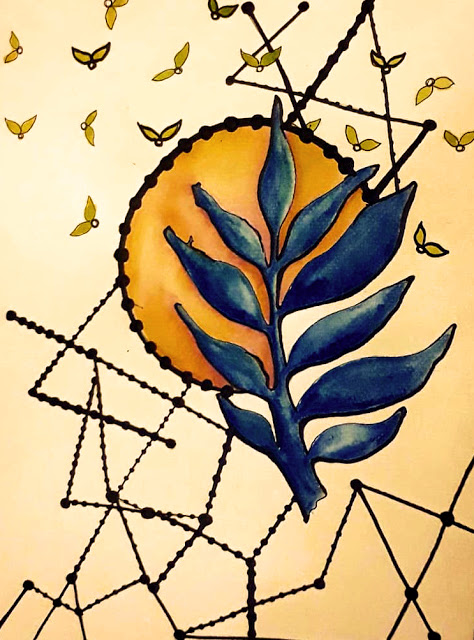 6. In the fever of BLUES!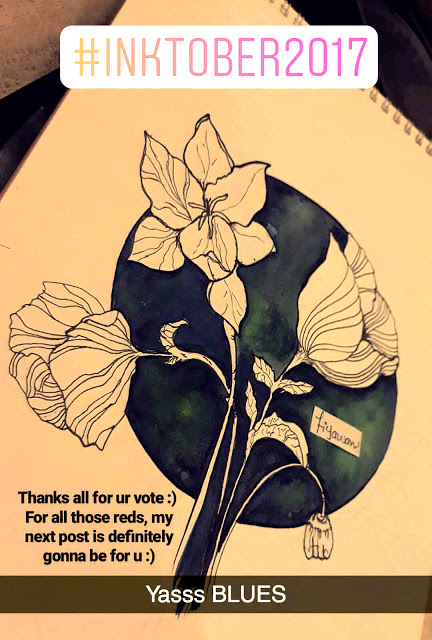 7. The most time taking one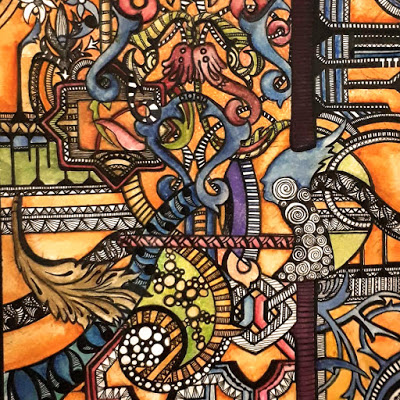 8. Moroccan's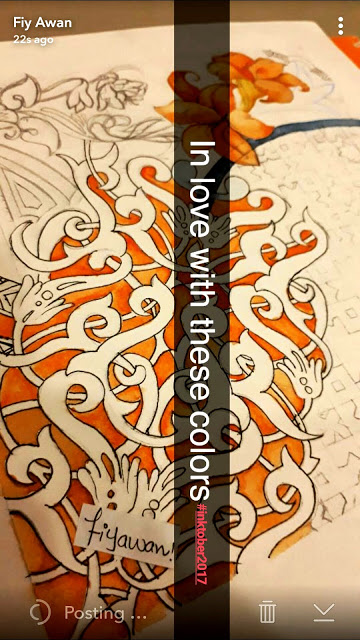 9. The Wooden one!
It's a wooden cuboid of 1″x1″x2″, the tough part was dealing with the medium because of a rough surface. yet made it.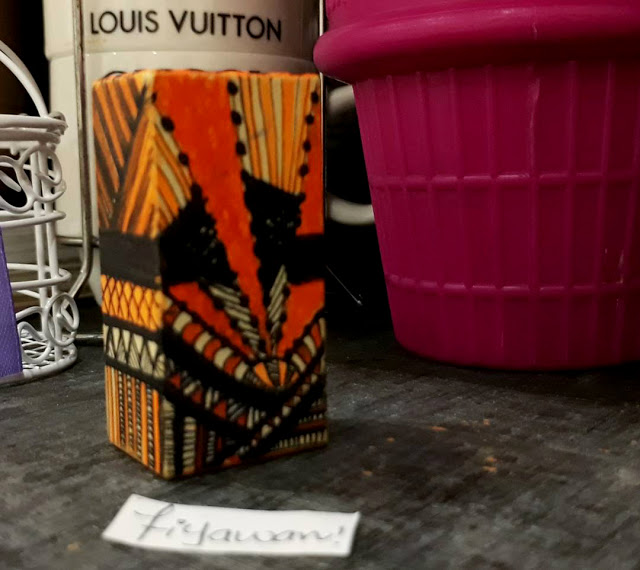 10. And another blue!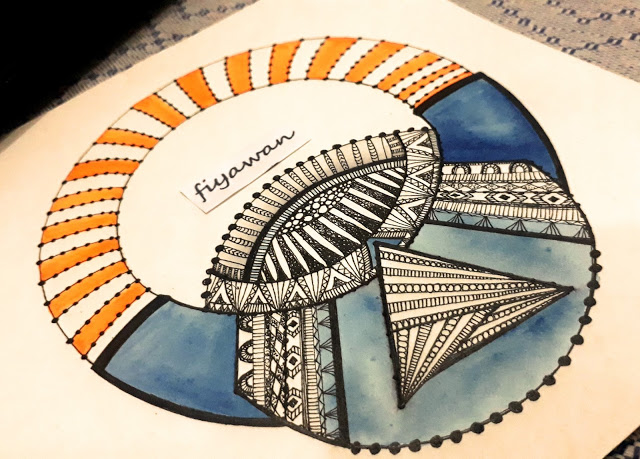 11. Off the Beat: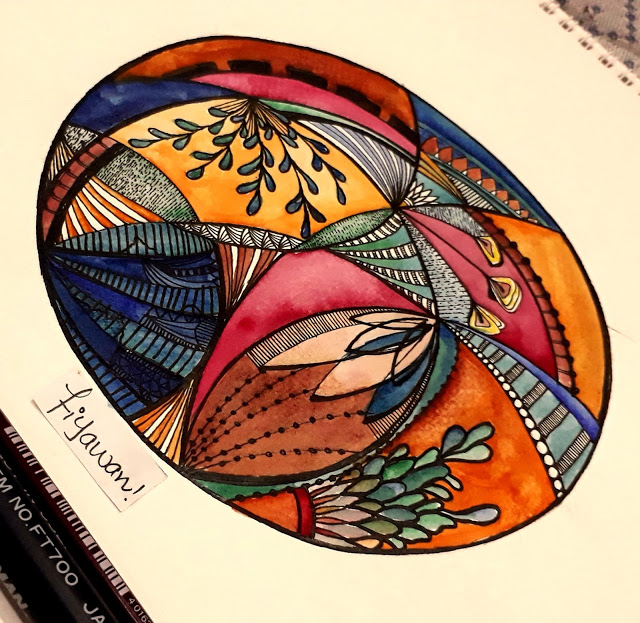 12. B&W's here!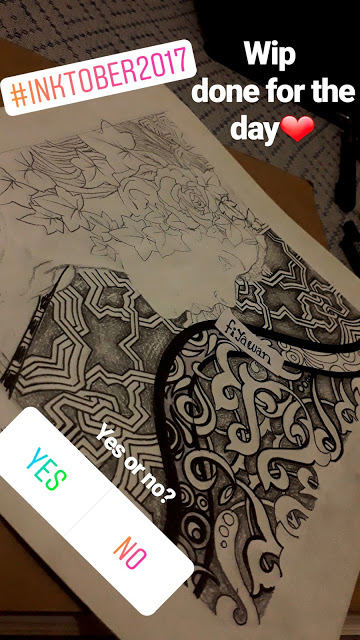 13. Hello to this from my digital world!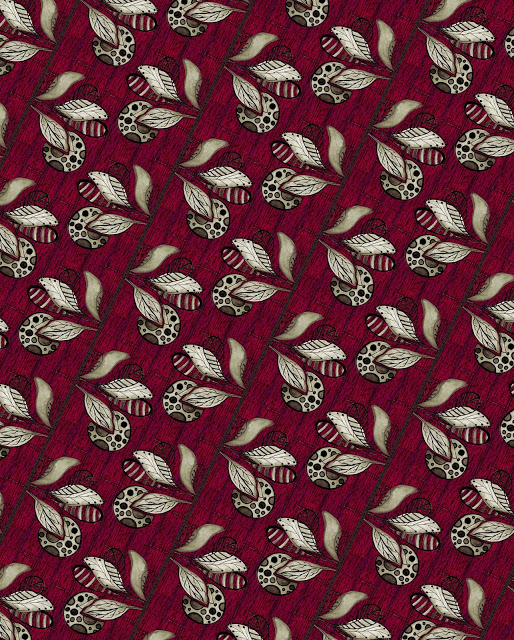 14. And another: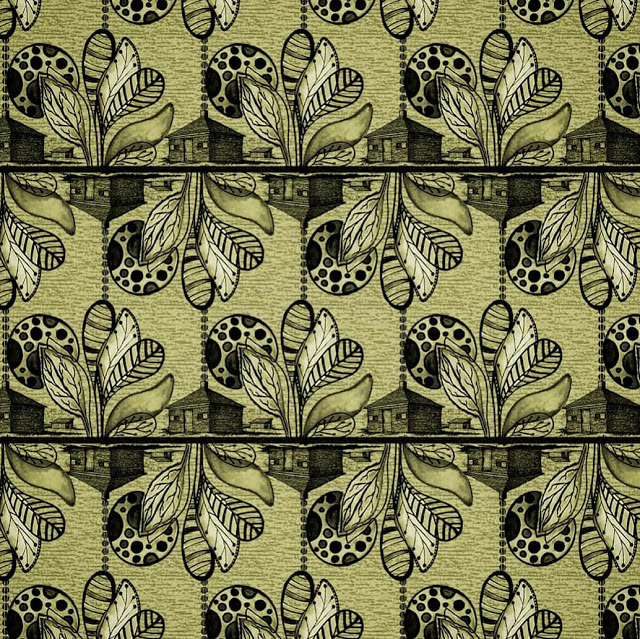 15. Wooden in green!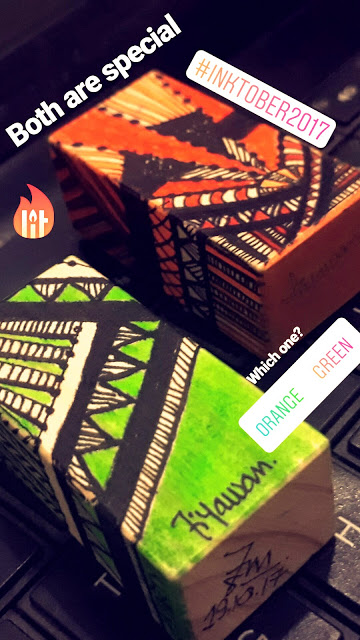 16. The Hanging Garden!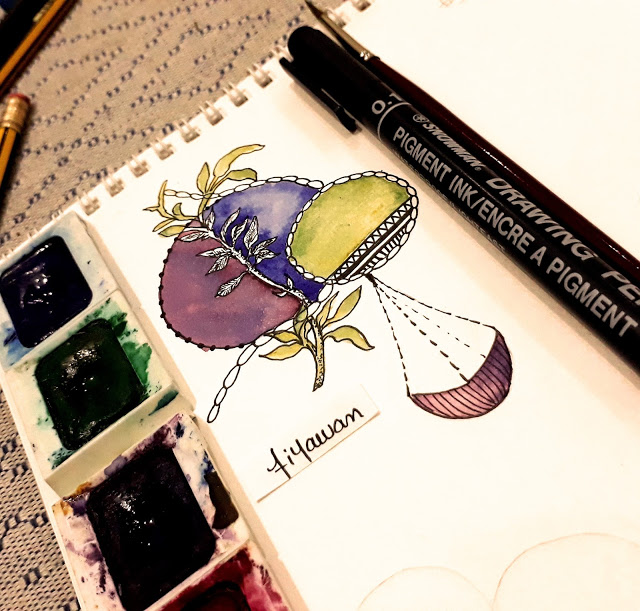 17. Bamboos…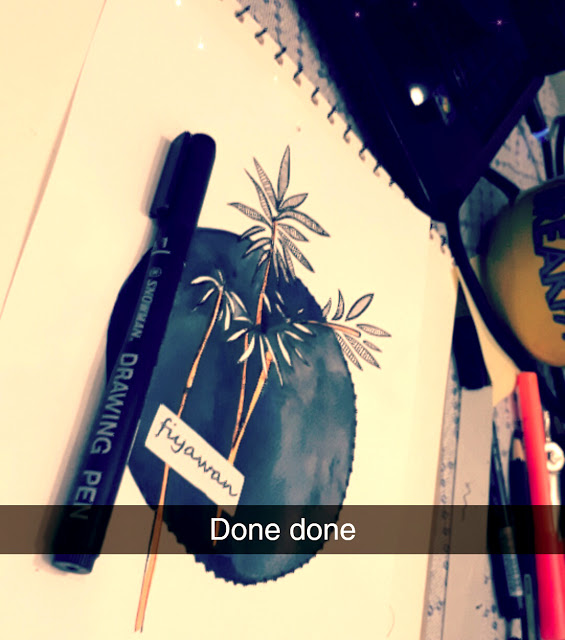 18. MINI Botanics!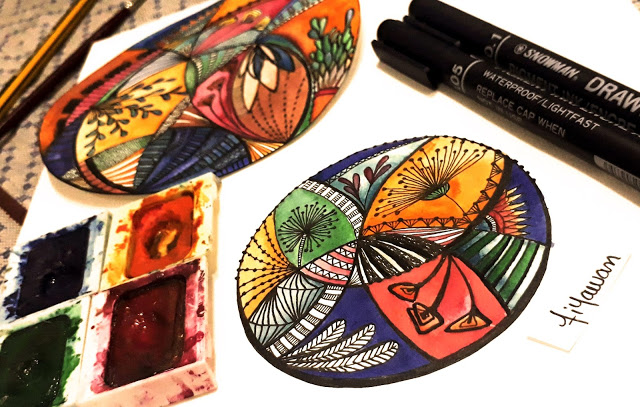 19. A-dalfa: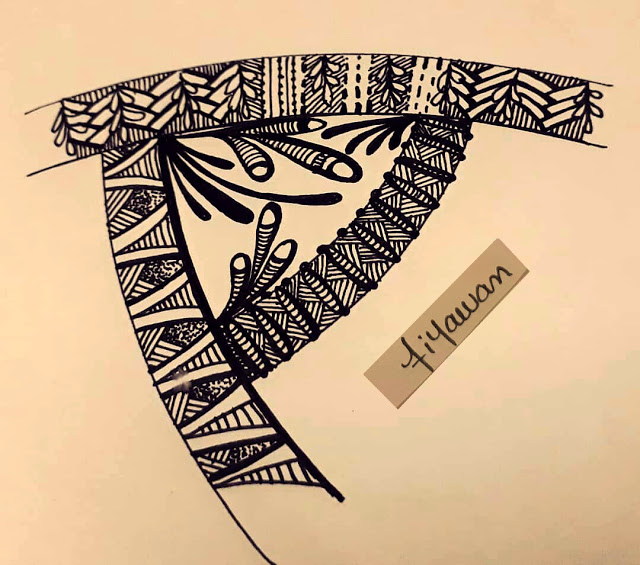 20. Spin around the blacks!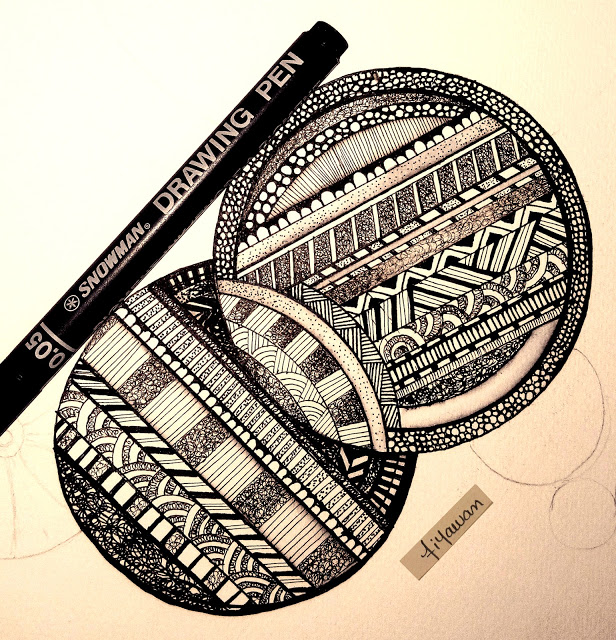 21. Floating around!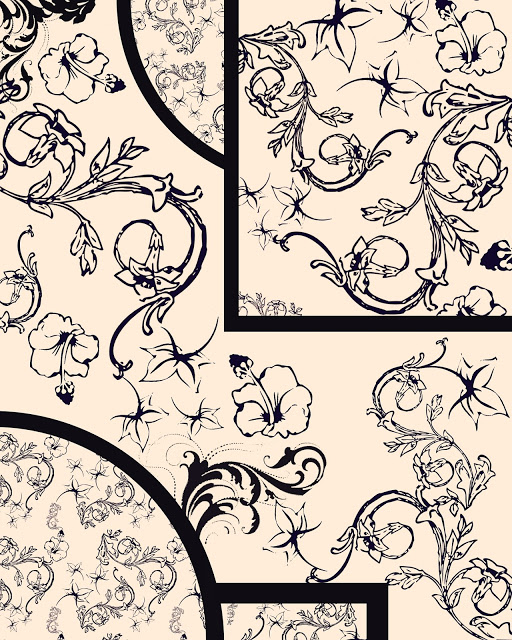 22. Botanical Swirls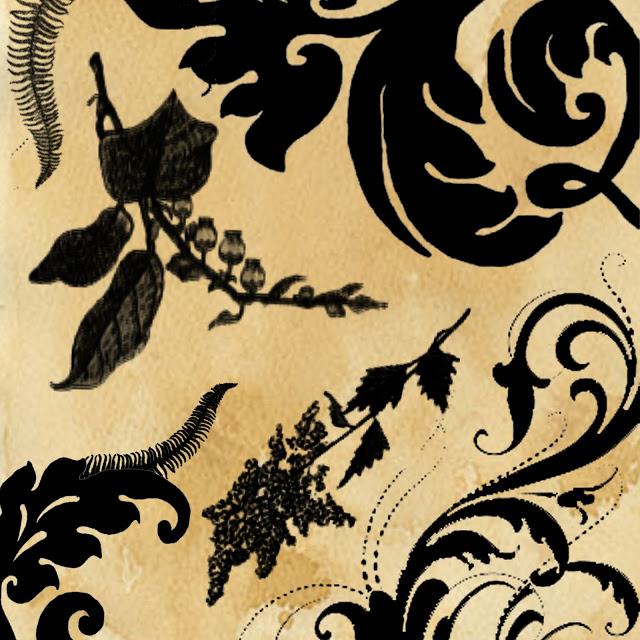 23. Left in Stars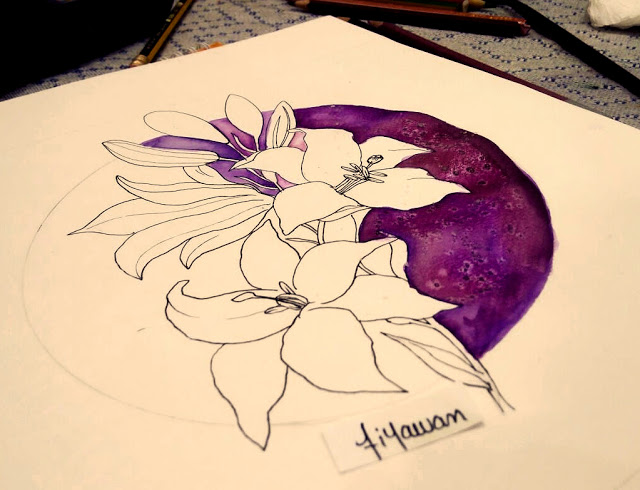 24. Let's show some love to architecture!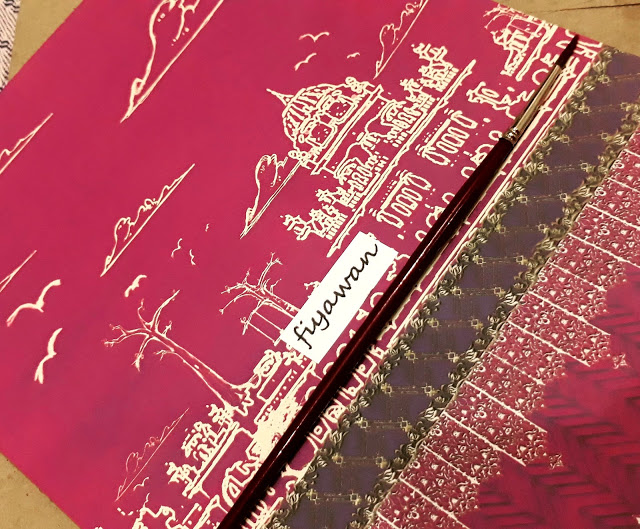 25. This as well!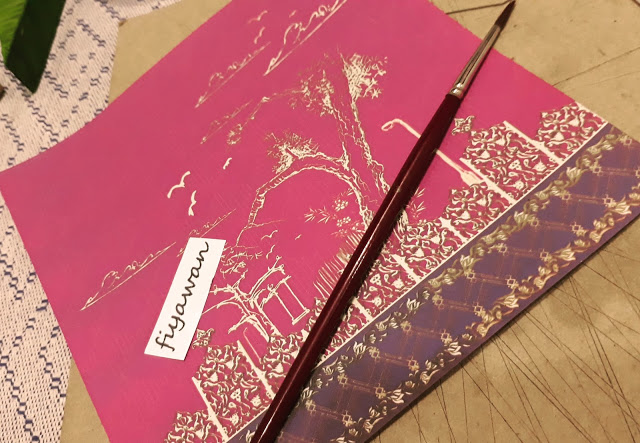 26. Blues are heaven!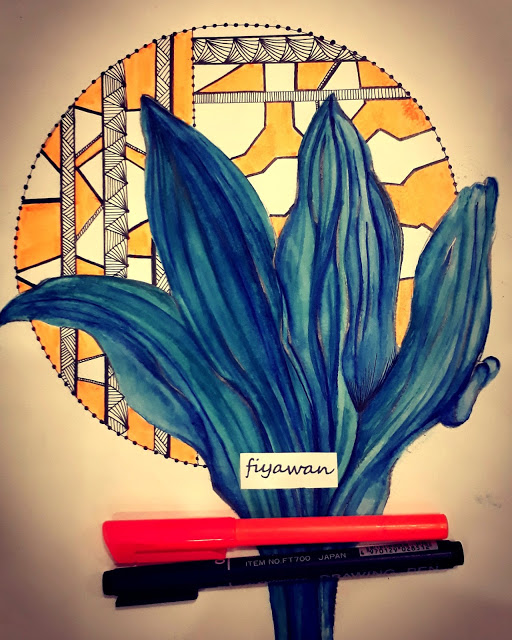 How many of you participated in #Intokber? Tell us in the comments.