We all are flooded with information by people who have used the services of famous transportation companies like Uber and Careem where the driver is either harassing or misbehaving with the customers. While other times we have heard a lot of horrible stories by customers, which actually make people think twice to ride with this mood of transportation.
But this time, the table not only turned but flipped the other way around when a girl refused to give her Uber driver payment for her drive and started throwing tantrums at him while sitting glaringly. Who knew this would be the biggest hit in the meme world?
With her legs telling him bluntly that he'll get beaten by her if he asked again. Umm… Chappal? But why? The driver later tells the lady different methods of payment which she could have done; like credit payment. But she kept on insisting that she won't pay him and started mimicking him.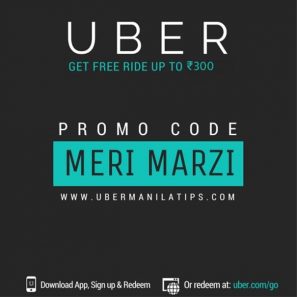 The Uber driver cleverly made this video which is now going viral and it has already received more than 8k shares and has close to half a million views. Well, on a lighter note, when will we learn the ethics and etiquettes to behave with people in general? Though the video and memes on this are way too funny and the driver himself is not offended but meri marzi will not help every time, darlings. 😉