Remember that time when Malala Yousafzai was all over the media?
A few months later, the entire world gave her such a royal treatment that left us thinking of what "really" happened to her. Expert and amateur conspiracy theorists started painting Malala as some U.S agent who was targeted but escaped a narrow death. Even today, we see hate posters of Malala all over social media.
Now with the upcoming hype of Arshad Khan, the Chai Wala from Islamabad, there has been a lot of debate on whether objectifying him is correct or not. However, here is something we had no idea would happen.
Let us reveal to you what these "conspiracy theorists" got a wind of now:
Yes, folks! We just learned that Arshad Khan is an Indian agent, working alongside CIA, probably to… destabilize Pakistan's CPEC project? Burn Gwadar? Terrorize Karachi? Stop Nawaz Sharif's nehari consumption? Or what?
However, all was eventually made declassified after this person finally told us who Arshad Khan really is:
Now let's briefly evaluate all of these factors:
 Modi's Relative (??????)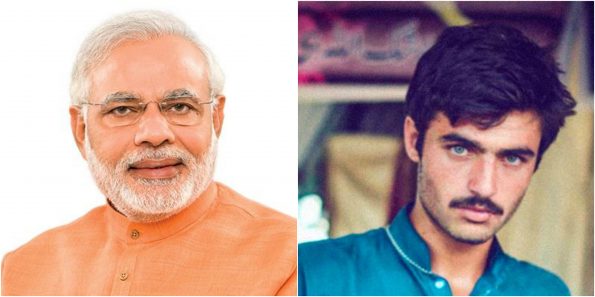 OMG. Wow. Do you see the resemblance? I can see how the Indian chai wala has green eyes as well. The nose is accurately same. Even the hairstyle is same.
(insert sarcasm)
A U.S Citizen (Listen To His Accent)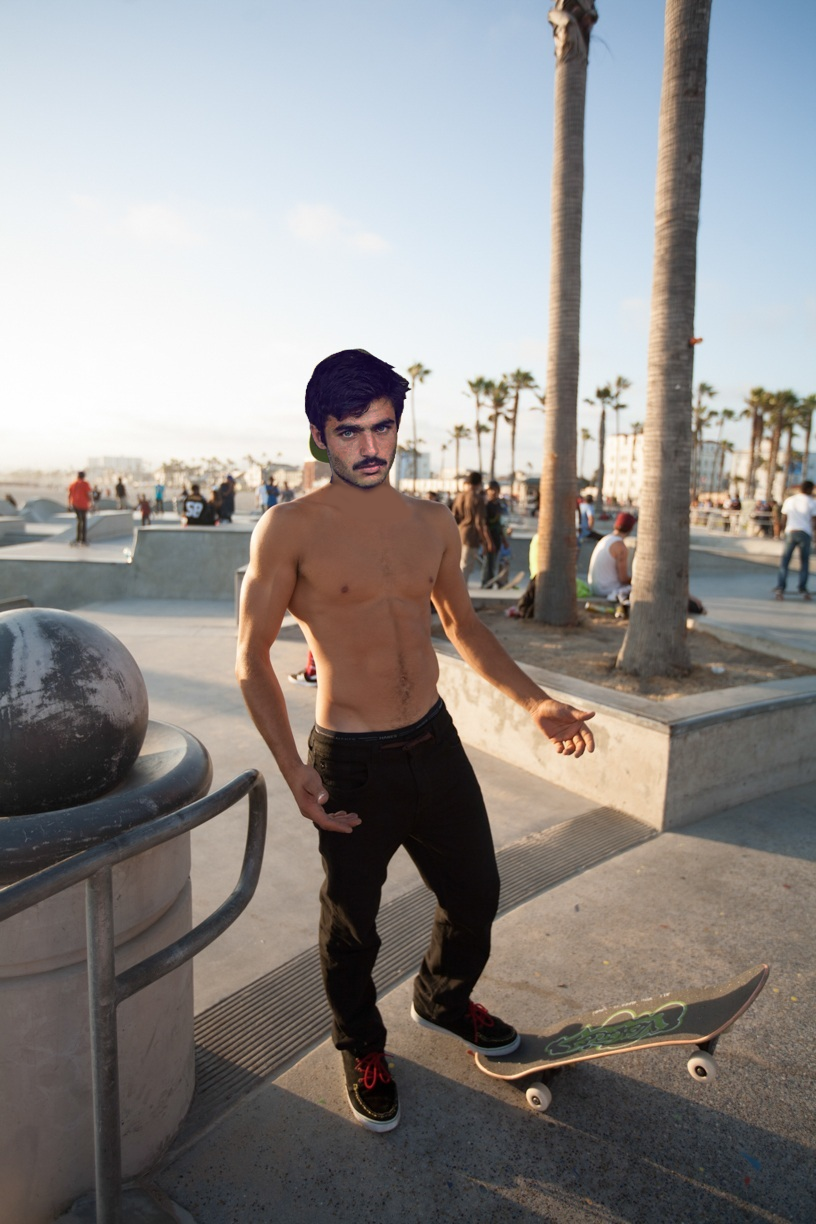 We should have seen this coming! Look at him chilling at a California beach. He must have visited the Pentagon to get all his mission objectives. He even conducted 9/11 there, I AM SO SURE.
He is a Well-Trained Spy 
Obviously, CIA and RA&W are not ordinary government spy agencies, they are one of the best (or the worst)! They trained this "Code Name: Arshad Khan" to live and speak like a pushtoon. Gave him all necessary training to camouflage him deep within our pushtoon culture!
He had Multiple Surgeries To Hide His Identity 
(INSERT STORY LINE OF A STARPLUS DRAMA)
He was quite a different man when he was on his previous missions.
However, he was ordered a state-funded cosmetic surgery just for this mission so that Pakistanis may think he is an actual Pathan.
A Foreign-Funded Actor
Indian agencies helped him dwell into Pakistani culture, provided him cash of up to PKR 5 lac so that he could set up a tea stall. He sold Indian tea to his costumers which contained nano-bugs that affect brain signals. Eventually brainwashing them!
He is All Set to Take over Pakistan!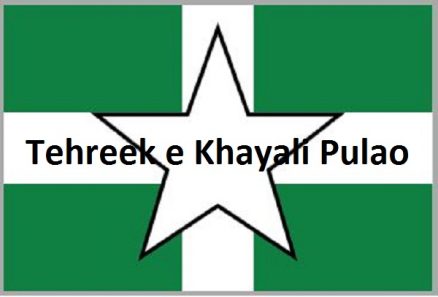 He is all set to meet Malala Yousafzai, the ultimate foreign agent. He will marry her, return to Pakistan and would start his own political party. Coming elections would be so heavily funded by foreign performers that results would tip towards his party. Finally, he will make Malala the Prime Minister, while he'll enjoy the President's chair. From there on, Pakistan's graph will start falling.
We Pakistanis should try to focus less on other people's life. Arshad Khan may be heading towards a life full of fame and fortune, but we definitely don't know if it is a life he wished for, or what future holds for him. The power of social media is so great nowadays that a person can either be destroyed as a villain or be decorated as a hero in a matter of days. To simply relate a conspiracy to someone is not just wrong, but a joke!