We take for granted, all that has been given to us. Things that we don't consider a privilege and will not consider a privilege unless pointed out the glaring contrast that exists between those who have and those who do not.
A good quality education is something almost all of us consider our birth right, is something that is not considered to be of any worth. We complain, and cry and whine all day about it. Without the realization that someone, somewhere, who is eager to study has no access to education.
Meet Muhammad Ali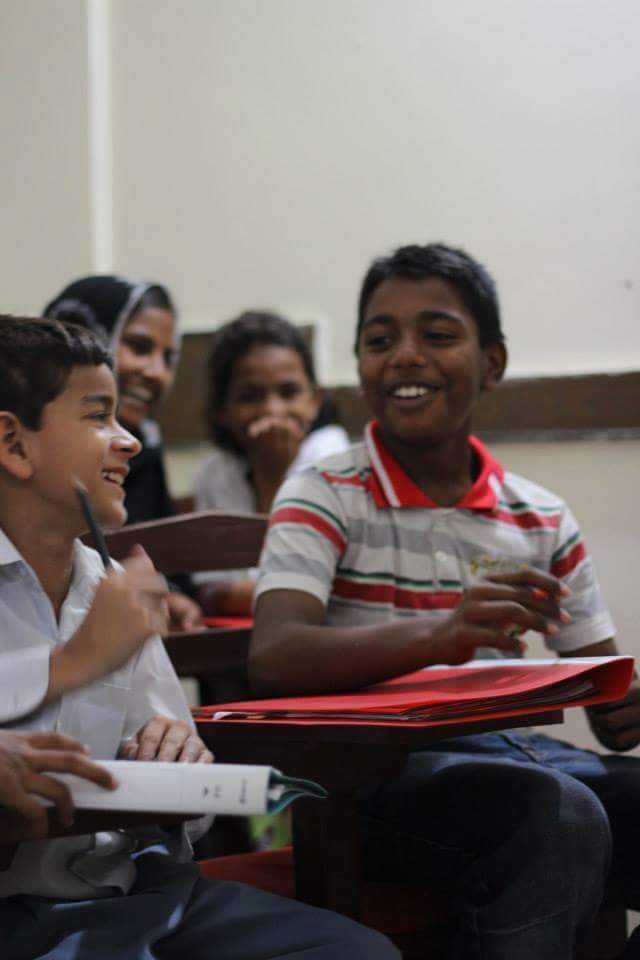 He's one of the brightest students from Sehar Welfare Society School. Currently, Muhammad Ali studies in a private school by the name of Kansas in Gulshan-e-Iqbal. Prior to being admitted in this school, the young kid had to face a lot of hardships. Unlike us, it wasn't easy for him to be admitted in an institution, let alone a private one.
When Sehar Welfare Society started its first school for underprivileged kids in Essa Nagri, Ali was one of the first students to get admitted. Ali's enthusiasm and our team's persuasion brought Ali's dream of education to life. His parents were relieved that they wouldn't have to pay his fee as they were in a financial crunch and couldn't afford to educate any of their kids. Like other kids, he got to wear proper uniform, own colorful books, hold a pencil and learned to write.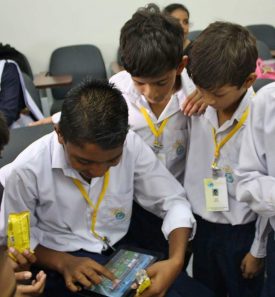 "After a year into his journey for education, Ali's father started forcing him to share his burden at their shop. He knew this meant that he would have to leave his studies behind. He tried to convince his father to let him study but his father wouldn't budge from his decision and shared this problem with the founder of SWS. We thought there was no solution to this problem. Ali had to leave school. During that time, our team kept pressurizing his father to let Ali study because that's what he wanted to do.
After about 3 months, Ali had had enough and tried to strike a deal with his father.He proposed that he would only work at the shop if his father would let him study alongside. His father succumbed to the pressure and let him join us again.
He would spend a good amount of his day at his father's shop and come to attend the school after everyone had left, where he would be taught alone about everything that was taught that morning.
After some basic education, Sehar Welfare Society helped him get admitted into a registered, private school. SWS continues bears all burden of Ali's education and he bears the burden of being a student from an underprivileged background where he fights every day to balance his work and his passion in life; his education."
There are many Muhammad Alis in our lives all around us
Children, who live everyday with the desire to study. A desire that stays in their hearts, scared of the fact that no one is there to listen to it. To support it. To facilitate them that one basic right that can change their lives forever.
Countless children around us want to be educated
All they need is someone who can help them fulfill that yearning
With all the quality education that we have received, someone somewhere is struggling to give their thoughts some words. Someone, somewhere is looking at the words around them and unaware of how to read them
If we all become a Faizan Shaukat to one Muhammad Ali, Pakistan will see better days.