Disclaimer*: The articles shared under 'Your Voice' section are sent to us by contributors and we neither confirm nor deny the authenticity of any facts stated below. Parhlo will not be liable for any false, inaccurate, inappropriate or incomplete information presented on the website. Read our disclaimer.
It is believed that humanity can achieve wonders once being unanimous for a cause. Hope is never lost as long as there exist people who always stand in support and welfare of other people in dire needs.
Empathy is a virtue. It is obtained after going through experiences in life which are meant to teach us valuable lessons. These experiences are well decisive in conditioning our characters, paradigms, and well-being. We reflect upon the bygone experiences that have had a large impact on us just to highlight what they taught us along and how they changed us for good.
Many people continue to suffer in their lives. There comes a point when one resorts to seeking help from fellow human beings and no matter what, the human heart always melts over learning the afflictions and adversities of other human beings.
This particular emotion in humans has led achieve remarkable success for the welfare of people. It has produced remarkable results and we have come across many instances where the destitute and the needy were significantly helped by our people of Pakistan.
In another attempt, we have Khadeeja Khan, a student who survived a bomb blast at her university in Islamabad. She has initiated a funding campaign for the accommodation of a 60-year-old Pakistani working woman.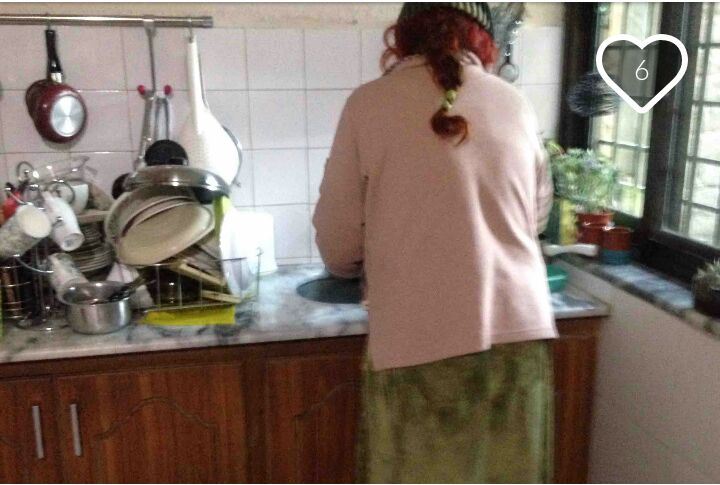 She writes:
Hey, everyone, I am putting up this campaign on behalf of a Pakistani mother who works as a maid in houses, she is 60 years old and works two shifts at our house, as she is a widow and has no children. She lives in a rented house and recently is thinking to build up a house on a land gifted by her late father, it's really heartbreaking to see her work at this age.
This cost will help her get to build a room and toilet for her. As far as food and other things are concerned, my father helps her with it. Her health is also failing and she can't cope up with work, and she has worked as a maid her whole life.
What inspired me to write here is I have seen people generously donating money to little causes.
You can enter the process of donation via the following link:
https://www.gofundme.com/helpbuildaroof
We all can make a contribution. It really does not matter what we hand out as long as an action is being taken in the right direction for the right purpose.
Therefore, it is requested that we all engage intently in this virtue and make a difference.
Your contributions can have a significant impact. It can change someone's life.
We thank Khadeeja for laying great emphasis for this matter and allowing us to grow awareness.