There is no doubt about the fact that there is no culture and tradition as beautiful as Pakistan's. And you know what? The real beauty of any nation lies within its traditions, values, and culture and the organization that pursue it is called a "Family". A family that sustains its members – that supports and nourishes the members.
If we talk about a Pakistani girl, things tend to get a little difficult for her, especially after marriage. Well, not always. But if one thing that changes is her moving away from her family. And yes, that phase of life is no less than a roller coaster ride. When it comes to the month of Ramadan, that's when nostalgia really hits a girl…
This new TVC by Sufi will prove to be nostalgic for many out there. Keep reading!
It's certainly not easy moving away from your family…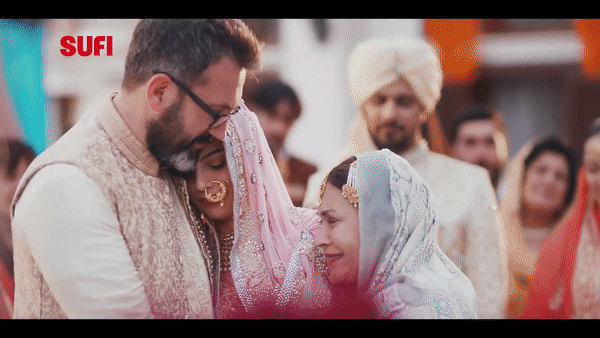 But a supportive spouse can make everything, literally everything better…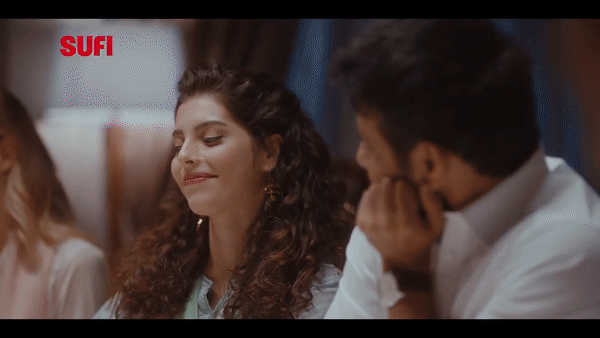 He understands your needs and emotions…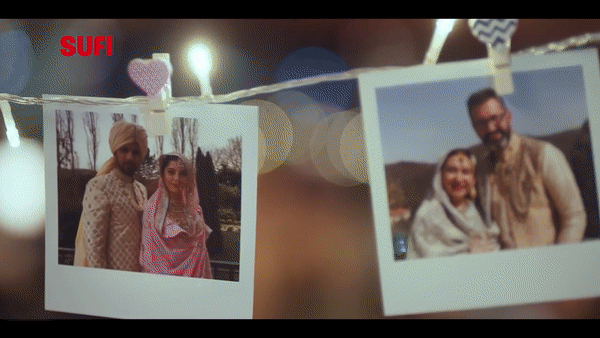 And there will be things that will always remind you of back home…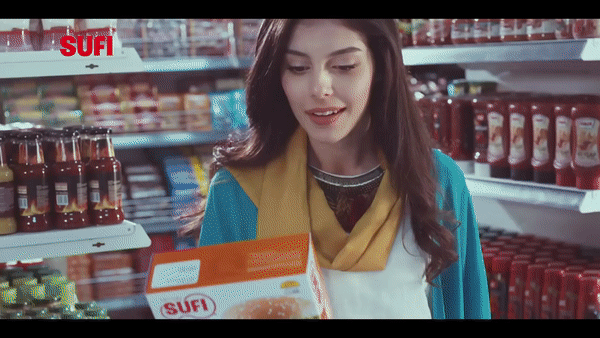 This beautiful TVC is about to make you a little too emotional..,. *grabs a tissue box*
Are you emotional yet? So are we!
Sufi has been reuniting families for many years and indeed it has been bringing out the true essence of traditional and cultural values that one simply cannot let go off just like it has been seen in the TVC above. It is important to realize these values, respect them and know how to pass them on to our next generations. Also, what truly matters is how we pass it on to them.
Last but not least, there's nothing like reminiscing old times over a nice meal with your loved ones. So, now is the time to make the most of such times…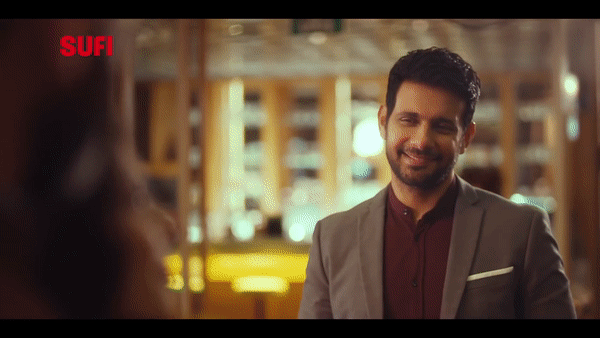 Let's cherish every moment together with our loved ones…
Read Also: Traditions Of Pakistan – Things That Make Us Love Our Culture!