The Ka'aba is the most sacred place for every Muslim of the world. Every year, millions of Muslims travel to Makkah for Hajj. They do tawaf – an obligatory part of Hajj. As it is the holiest place in the world according to Islam, non-Muslims are forbidden from entering and every Muslim one this planet wishes to travel there at least once.
The Ka'aba is built around a sacred black stone, a meteorite that Muslims believe was placed by Hazrat Ibrahim and Hazrat Ismail. It is embedded in the eastern corner of the Kaaba. Hazrat Muhammad re-dedicated the site and reconstructed it after Conquest of Makkah.
A Facebook page has recently uploaded the 360-degree image of  Kaaba which is going viral. Take a look
1. Rukn e Yamani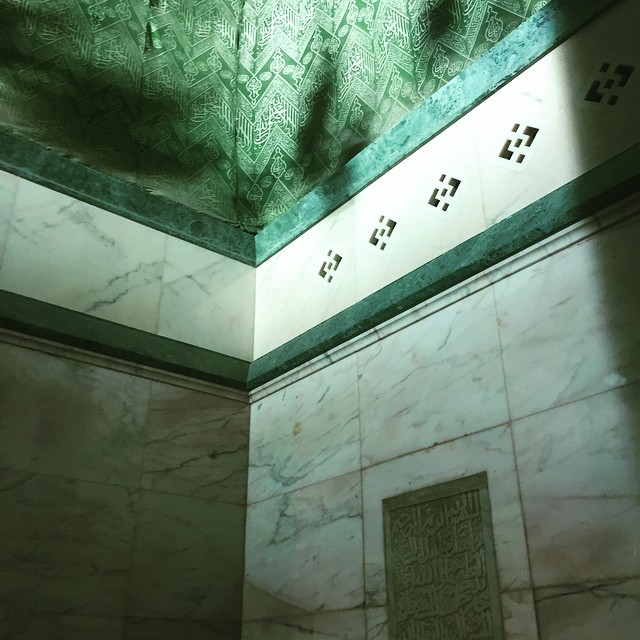 This is the inside view of Rukn e Yamani. Rukn e Yamani is the crack from outside Kaaba.
2. Where Hazrat Muhammad PBUH Prayed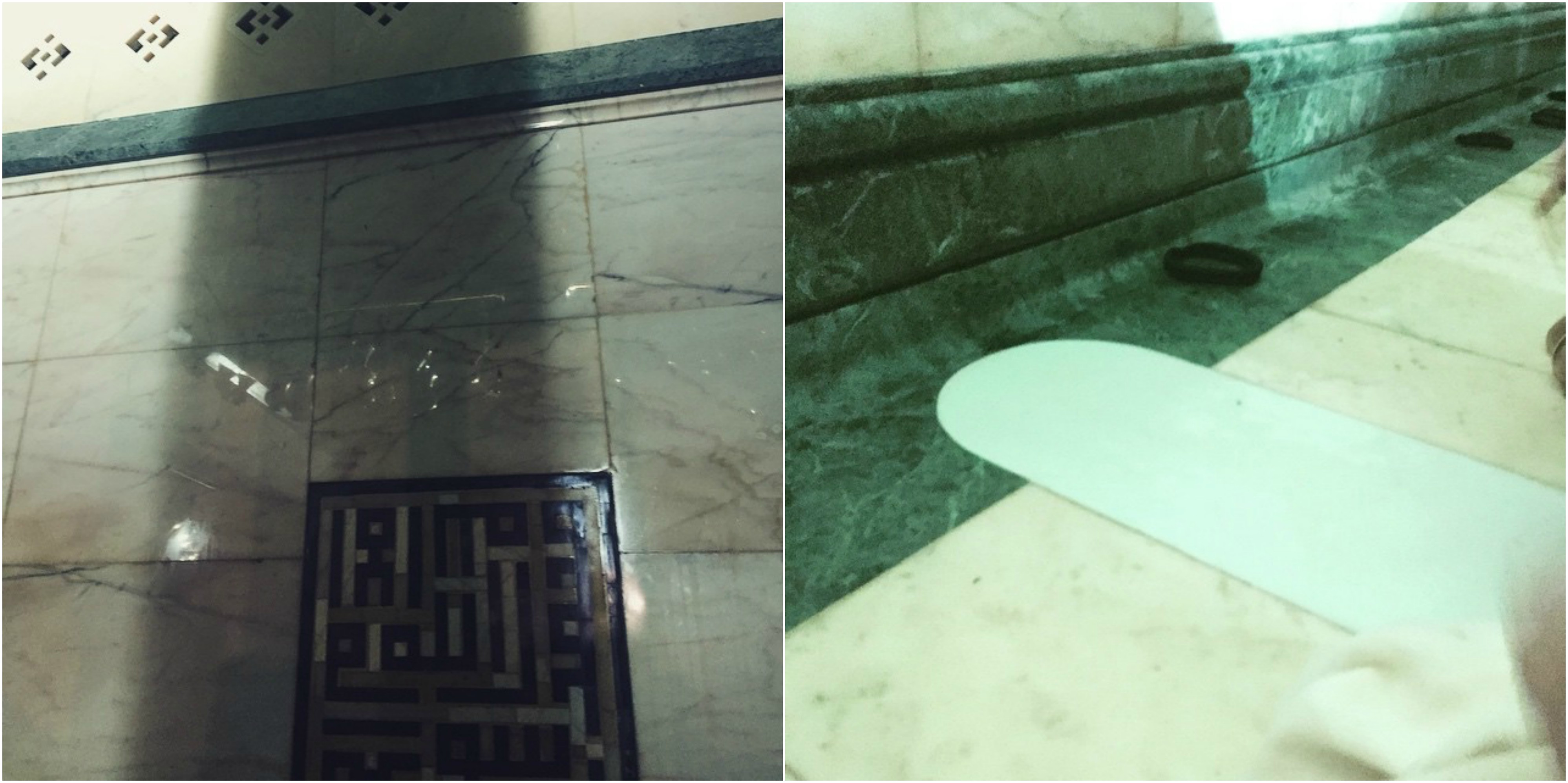 The calligraphy is showing the place where Hazrat Muhammad PBUH prayed when he entered it and the marking on the floor is showing the exact spot where he spread his mat.
3. The Lanterns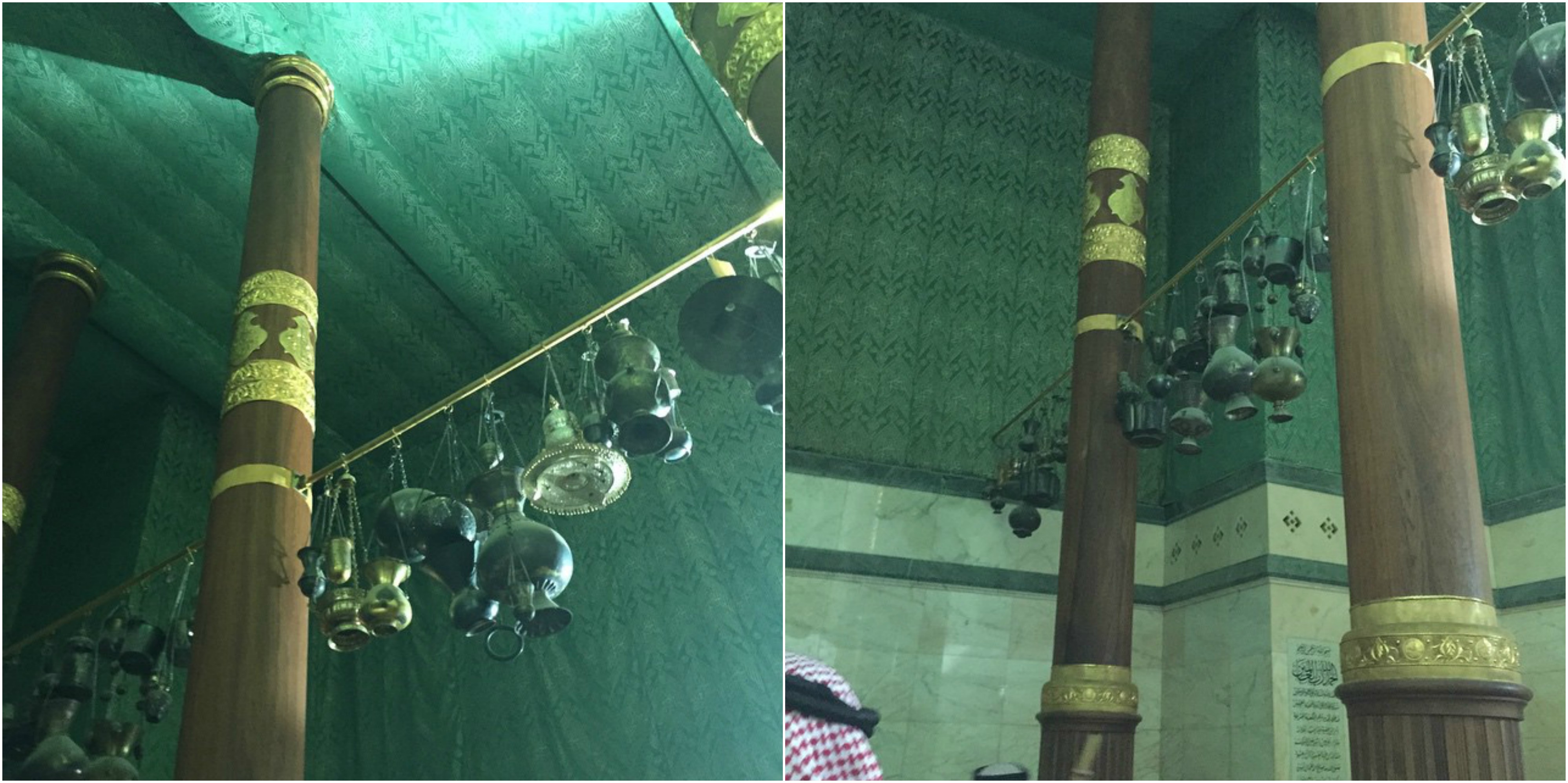 These lanterns hanging between the two pillars are showing the center of Kaaba.
4. Fragrance Center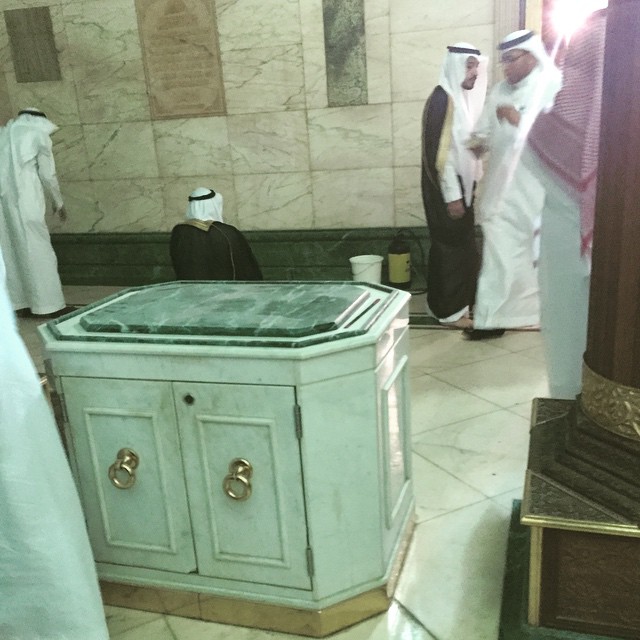 This is the table on which Bakhoor-fragrance has been placed.
5. Curtains With Kalima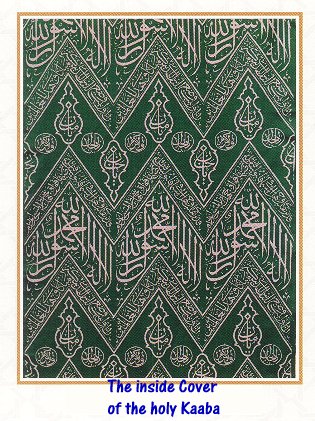 The upper inside walls of the Kaaba are covered with curtains on which the Kalima has been written.
It is a real and present symbol that connects all Muslims together wherever they may be. It also connects us to our glorious and not-so-glorious past so that we may derive lessons from it. After watching these 360-degree images, you should not only wish to witness it for yourself but also try to learn more about our historical places.