1. You suddenly have a lot of alone time
You suddenly have to share your friend with another human being. You start finding yourself alone because she's with her other half.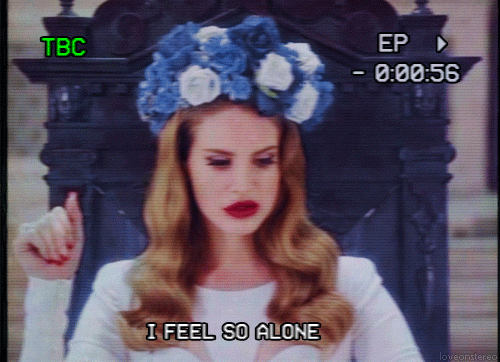 Source: giphy.com
2. You're sometimes jealous
Because she was yours first. How dare he barge in to take her away from you!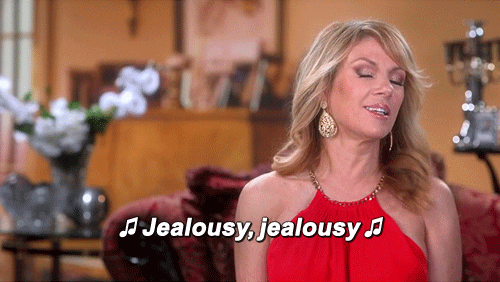 Source: giphy.com
3. You're going to hear everything about him

Source: giphy.com
4. You wonder if she's telling all your secrets to her boyfriend
 What if she's telling him everything you told her?!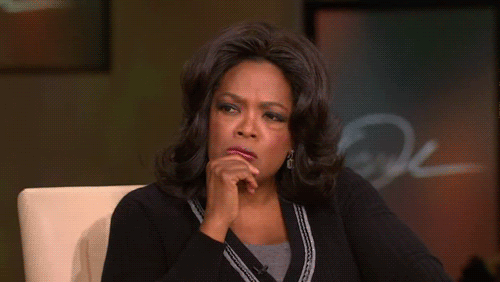 Source: giphy.com
5. He replaces you in her profile picture
And this breaks your heart for real.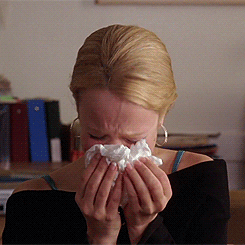 Source: giphy.com
6. She suddenly wants to find the right guy for you too
Is it because now I'm too annoying for you? Or you don't want me whining that I'm lonely.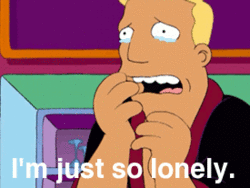 Source: giphy.com
7. You know you'll be there if he breaks her heart
You break her heart, I'll break your face!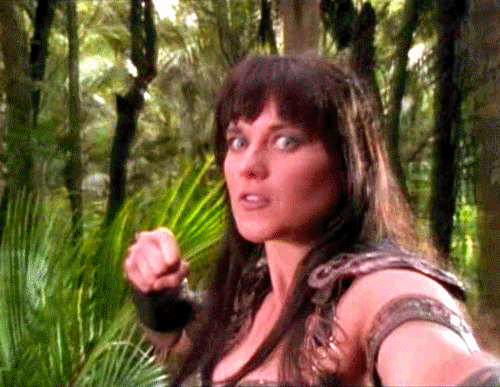 Source: giphy.com
8. And you're so happy because she's happy
Because her being happy is all you need.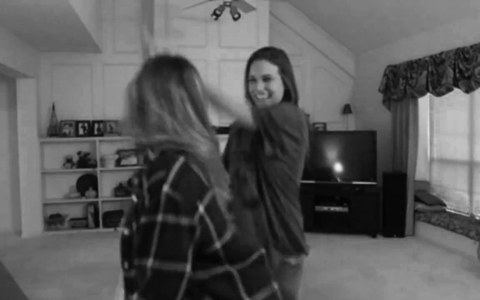 Source: giphy.com