Designing your home and choosing every item of the house is a very personal, close to heart, unique, and indeed a tough decision.
From choosing colors to fixing a budget, and most importantly to deciding what material would the furniture and floor and wall accessories would be.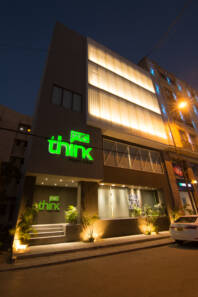 We all put our hearts and soul into designing our homes and it costs us a fortune too, but when the furniture and accessories are not durable it sure is painful.
thinkPVC understands your struggles and love for your homes, thus they have now introduced a huge variety of products for your house.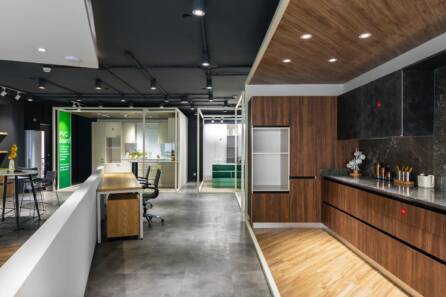 Check out what Jahangir Piracha have to say about thinkPVC
Everything You Need To Know!
Yes! You read it correctly; PVC is popularly used for pipes but it aims to provide you with strong, stylish, and durable goods with the best customer service, and what's better than investing once and then living your life with ease.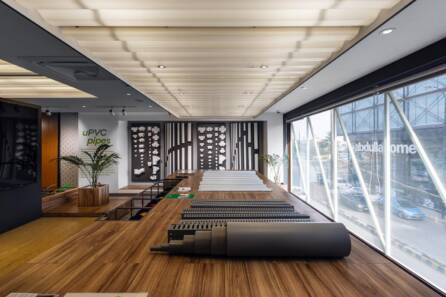 One of the reasons why people should shift from plastic, metal, glass, and marble furniture and flooring to PVC is due to its lightweight, abrasion resistance, is strong and durable, has lower carbon print, can easily be recycled, and is resistant to termites, fire, chemicals, water, and bacteria.
Moreover, its ability to be cut into any shape and be welded into different styles gives the customers a chance to customize their homes and offices to their fullest.
The various categories of products that thinkPVC deals in are PVC foam boards, PVC flooring, PVC wall panels, PVC windows, uPVC Doors, and garden furniture.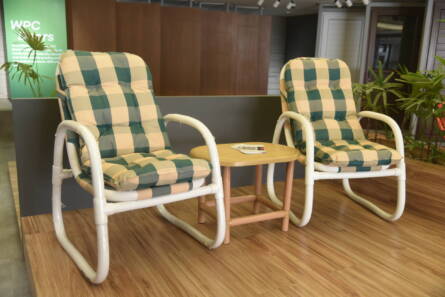 PVC foam boards can be used in closets and cabinets, accessories for kitchen and restrooms, and different kinds of furniture at home and offices such as tables. These boards vary in thickness and can be painted, embossed, or laminated in any manner one would want it to be.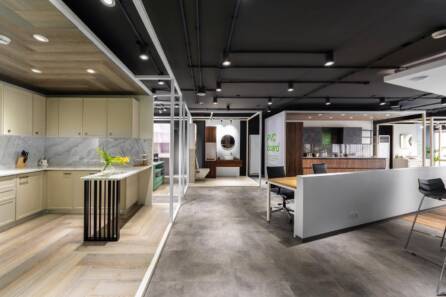 PVC flooring includes tiles, flooring planks and flooring, carpet, and wooden sheets. Its topmost qualities are that it is waterproof which makes it easy to clean and lessens the chances to wear off.
Secondly, it stays cold keeping the temperature of the rooms comfortable even in humid summers. Adding on, the huge variety of colors and designs can help people match their flooring with their furniture.
This makes their flooring ideal for all areas of your house and offices. Similarly, PVC wall and ceiling panels can also be installed in all rooms and just like and have the same qualities as flooring products.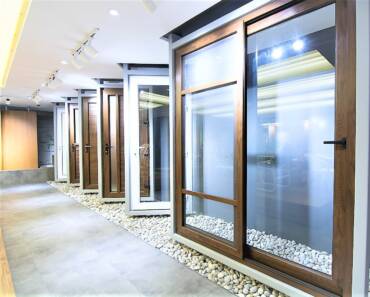 PVC window collection includes all kinds of window products from sliding windows to normal window panes to different window colors. PVC windows are getting popular worldwide in all kinds of settings.
These window frames last longer than wooden or aluminum frames, provide better insulation, and do not let air leak from inside the rooms which means rooms stay cool and they can be cleaned with simple soapy water, and no special detergents or products are needed to clean them with.
The last and one of the beautiful varieties of items
thinkPVC has introduced is their garden furniture which includes a patio, lawn benches, and chairs, accessories used in the porch, etc.
What do you think of the story? Tell us in the comments section below.