If you've caught your friend lie multiple times and they still unabashedly continue to lie, these are the things you'll be able to relate to:
1. You look at them suspiciously whenever they tell you something;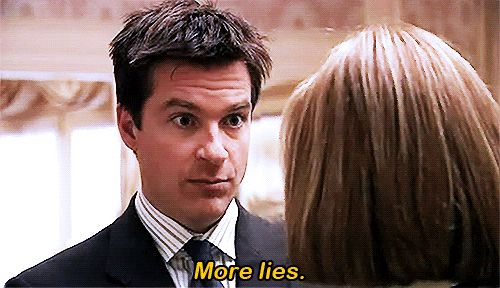 Source: backstage.com
2. You've seen them lie their way out of situations and you envy them;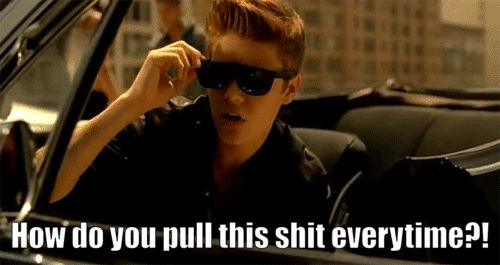 Source: perezhilton.com
3. But you've seen them get caught many times too;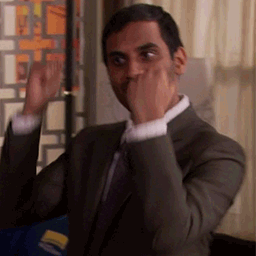 Source: reddit.com
4. They cancel plans last minute with the most ridiculous excuses;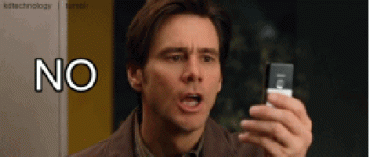 Source: gifwave.com
5. And if they tell you they're only 5 minutes away..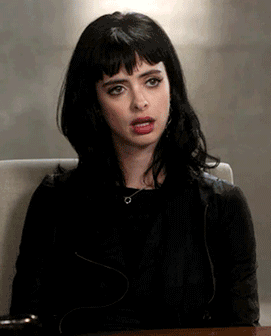 Source: giphy.com
6. You'll hear them relate an event differently than it happened and you're just like;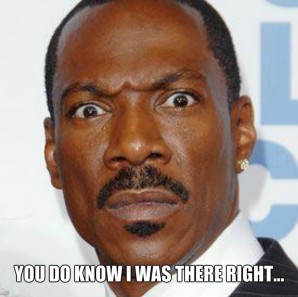 Source: permanentplastichelmet.com
7. You've tried talking to them about this habit but they won't budge;

Source: genius.com
Their compulsive lying is annoying af, but you love them anyway.