There are lots of customs, rituals and attires that have made their way into our culture, even though they really don't have any link with Pakistan or the heritage of our nation and its people. However, we have a strong belief that these things are truly Pakistani and represent our cultural.
It's time to burst some cultural bubbles!  
1. Shalwar kameez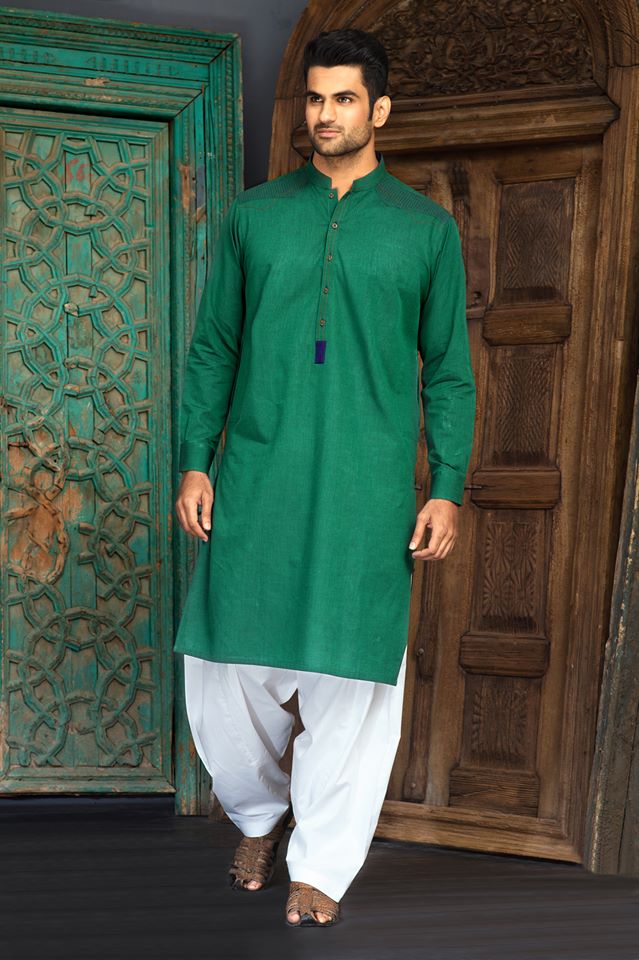 Source: 
www.worldfashionstyles.com
 Sorry guys, but this outfit originated in Turkish and Iranian tribes that were heavily dependent on horse riding. These tribes later invaded the subcontinent in the 12th century and established the Mughal Empire, fashion followed rule and the Shalwar Kameez gained popularity.
2. Chai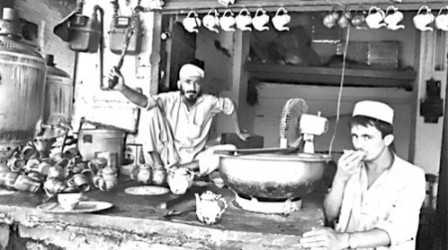 Source: Tribune
The earliest reference of tea drinking is seen in the history of China, however, this is not where we adopted the habit from. Tea was introduced to the subcontinent by the British colonizers during the establishment of the East India Company.
"Enjoy a warm yummy cup of colonialism."  
3. Biryani
What? Biryani isn't Pakistani !!!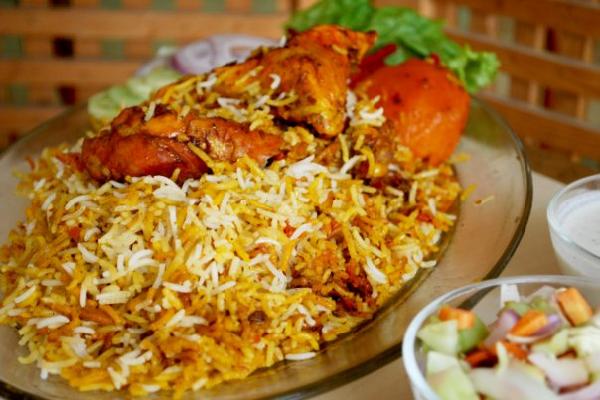 It's as Pakistani as the Iranian football team! Yup, the dish originated from Iran originally it was only made with mutton and sprinkled with dry-fruit and of course, it wasn't as spicy as it is today!
4. Nankhatai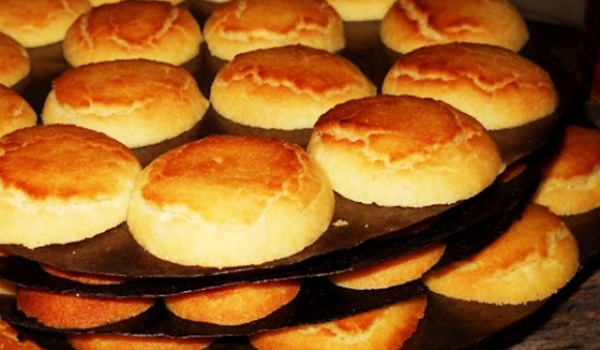 Source: 
food.ndtv.com
These little golden babies are not as patriotic as you think they are. Nankhatai were made by a Dutch couple who set up a bakery in Surat to meet the needs of local Dutch residents. When the Dutch left India they left their biscuits behind for us.
5. Cricket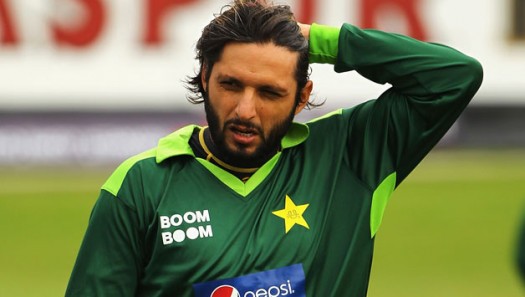 Source: 
en.dailypakistan.com.pk
"Even though we are so good at it, it's not our baap dada ka game" – this game has originated from England and also has roots in Normandy.
6. Sufi Culture
source: google
Sufism only became popular in the subcontinent around the 17th century. The tradition of Sufism originates from Turkey, Persia and Afghanistan. Most of the famous Sufi philosophers that inspire million around the world all came from these places such as Rummi or Sheikh Saadi.
7. Paan / Supari

source: google
 Although betel nut was grown in South Asia, the first people to use it for chewing purposes were the Dutch and Portuguese sailors who had come for the spice trade.
 8. The Sitar
source: google
The patented Pakistani instrument is actually from Persia or modern day Iran. It was used in their folk songs and traditional ceremonies.