1. A photo of yourself
This might be a norm at some point of time in the future, but for now it is just distracting.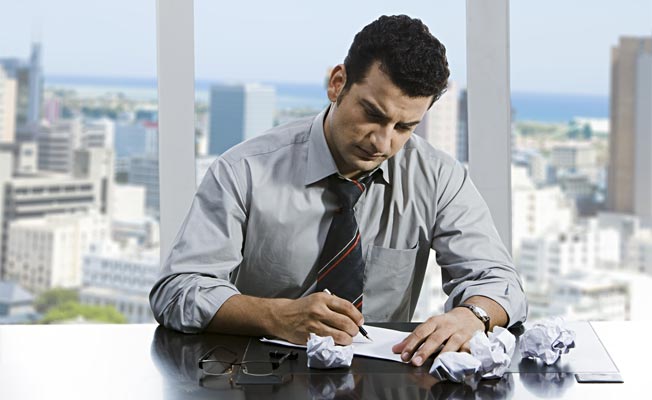 Source: image bazaar
2. Your hobbies
Nobody cares. If it is not applicable to the job you are applying for, it is simply a waste of space as well as a waste of the company's precious time.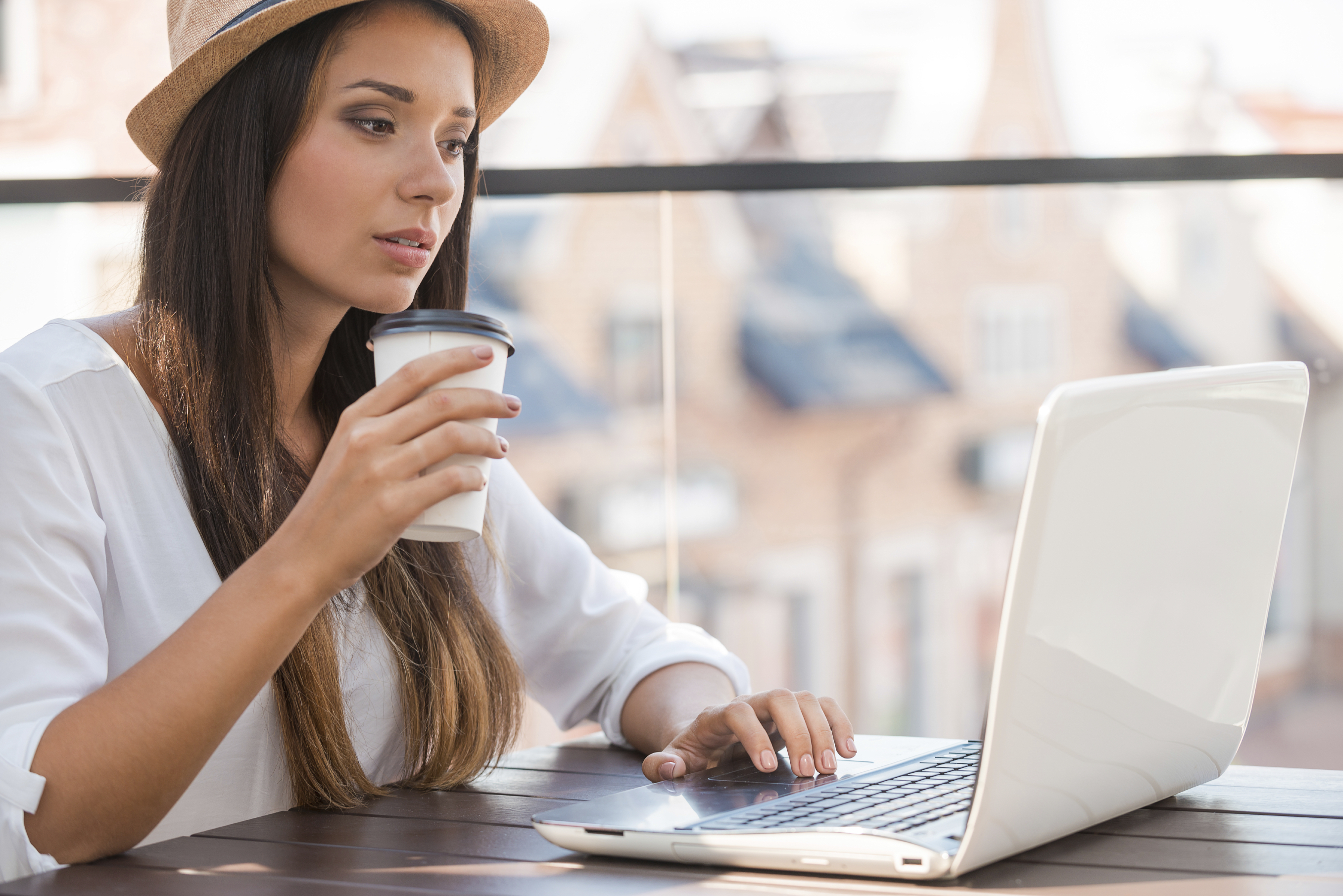 Source: www.chicoverdose.com
3. Your ex boss's name
Do not include your boss's name on your resume until and unless you are okay with your future employer contacting your ex boss.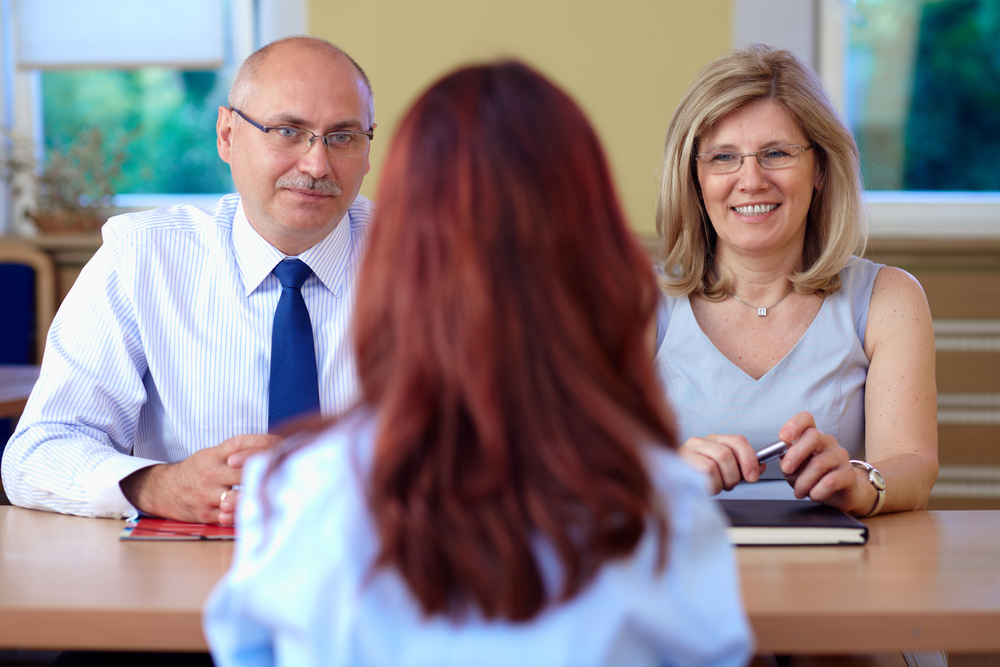 Source: www.lorensworld.com
4. Irrelevant work experiences
Yes, you might have been the "king/queen of making milkshakes" at a milkshake parlor you worked for in the past. But until you are planning on reliving that title, it is time to cross it off your CV.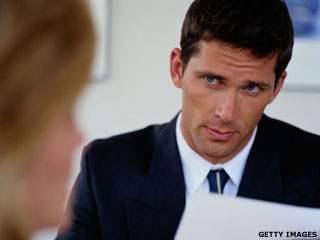 Source: www.mainstreet.com
5. Your age
If you do not want to be classified against for a position on account of your age, it is time to eliminate your graduation date.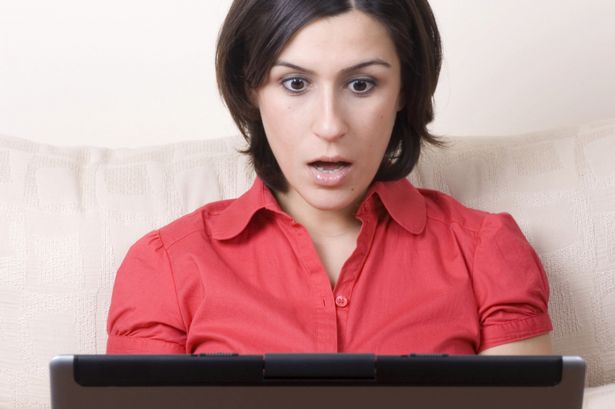 Source: www.walesonline.co.uk
6. Personal pronouns
Do not type your resume in the first or third person. It is understandable that everything on your CV is about you and your experiences only.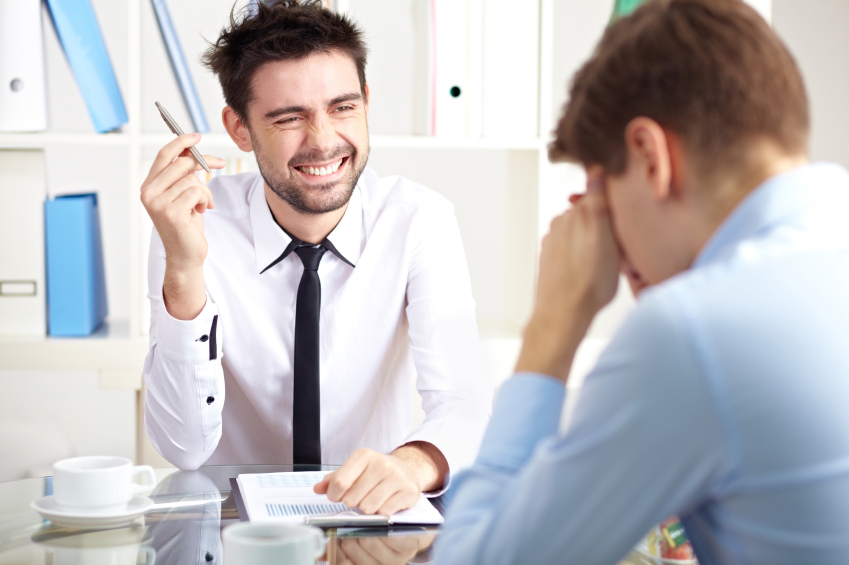 Source: www.businesschatter.co.uk
7. Too much text
When you employ a 0.5-inch margin and an eight-point font to get everything to fit on just one page, this is a major fail.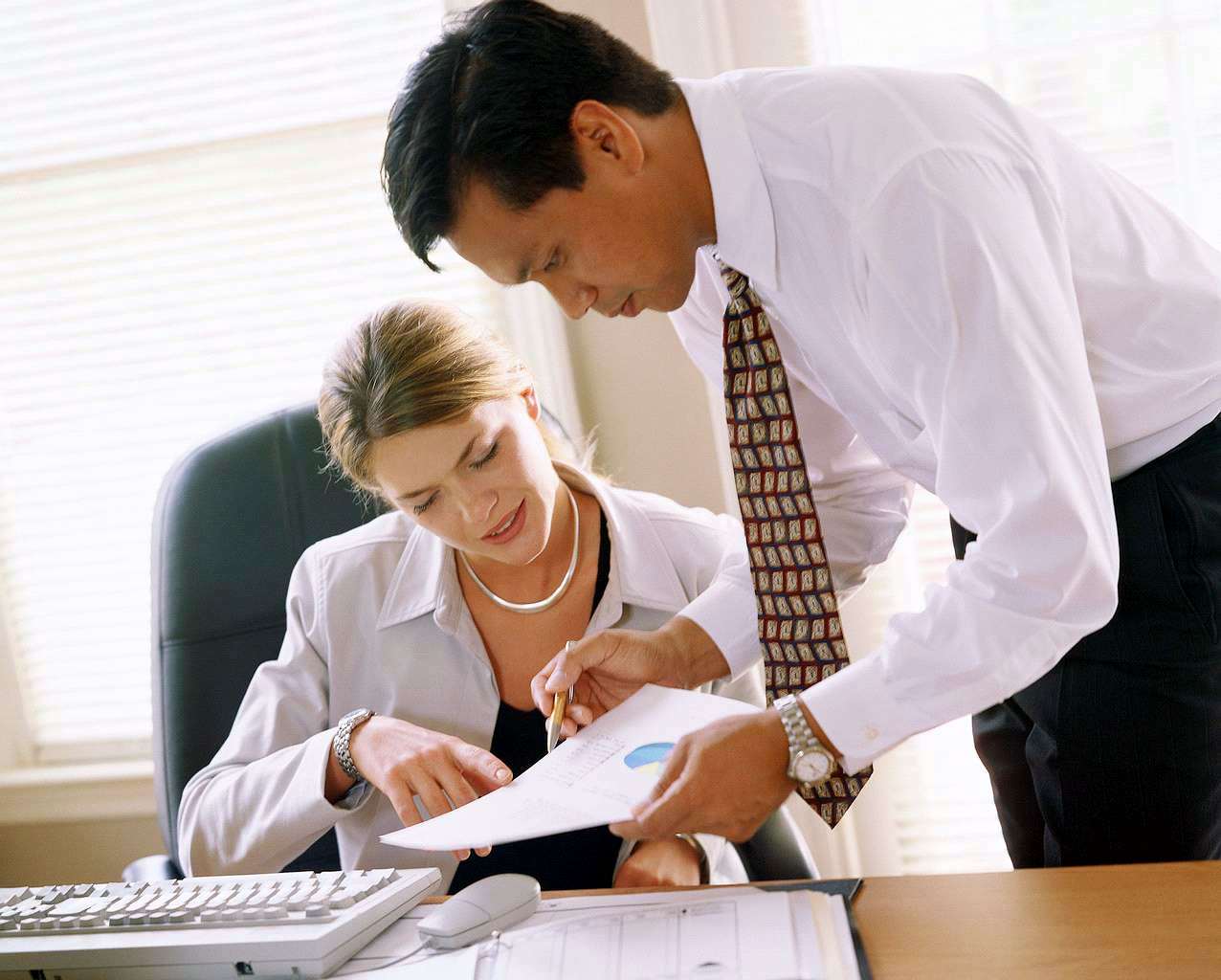 Source: resumecoverletterexamples.blogspot.com
8. References
If your employers want to speak to your references, they'll ask you.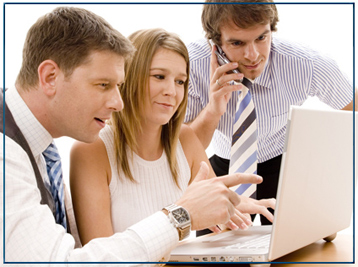 Source: www.coastcareer.edu
9. Social media URLs that are not related to the targeted position
Links to your prejudiced blogs or your Instagram account have no business on your CV.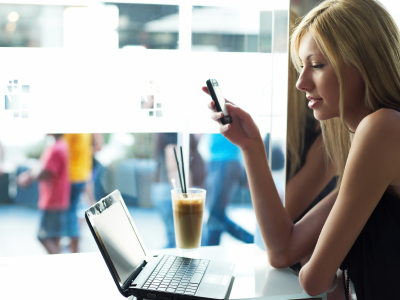 Source: grammarchicblog.com
10. Your school grades
Once you are out of school, your grades are not so relevant.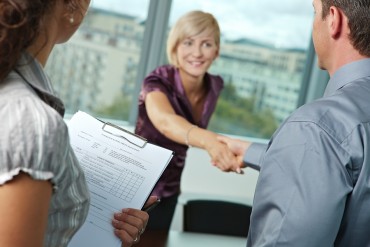 Source: infinity-staffing.biz