Welcome to Dubai, where dreams come true and experiences await around every corner. The lively town has something for everyone, whether you enjoy the excitement, nature, or tasty food. From thrilling activities to fine dining, Dubai offers a wide range of unforgettable moments just waiting to be discovered. So get ready as we take a look at the best things to do in Dubai tonight in 2023.
There's no shortage of fun and entertainment in this great city, whether you're coming with your family or on a romantic break.
Best Things to Do in Dubai 2023
Let's go and explore the best things to do in Dubai with attractions and exciting experiences that will make your trip unforgettable!
Skydiving Over Palm Jumeirah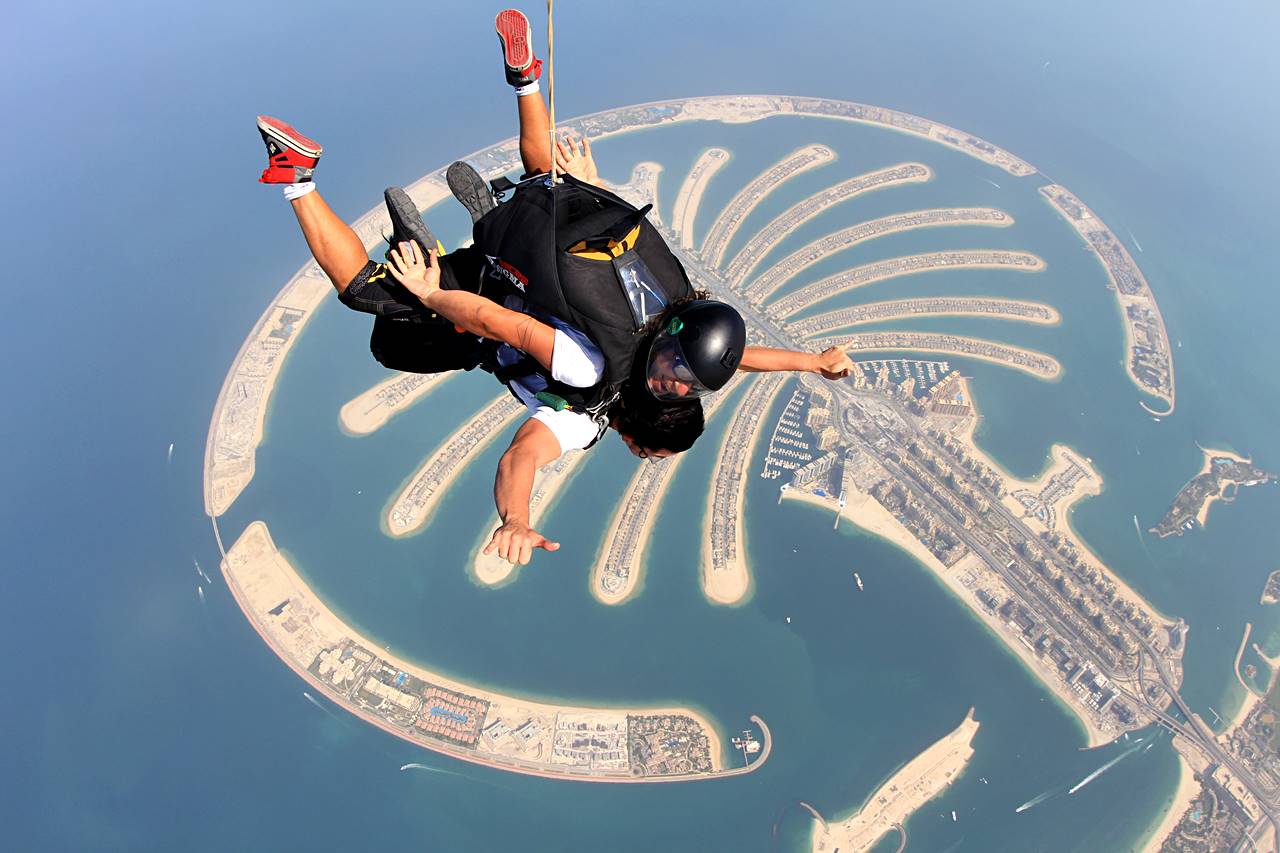 You can have an amazing adventure by skydiving over Palm Jumeirah in Dubai. You will fly above the city's famous tall buildings and clear water. The feeling of excitement during the freefall will turn into pure happiness. From up high, you can see the pretty houses and fancy resorts in Palm Jumeirah. It's an experience that you will remember forever.
You will go very high and enjoy the excitement of flying over Dubai's skyline with this special view. Get ready for an incredible experience that will leave you amazed!
Dune Bashing in the Desert
Exploring the desert in Dubai is a fun adventure you shouldn't miss. Jump into a special car and get ready for exciting ups and downs, amazing climbs, and beautiful sights. Skilled drivers know how to drive on sandy land, making it even more thrilling.
Take breaks to look at the changing scenery and make special memories with your family or partner. Get ready for a wild ride through the majestic desert dunes as a couple!
Skiing in the Desert
Dubai has a special place called Ski Dubai where you can go skiing even though it's in the desert. It's a great adventure for families! You can have lots of fun sliding down snowy hills inside the Mall of the Emirates. There are different slopes for different levels of skiing ability, and you can also try activities like sledding and playing in the Snow Park.
Ski Dubai has all the gear you need, so make sure to bring warm clothes and have an amazing time with your family on the snowy hills of this surprising desert paradise.
Scenic Hot Air Balloon Ride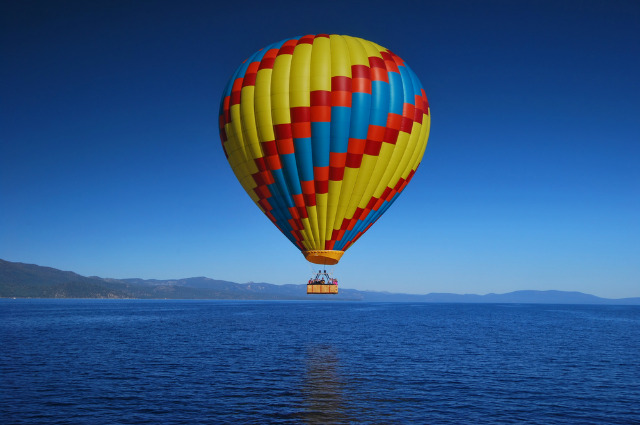 Make your Dubai plans even more special with a beautiful hot air balloon ride. Soar high above the city and see amazing views of famous places like Burj Khalifa and Palm Jumeirah. It's a memorable experience for families and people who like adventures. Remember to bring your camera and wear comfy clothes for different temperatures. This magical journey is one of the best things to do in Dubai with your family.
Deep-Sea Diving in the Arabian Gulf
Go on an exciting deep-sea diving adventure in Dubai's Arabian Gulf. Dive into clear waters and discover beautiful marine animals like fish and manta rays. Whether you're new to diving or have done it before, trained teachers will keep you safe and show you the way.
It's a special experience for couples who want to have fun in Dubai. So grab your diving gear and explore the underwater world together!
Exciting Water Activities
Dubai offers fun water sports for people who love adventure. Jet skiing is thrilling as you ride fast on blue-green waves with a beautiful city view behind you. Explore the Arabian Gulf by diving underwater and seeing bright and colorful sea creatures. Wakeboarding, windsurfing, and flyboarding are exciting and energetic.
If you prefer a calm and relaxing experience, try paddling through peaceful tropical forests. Enjoy the excitement and natural beauty of Dubai's water sports!
Desert Camping and Bedouin Experience
Enjoy a special experience in Dubai called desert camping and Bedouin adventure. It's one of the best things to do in Dubai at night. You can set up camp in traditional tents that look like the ones Bedouin people use. You'll get to eat yummy Arabian food by a cozy bonfire. You can also have fun doing exciting things like driving over sandy hills and riding off-road bikes.
If you prefer a more relaxing time, you can take peaceful walks or go for camel rides. It's a chance to learn about the culture of the people in the United Arab Emirates and make memories under the beautiful starry sky of the desert.
Exquisite Dining Experiences
Dubai is a great place for food lovers. There are different kinds of places to eat. Fancy restaurants have really good food, and local markets have yummy traditional Emirati dishes. You can eat on rooftops with nice views or even underwater. You can try fresh seafood or enjoy tasty Arabic food with special coffee. Dubai has lots of different kinds of food for everyone to enjoy.
Adventure Parks and Theme Parks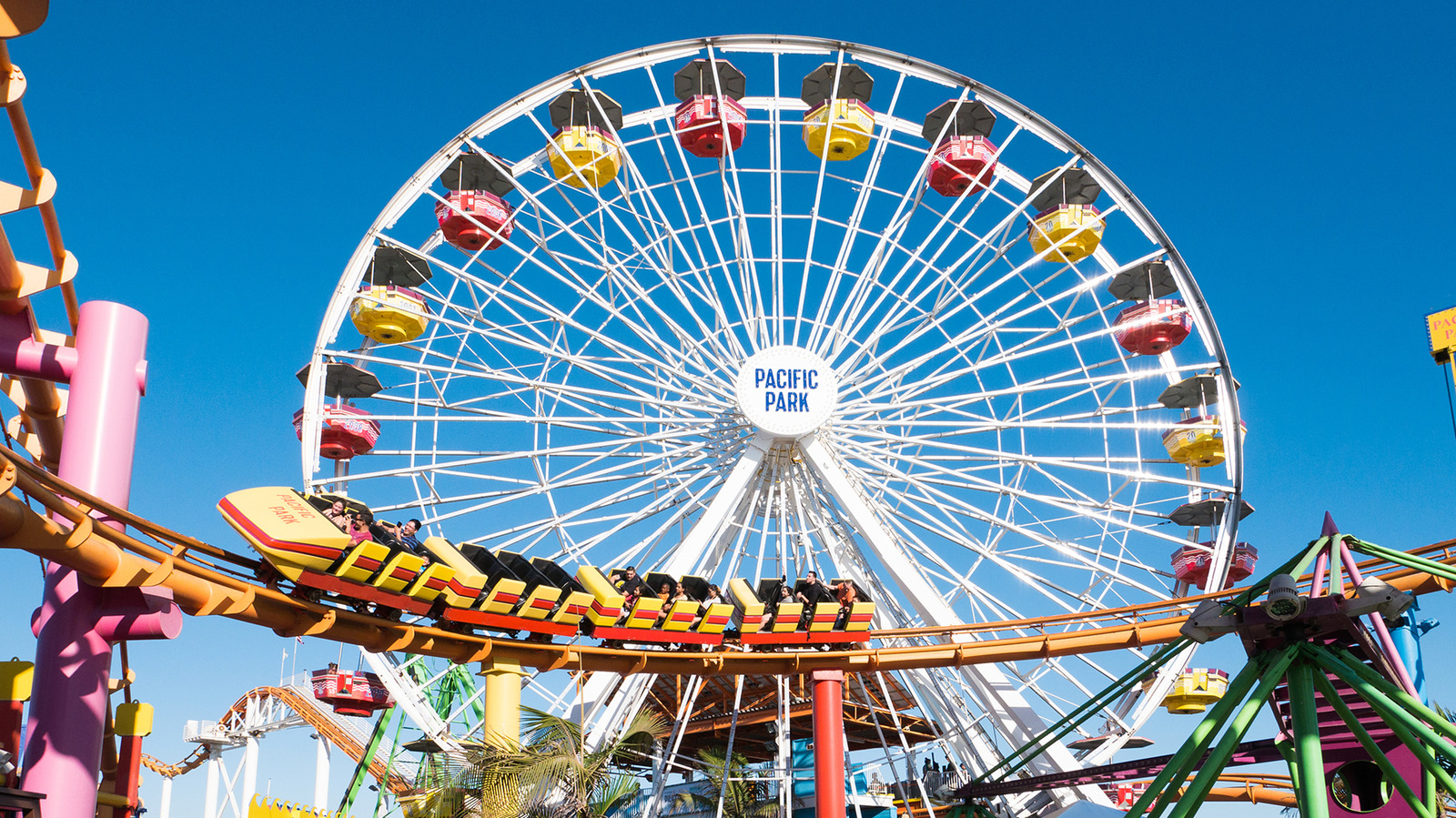 Dubai has exciting parks where you can have lots of fun. There's IMG Worlds of Adventure, the biggest indoor and top theme park in Dubai, and Dubai Parks and Resorts with three big parks. Aqua Venture Waterpark has thrilling water rides and beautiful views.
Hub Zero combines virtual reality and games for extra excitement. And don't forget Wild Wadi Waterpark for splashing and playing in the water. Dubai's parks promise amazing adventures and fun for everyone, no matter how old you are.
Sunset Yacht Cruise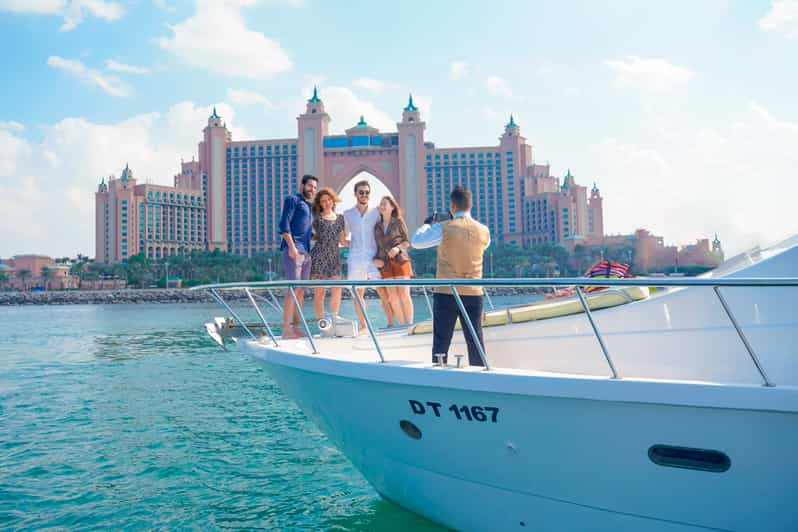 Have a fun and relaxing time on a boat trip in Dubai during the sunset. Sail along the coast and see the beautiful buildings and famous places. Eat yummy food made by great cooks while listening to gentle music. Jump into clear water for a swim or try cool water activities.
See the sky turn pretty colors during sunset and take lots of pictures. A boat trip in Dubai during the sunset is fancy, peaceful, and makes good memories. Start this amazing trip and let Dubai make you happy.
Dubai has a lot of fun things to do for everyone. You can go on exciting adventures in the desert or have fancy meals at nice restaurants. The city is a mix of old and new, which makes it special. If you're going to Dubai in 2023, make sure to do these top 10 things to do in Dubai.
Go camping in the desert, eat yummy food at good restaurants, have fun at theme parks and adventure parks, and take a fancy boat ride to see a pretty sunset. There are so many great things in Dubai to see and do that you'll have a hard time deciding. So pack your bags and get ready for a trip you'll never forget in one of the most exciting cities in the world – Dubai!
What do you think of this story? Let us know in the comments section below.