Welcome to the world of unwanted attention. These are the things you will be able to relate to if you too, have those beautiful little indentations on your cheeks;
1. Cute has become your second name
The rest of your appearance and traits aside, your dimples are enough to garner the "cute" compliment wherever you go.

Source: giphy.com
2. You've been asked to smile in public so people can check your dimples out
And then you've been stared at as if you were an extraterrestrial.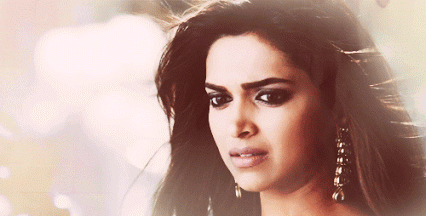 Source: google.com
3. And then they get REALLY excited when the dimples appear
OHMYGOD LOOK IT'S A DIMPLE.
Yes. So exciting.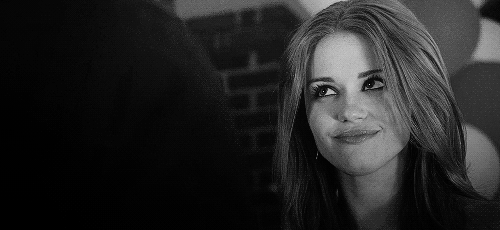 Source: tumblr.com
4. And if they want to touch it..
Um. Personal space? No?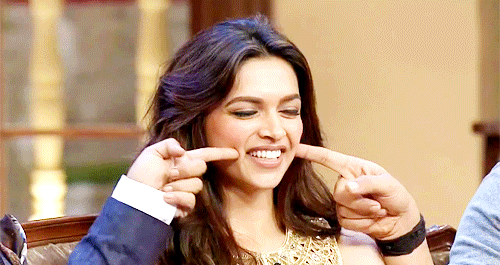 Source: pinterest.com
5. People keep telling you you're lucky when in reality, it's a deformity that you have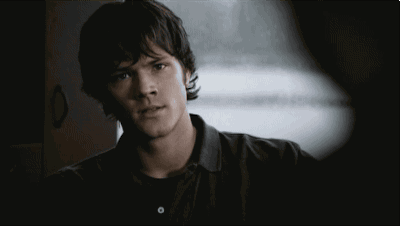 Source: riffsy.com
6. You've used them to get you out of situations
Let's dimple-smile our way out of this mess..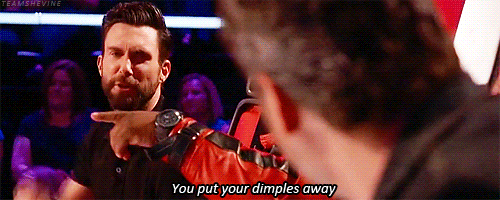 Source: giphy.com
7. And then you have to answer all sorts of questions
So is it on one cheek or both? What does it feel like?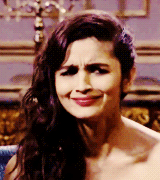 Source: tumblr.com