Are you getting married any time soon? If yes, then get getting for the tons of questions and advice coming your way! Well, even if you're already married, you can surely relate to this article. Getting married in Pakistan is a big, big deal! If there is anybody who is more interested in your marriage than you and your groom, it is your relatives and neighbors.
Protip: Be careful around all these aunties if you do not want to end up getting into trouble. Shadi season is almost incomplete without them!
Here are 10 things that women getting married are sick of hearing:
1. "Larka kaisa laga? Pasand aya?"
I mean, obviously…? Why else would I have agreed to marry him?
2. "Kaisa lag raha hai? Are you excited?!"
Aisi waisi. Very excited.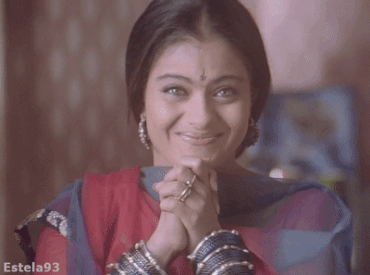 3. "Larka kitna kamaata hai?"
Jeez aunty, why don't you go ask him?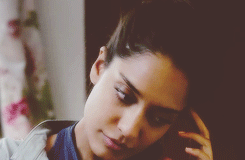 4. "Love marriage hai ya arrange marriage?"
Somebody get me out of here!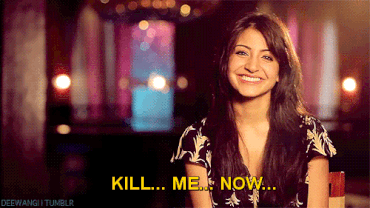 5. If it's a love marriage, "Yaar tum dono kaisay milay? Sab batao!"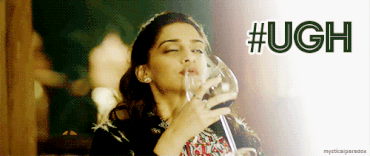 6. If it's an arranged marriage, "Larkay ka background check toh karwaya hai na? Aj kal ka zamana bohat kharab hai beta."
Nahi aunty, aap hain na sab maloomaat karne ke liye.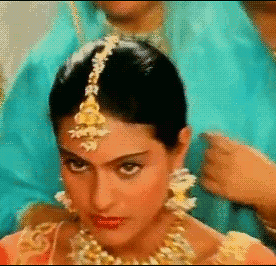 7. "Kab milwa rahi ho phir?"
Oh… never, I hope!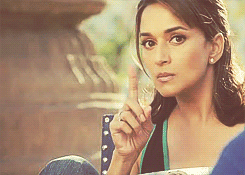 8. "Aur batao, honeymoon ke liye kahan jaa rahay hou?"
Sab batadoun? Saath le jaoun?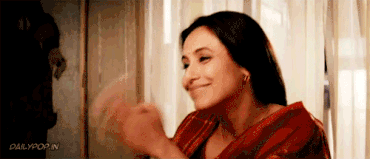 9. "Kia baatein kartay ho, hmm?"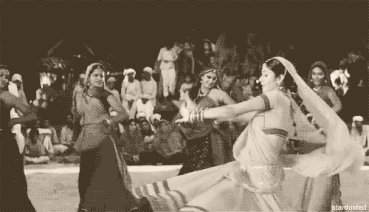 10. "Make up kahan say karwao gi?"
Yaar aap hi kardo.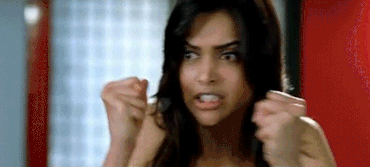 Do not let all your excitement fade away just because of these annoying questions and heaps of unwanted advice. Desi aunties really do not know how to mind their own business. It is their force of habit that makes them go right in and start asking personal questions. This is just before the wedding, wait till you meet these aunties at your wedding.
Be it any family function, various aunties ask the most personal questions without batting an eyelid and to add fuel to the fire, offer advice, comments, and solutions. On many occasions, these opinions result from genuine concern and sympathy but there are times when women poke their noses into other people's s business out of sheer malice, spite, and thirst for gossip.
So beware!
What do you think of this story? Let us know in the comments section below.