You'd think there was a shopkeepers' guidebook somewhere out there, for it's insane how similar and standardized their sentences and conversations are. You've heard them repeatedly over the years, and you've grown used to them. Here are a few things all Pakistani shopkeepers will tell you;
1. "Baji, baaki sabko 2000 ka baicha hai, apko toh price hi 1500 batai hai."
Yes, because I'm your long lost family member.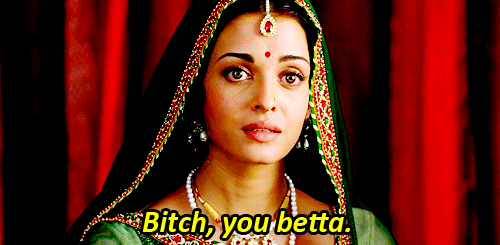 Source: thatscoop.com
2. "Aakhri piece hai baaji. Le jao abhi."
Can I be any more lucky?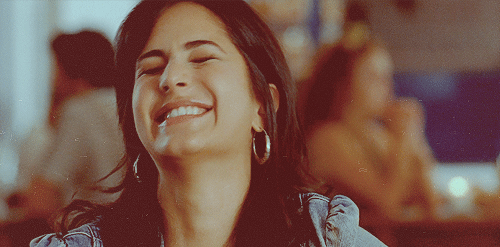 Source: india-forums.com
3. "Puri market ghoom lo baaji aisa piece kahin nahi milayga"
Listening to their bullshit like: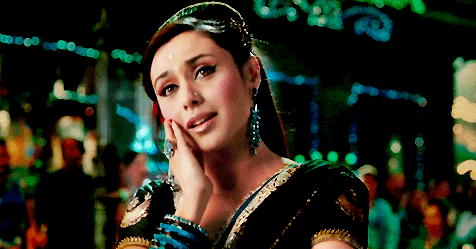 Source: goodreads.com
4. "Baji behtareen quality hai. Imported maal hai."
Because imported obviously means better.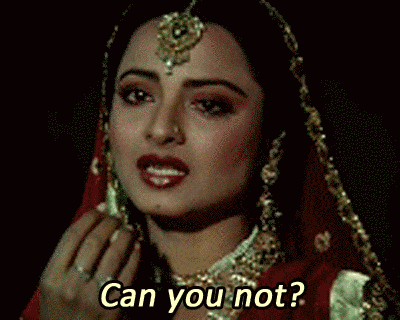 5. "Price toh fixed hai baaji. Lena hai toh le lo warna koi nai".
That attitude.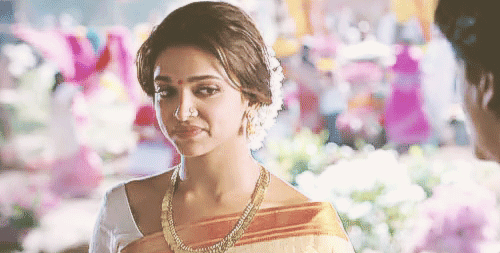 Source: blogspot.com
6. "1000 ki to mujhay cost bhi nai pari hai baaji!"
Of course.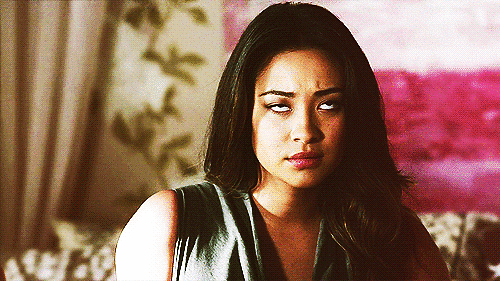 Source: tumblr.com
7. "Puray market me is say sasta apko kahin nai milayga, baaji!"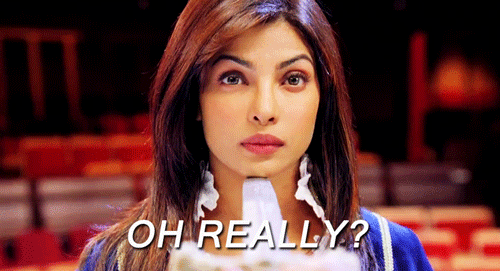 Source: newlovetimes.com
8. "Ye color ap par bohat suit karega baaji!"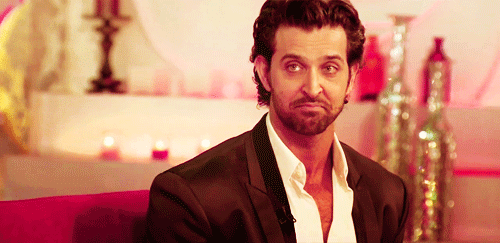 Source: tumblr.com