1. You formed the closest group of friends the world has ever seen. You shared everything with them and trusted them more than anyone else.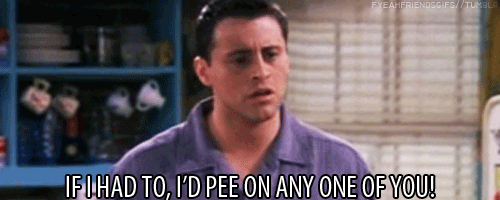 Source: tumblr
2. The majority of girls did not give a shit about what they looked like.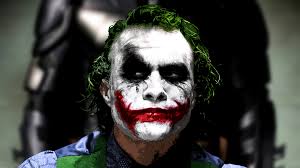 source: imgur.com
3. It was acceptable to enter a room and announce that you need a tampon. Apparently outside of school this is not acceptable, who knew?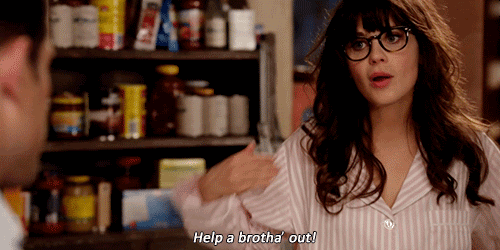 Source: giphy.com
4. Bitch fights were a daily occurrence especially in the younger years.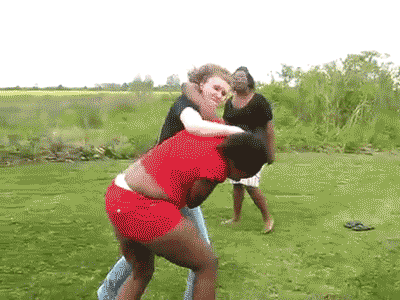 Source: tumblr
5. Due to the lack of boys there were certain male teachers that everyone fancied.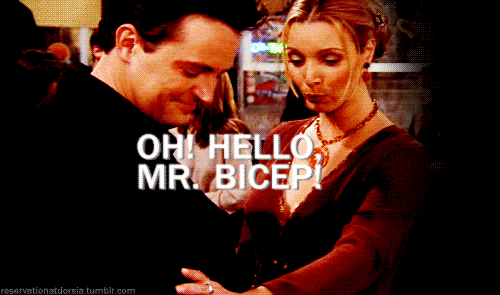 Source: gihy.com
6.When you went to university and a boy sat next to you in class it felt really weird.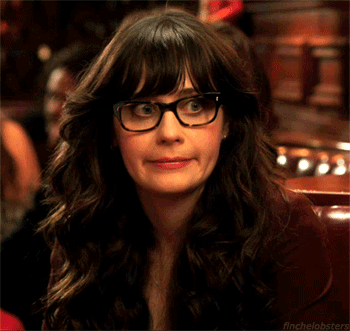 source: giphy.com
7. Films like Wild Child and St. Trinian's were and still are way too relatable.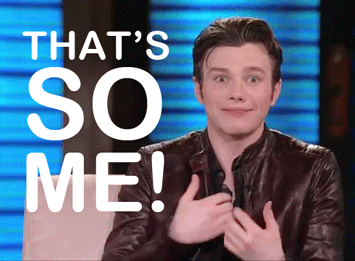 Source: tumblr
8. Your form teacher had a year's supply of makeup wipes in her desk drawer. Once one girl came in wearing mascara, the rest of you would definitely follow suit.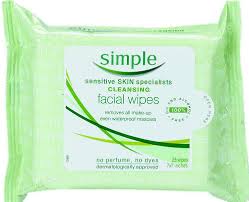 Source:www.reddit.com