Disclaimer*: The articles shared under 'Your Voice' section are sent to us by contributors and we neither confirm nor deny the authenticity of any facts stated below. Parhlo will not be liable for any false, inaccurate, inappropriate or incomplete information presented on the website. Read our disclaimer.
Pakistan completes 70 years on the face of earth and we all are excited for another Jashn e Azadi. Why shouldn't we! August is here, and all the patriots whether seasonal, social media or the actual ones are vigorously excited for another Independence day.
All the naujawans of Pakistan are planning to show case their enthusiasm, zeal, and excitement on the roads this 14th August irrespective of taking care of the fact that their celebrations aren't acceptable. They are dangerous, annoying and irritating. Yes, they are.
Let us all take care of certain things and try not to attempt these this year.
1) Say no to one-wheeling: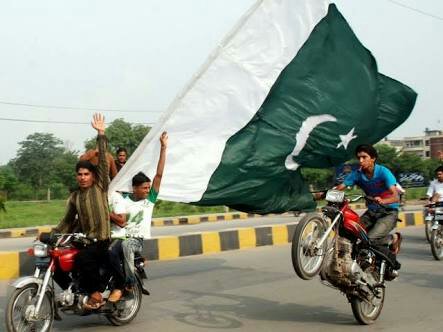 Yes, we know that you all are excited for 14 August, and all the naujawans want to carry the flag in their hands and want to raise their bikes in the air while riding them. This is insanely dangerous folks! Let's refrain us from this attempt. Don't put yours and other's precious lives in danger for your immature desires.
2) Say no to fire crackers
We all have grown up exploring these little monsters in our gali muhala on the night of 13th, around 12 am to celebrate the creation of Pakistan, ignoring the fact that how much noise does this little annoying creature cause! Absolutely ignoring the bazurg and bemar and chotay bachay of our muhalay that how much they get irritated with this. Instead of exploding these in your streets, gather a bunch of friends and go to a place, a park may be or a ground where you can have fun with these without taking care of others.
3) Say no to aerial firing: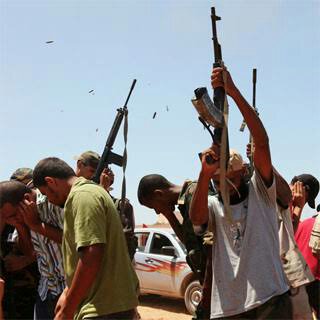 We all know what kind of hazardous act is this and what consequences does it bring. Your and other's lives are important more than the celebrations. So let's refrain from this.
4) Don't block roads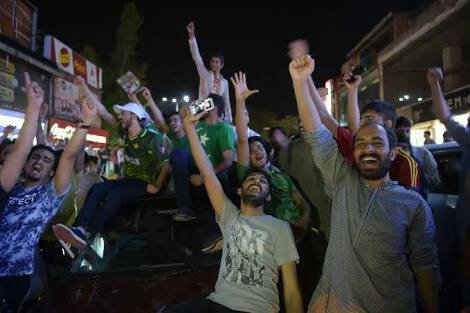 A very common practice that is seen during the night of 13th August. We know how excited you are and how you can't just express your emotions on all those national songs being played on TV and in cars on roads but please don't cause hurdles for others during your celebrations. Don't block roads that are common to certain ways. Gather somewhere in a public park or a ground and celebrate as much as you can.
5) Try not to visit Murree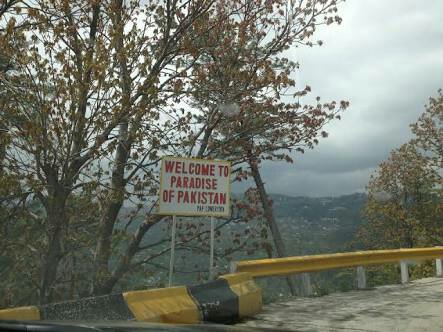 It does sound weird but trusts me don't try to do so. As Independence Day is falling on Monday so there is a long weekend and people do plan to visit Murree keeping in view the scorching heat and holidays. But, but it is a disaster! Murree gets all blocked all the Pindi boys occupy Mall Road, roads get blocked, traffic is jammed and it's all khuwari! So stay at your home sweet homes and enjoy your 14 August.
Keep in view these little things that you can do and take care of others. Sb ko Azadi ki khushi ha aur ye sb ka Pakistan ha. Apnii khushion mein dosron ko takleef dene se gurez krein. Celebrate 70th Independence day with full ebullience, taking care of all others around you. After all 14 August ha bhaee!