"Jinne Lahore nahi dekhya, o jamya nahi"
(If you haven't seen Lahore, you aren't born yet)
That's what the people of Lahore commonly say about the city of art, culture and history. Little did most of you know, Lahore is also one of the most planned, developed and scenic places of Pakistan and these pictures will prove why;
1. Liberty Chowk
Could you guess these pictures are from Pakistan? Microsoft Windows should certainly add this fountain's pictures to the wallpaper list!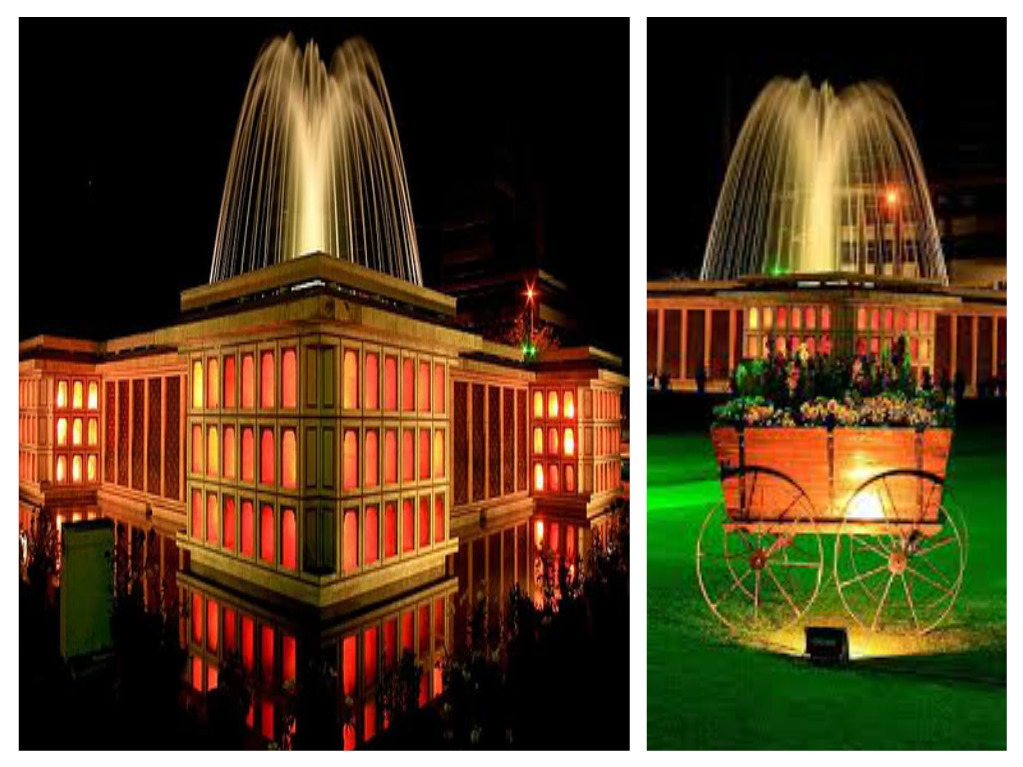 source: flickr
2. Badshahi Mosque
No one can deny the beauty of this place. Who wouldn't want to plan their dream wedding here?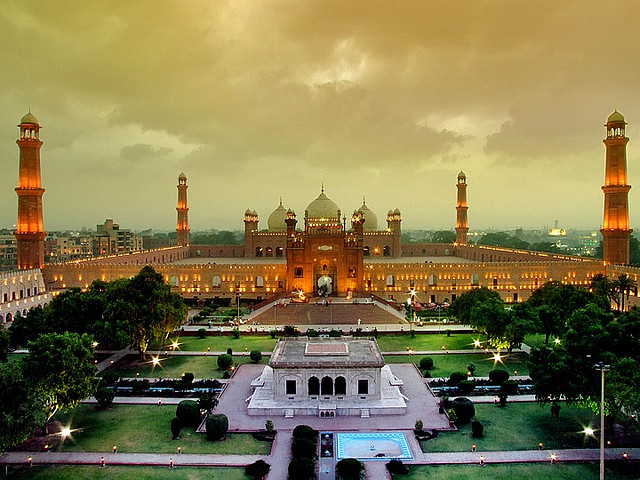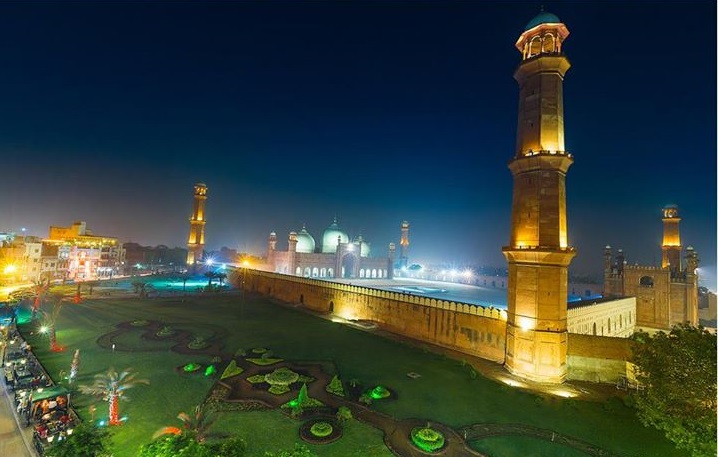 source: exploringLahore
3. Mayo Garden
And you were dazed looking at the highway roads they show in Bollywood films? Try traveling on this road, your bound to fall in love.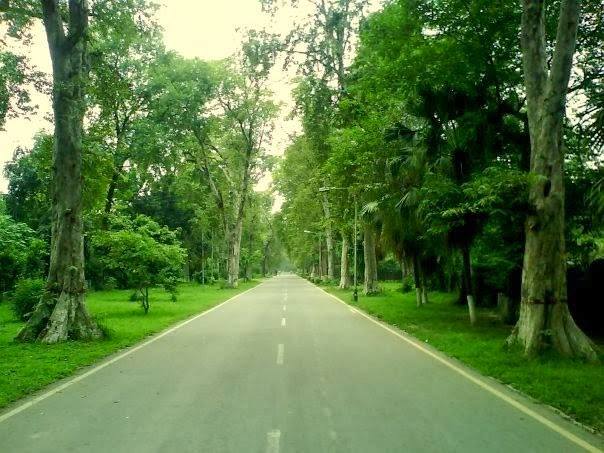 source: exploringLahore
4. Hailstorm in Lahore
At the first glance we bet no one could even imagine this is Lahore. You should look at the city during hailstorm season and you'd never want to travel abroad again!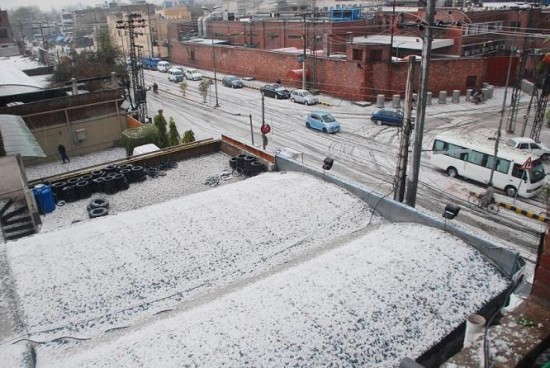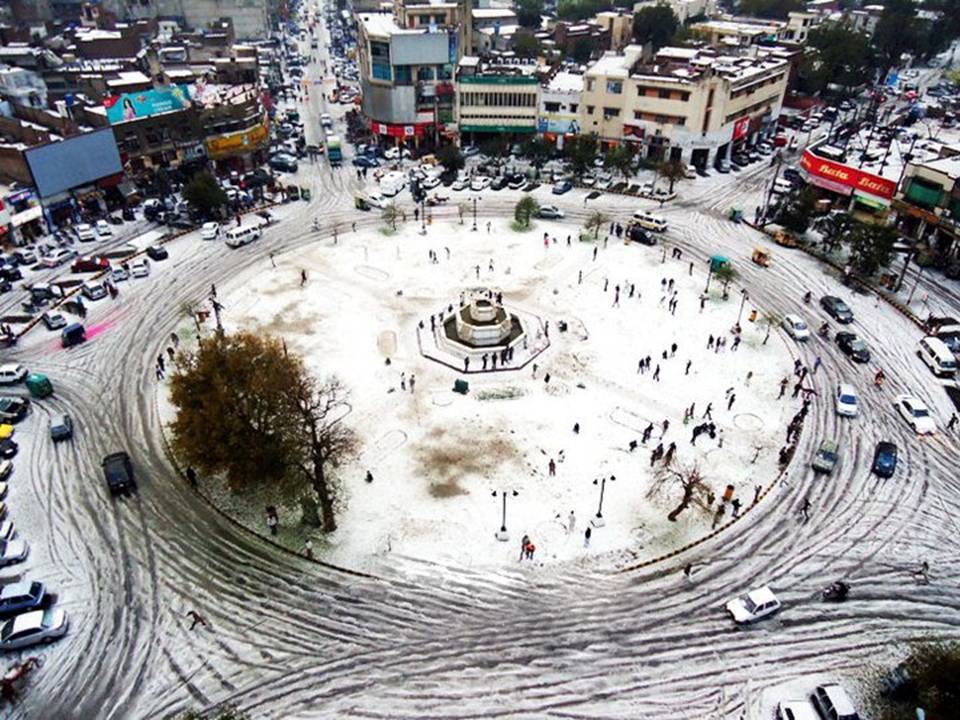 source: defensepk
5. The Famous Canal
Lakeside view couldn't get this colorful before! This is the popular Canal during festivities and international newspapers have been sharing these pictures in praise too!
Mesmerizing, indeed.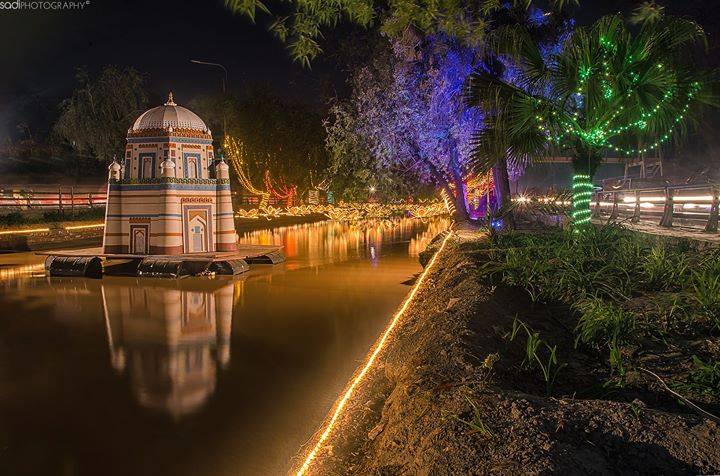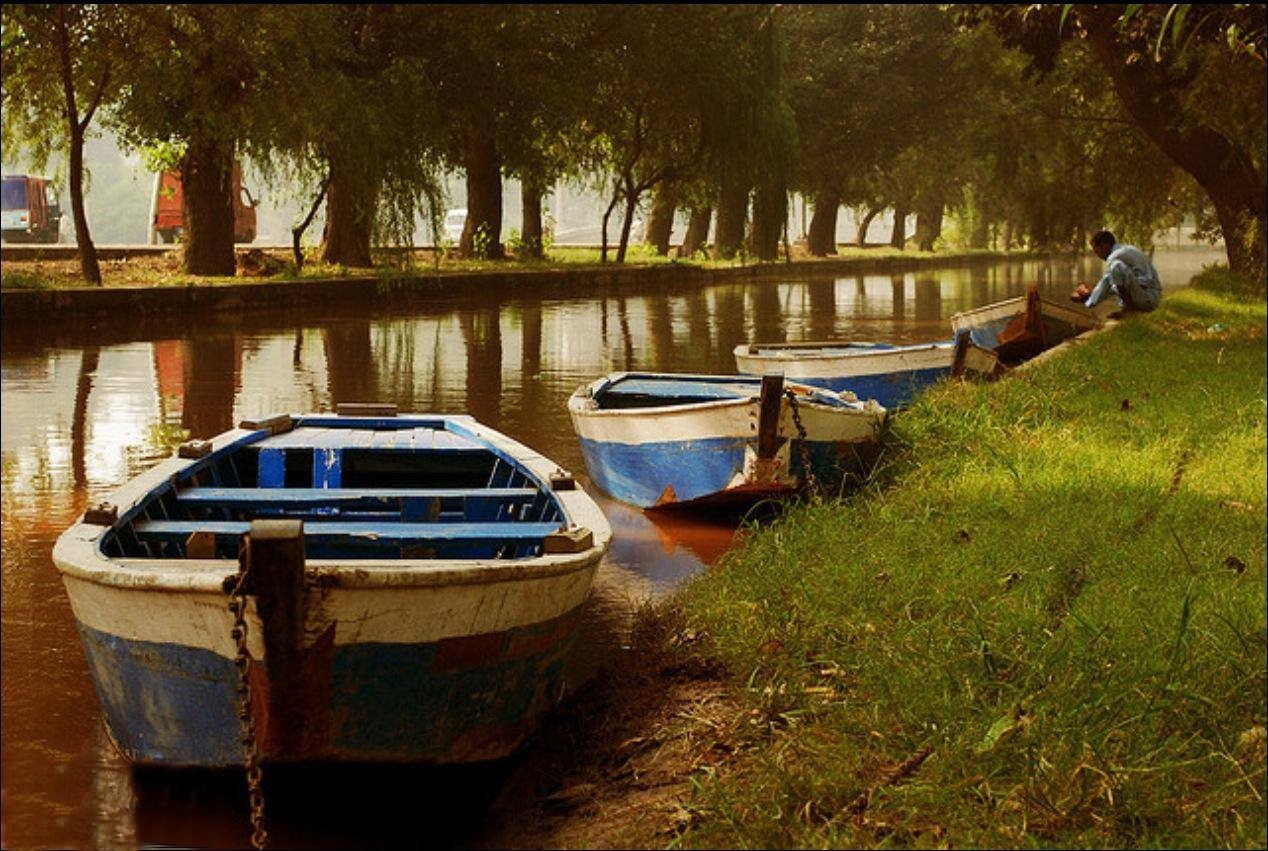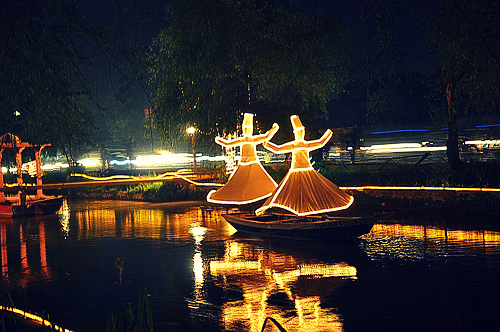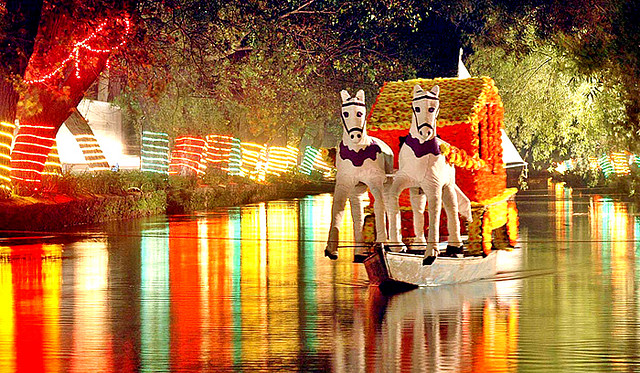 source: pinterest
6. Jillani Park
Fond of the dancing fountain in Dubai? Lahore's Jillani Park is an equally serene treat for sight. Next time you click pictures here, don't be surprised to see people confuse the greenery with that of Europe.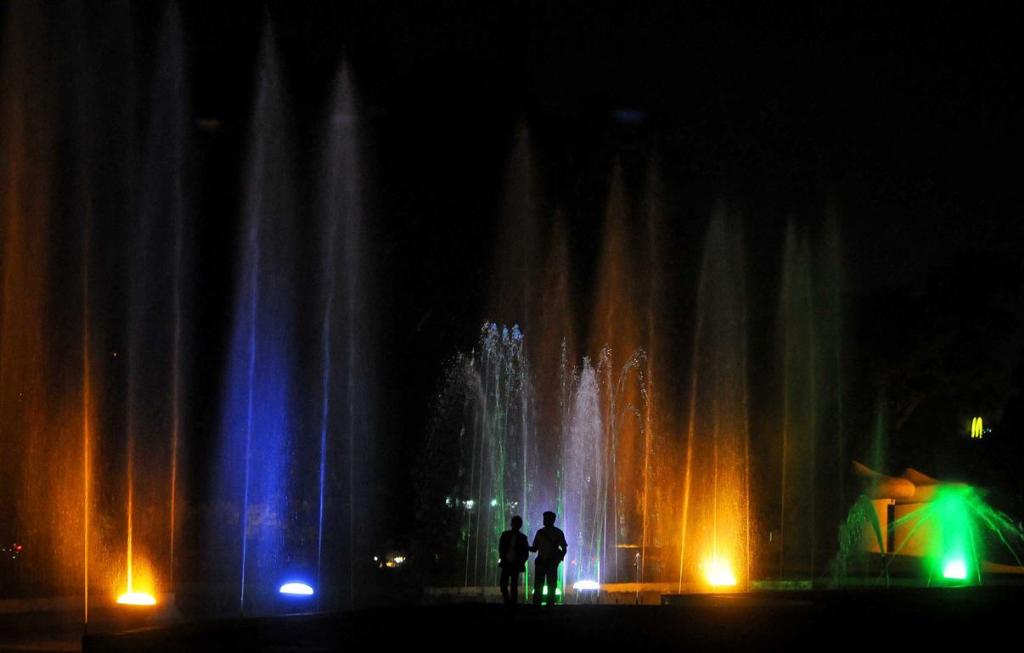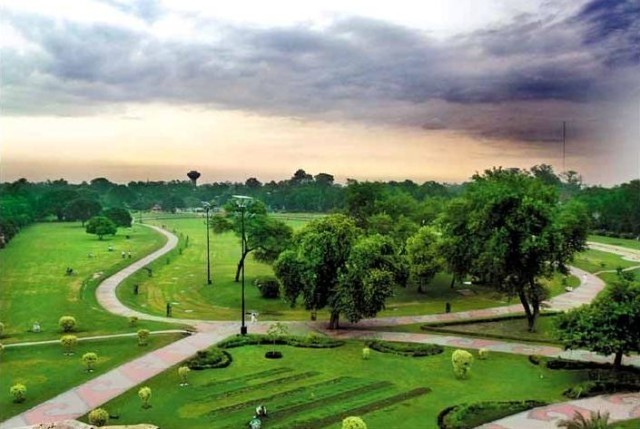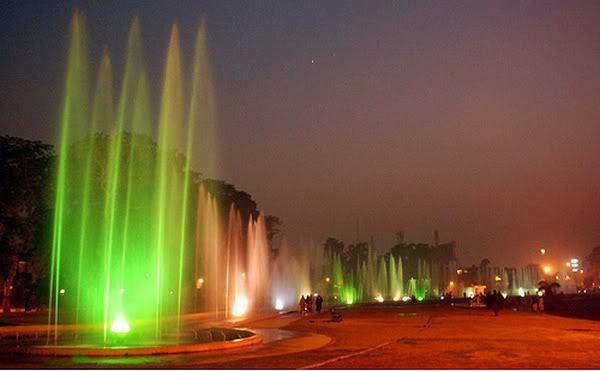 source: punjabpk
7. Shalimar Garden
That pathway reminds one of the one in front of Taj Mahal. This beautiful scenic garden was built by the Mughals and still stands to be one of the most favorite places for the locals to visit.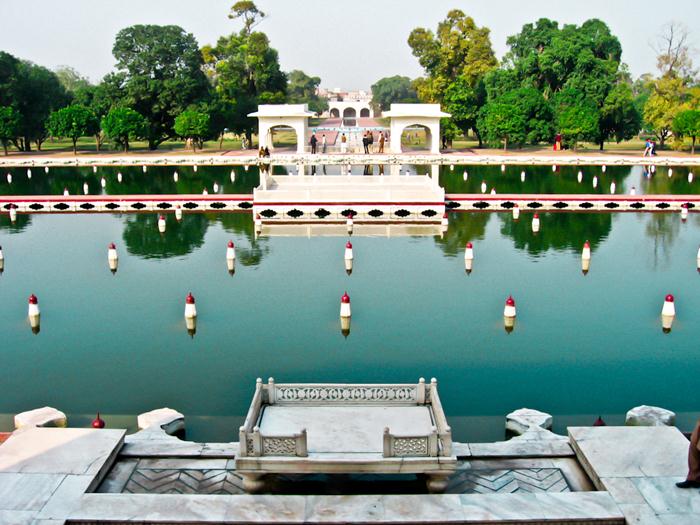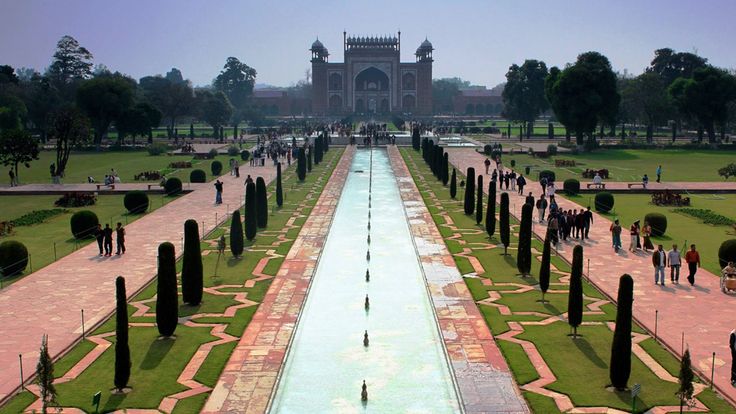 source: pinterest
8. The Metro-Ride
Despite the debate on whether metro buses serve any good or not, it is undoubtedly visible how the metro ride add an "international" touch to the city. The buses are on time, clean, spacious and definitely help in touring the city at ease.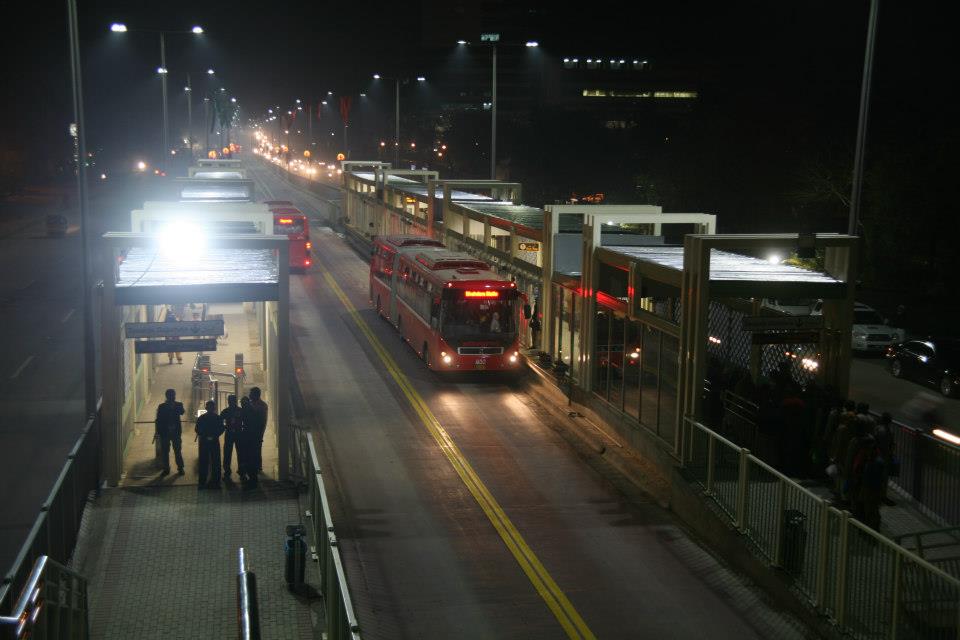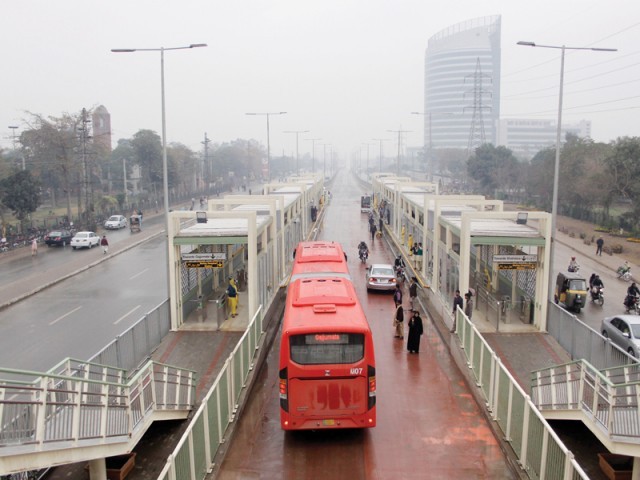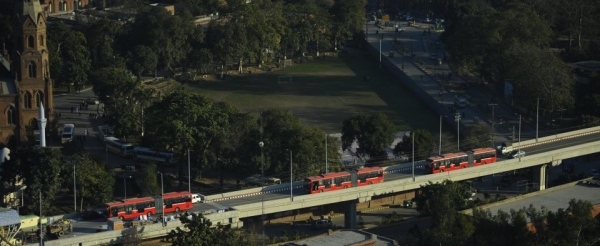 source: dostpakistan
9. The Exotic Greenery Of Lahore
Just wow! These pictures are not from the West, but our very own country. By now, you must be convinced into visiting Lahore, aren't you?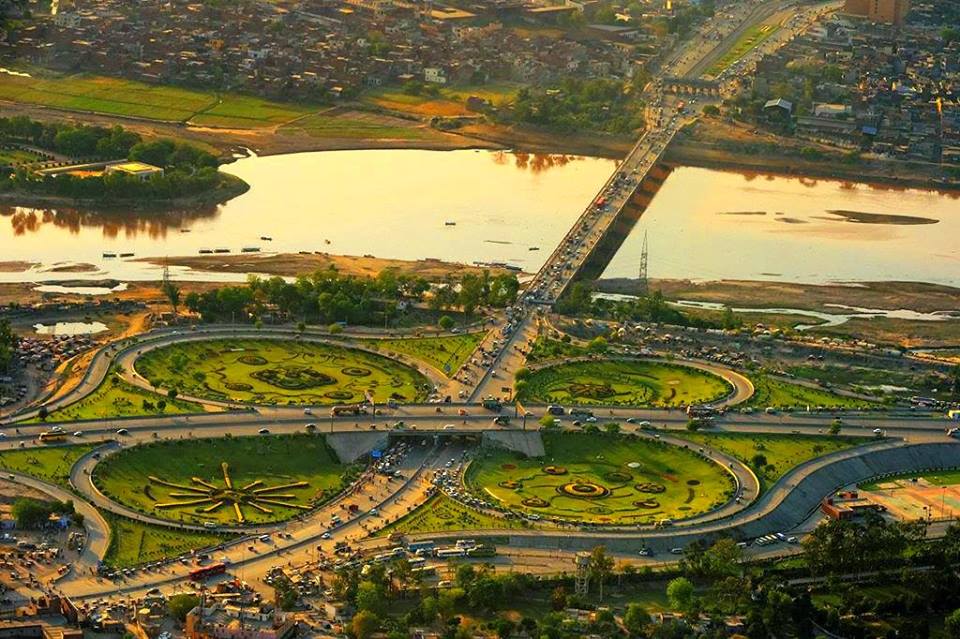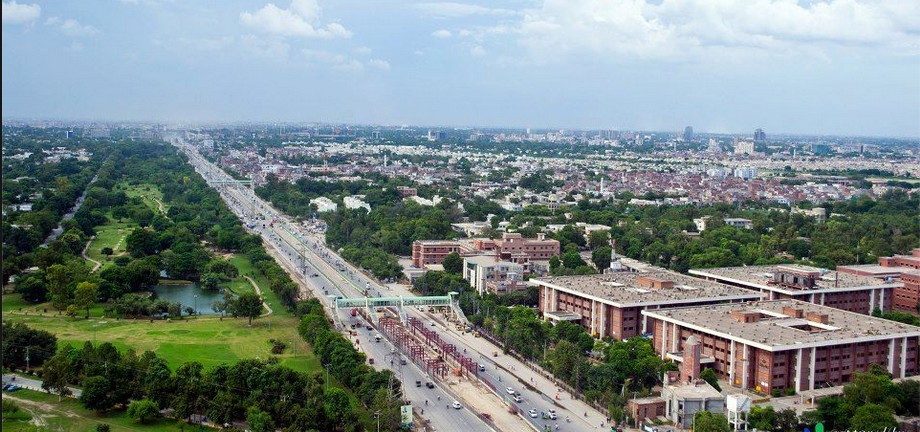 source: siasatpk
 10. Bahria Town
Hey, that's Paris!!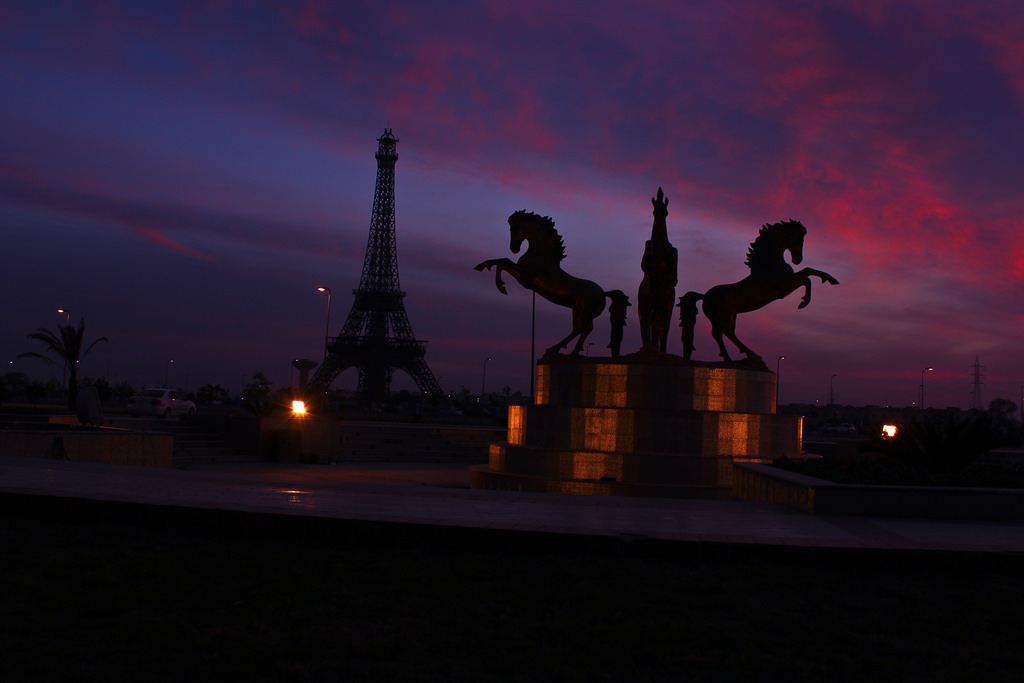 Our very own Eiffel Tower at Bahria Town, Lahore.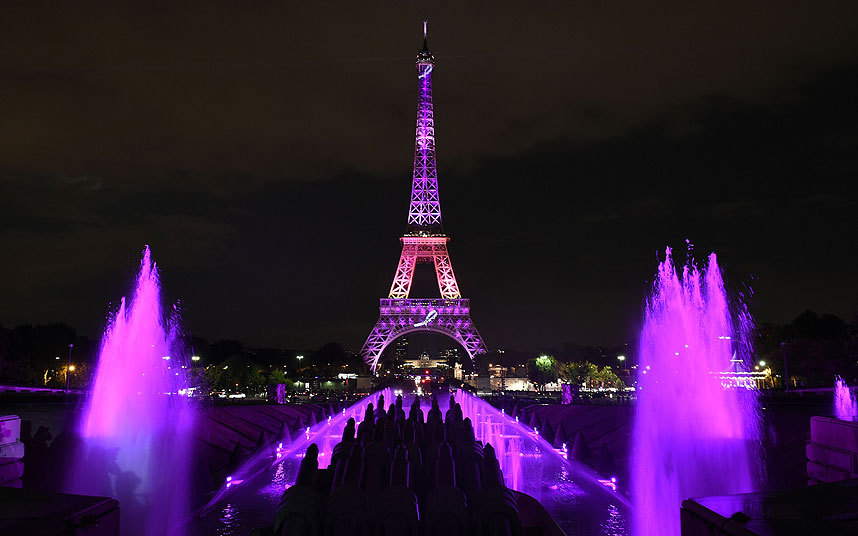 source: atharassociates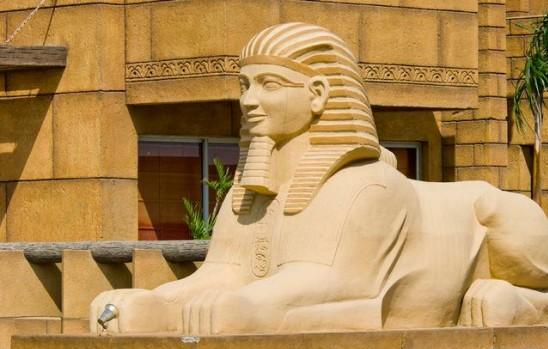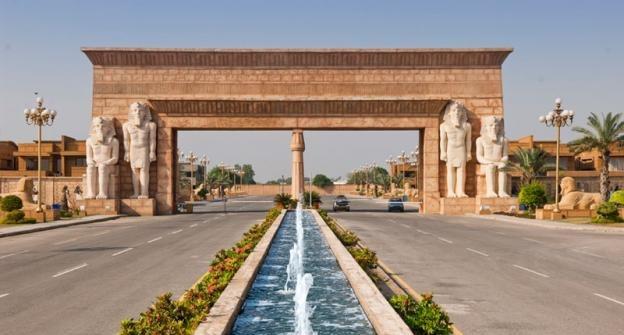 source: zameen
Egypt? Wrong again. Lahore!