In  a society dominated by men, it is refreshing to see young photographer girls challenge this assumption. What's more is that they aren't your 'beta shmile karein, mu se baal hatain' passport sized photographers.
They are merely young teenagers. What's so great about this? I mean, really, with the right equipment, anyone can take a Vogue covered photograph right? Well, that's what's different. They work with basic equipment and their creativity, the most important tool.
No offense at all to photographers like Irfan Ahsan, Tapu Javeri, Rammal etc, their work is brilliant too. But how many of us can relate to it? We just have that camera we bought off the internet. Does that mean we really won't be as good as them? Nope. These girls are here to prove it.
Here we go, in no particular order:
1. Rida Shah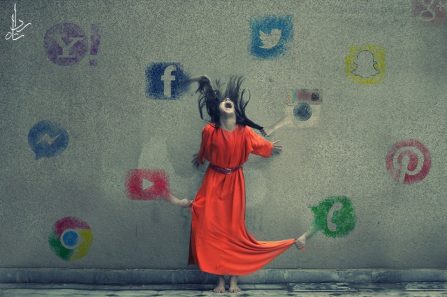 Rida Shah is a concept based photomanipulation artist and shows the darker truths of society through her work. Mostly recognized due to her levitation photography.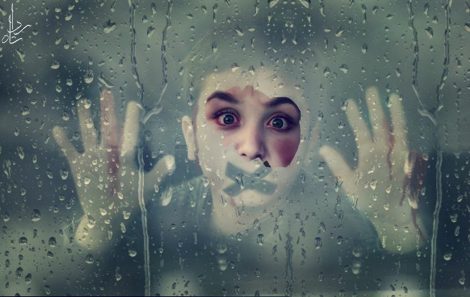 This Photographer girl is seriously brilliant and its even evident from her pictures that there isn't some high-tech equipment being used, just creativity and skill. Her pictures will leave you thinking, they invoke human emotion. And isn't that what a good photograph should do? Pure talent.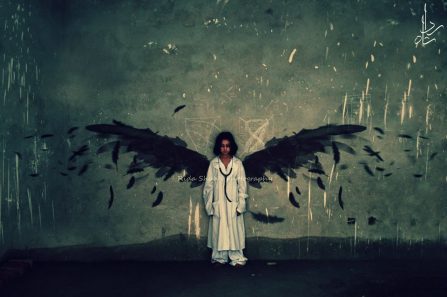 2. Laiba Ara – ThruPolaroids
This name is relatively new but you may have heard it a lot since that's who we thank for the beautiful shots of Momina Mustehsan.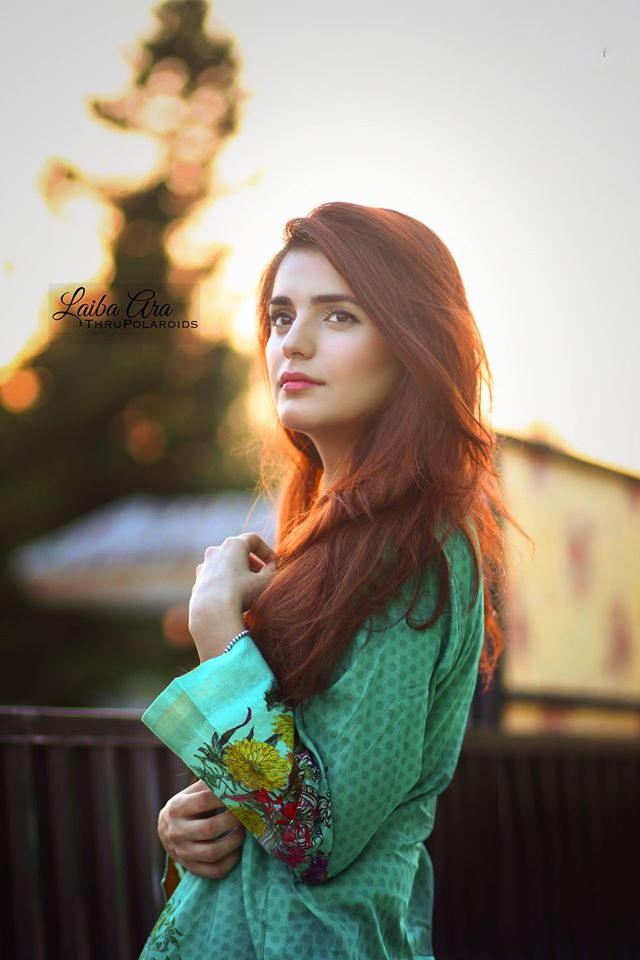 This one's only 18 and new to the industry but she's certainly wasted no time. Her pictures are aesthetically pleasing and mostly captures beauty. Again, you don't need a lens worth lacs for this, she's self-taught and with basic equipment.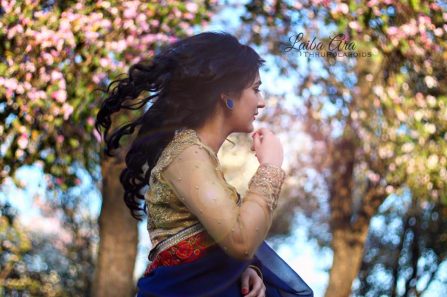 Creativity is what it takes, people! Her work brings out the beauty in simplest of things, Instagram is one of my favorites as well.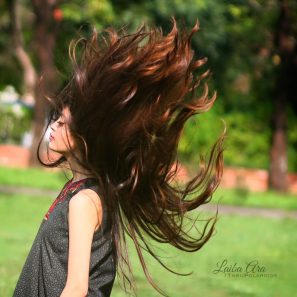 3. Waliya Najib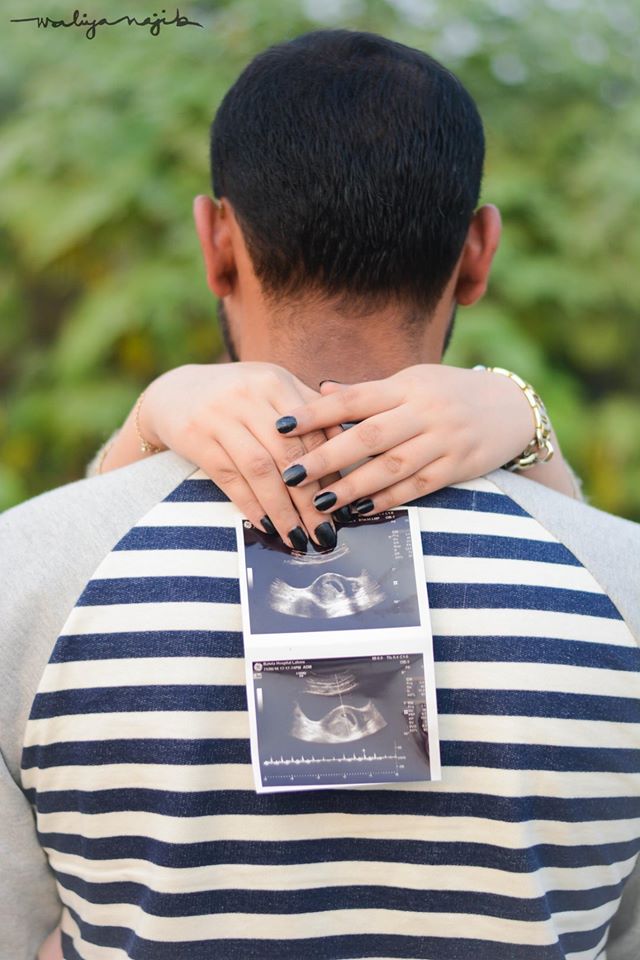 This one is very popular in Islamabad and in Pakistan when it comes to Photographer Girls, in general too, no surprise. She's 24 and there is no doubt in how her pictures leave you loving photography. She'll leave you inspired. She does photography workshops too, for all you girls out there, and professional photoshoots as well.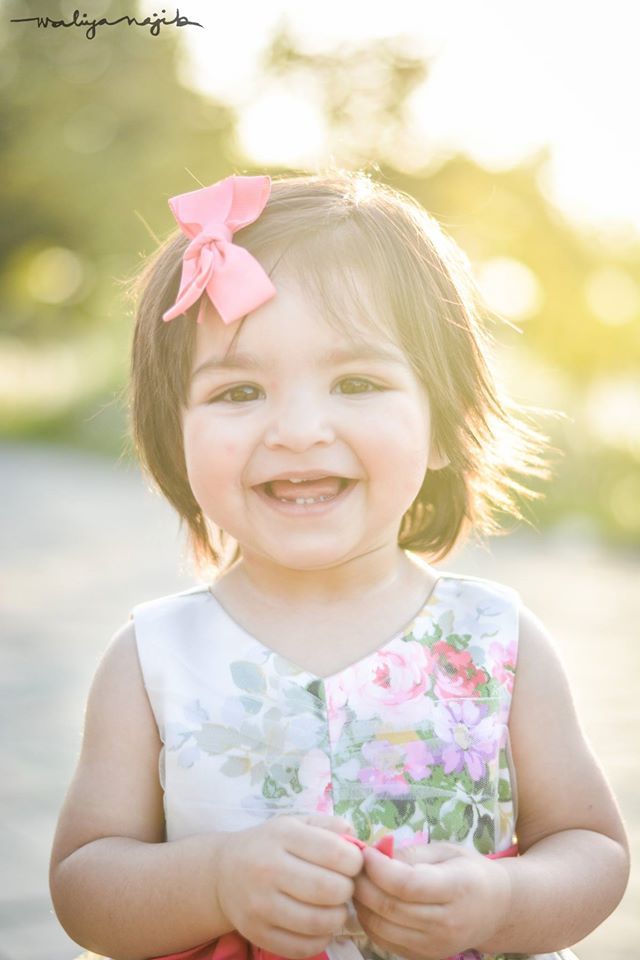 'Do what you love and you'll never have to work a day' right?
So, the next time someone tells you  you're too young for photography or you don't have the right equipment, tell them times have changed.
The tables have turned and it's the girls with raw talent that are going to rock this profession.