1. Nauraiz Naveed – Freestyle Footballer
This 14 year old with a passion much bigger and stronger than himself is out to conquer the freestyle football world with his talent and dedication. Purely self trained and on the way to greatness. He just needs the perfect opportunity to become one of the best success stories the world has ever seen!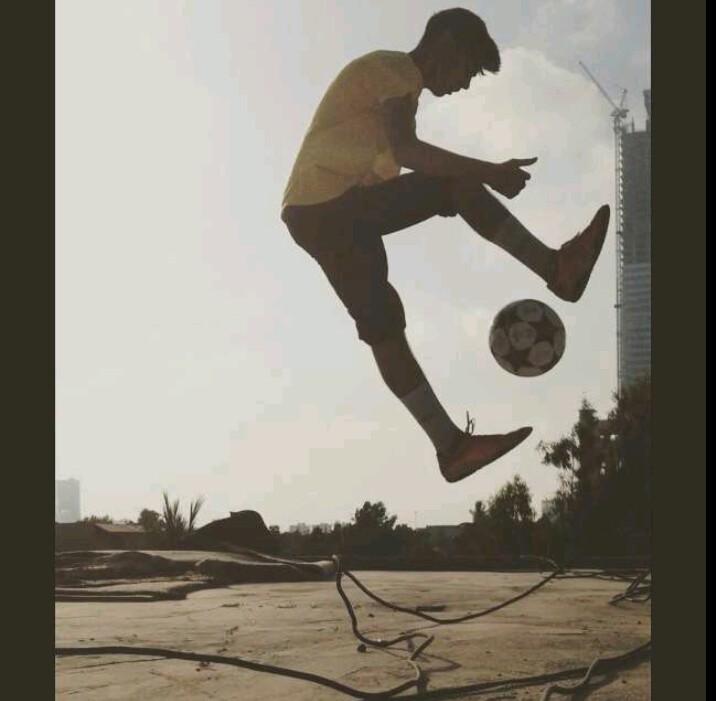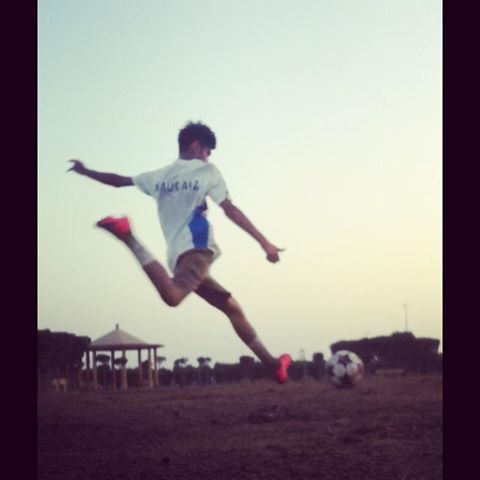 2. Aashir Wajahat – Actor/ Performer
Known for his debut in the Pakistani film industry in the movie 'Karachi Sey Lahore' (and soon to be released 'Lahore Sey Agey'), this little rock-star is talented to his very core. Though it runs in his genes, he is a full fledged entertainer, singer, actor all in one.
3. Zymal Umar – Entrepreneur
The 9 year old entrepreneur is running the brain-child (no pun intended) 'Zee Bags' which are recyclable environment friendly newspaper bags. Her project has received international awareness  by Prince Abdul Aziz of Saudi Arabia and for good reason!
He started gaming (on a console!) at 8 years of age which finally paid off at 16 when this champ was crowned the youngest ever Dota2 Asian Winner. Winning a prize of $1.2 million he has made sure no parent ever questions their child on playing too many video games anymore. A super-hero for his generation indeed!
5. Shah Mir Aizaz – Artist
Just before his 16th birthday this little genius managed to secure himself the best present ever by being awarded second place in the Nasa Ames Space Settlement Design Contest. He bagged $200,000 for creating the space settlement design for NASA Ames displayed below. Whats commendable is that his competition was from 21 nations worldwide.
6. Amina and Ifrah Wali – Skiing
Though their passion emerged at the young age of 5, these 2 sister managed to secure a gold and a silver medal in the first South Asian Winter Games 2011, when they were 17 and 19 respectively.  Belonging to Gilgit-Baltistan , they are breaking more stereotypes than anyone. Parhlo supports them with all its spirit!
7. Rubab  Raza – Swimmer
The inspiration for people like Kiran Khan, Rubab was the first ever Pakistani female swimmer to take part in the Olympics in 2004.  The same year at SAF she managed to secure two silver medals and one bronze medal.
8. Twinkle Sohail – Weightlifter
Carrying the weight of all those norms and societal pressures – this 19-year-old has used that to her strengths. She has been awarded a gold medal at 2015 Asian Bench Press Championship. Now that's a girl you wouldn't want to mess with!
9. Hajra Khan – Soccer
The true embodiment of dedication, Hajra managed to make her place among the most talented natural athletes at just 14 years of age.  She stands out from the rest with the record of 100 goals to her name in her club career. That is definitely a first for Pakistani women's football.
These are just a handful of stars that have managed to make their way to us. There are many more undiscovered gems out there that we would love to know about. Parhlo stands strong with the promotion of talent!