Dengue fever has become increasingly prevalent in Pakistan. This year alone, thousands of people all over the country have fallen prey to the disease.
None of us are safe from the threat of dengue, including celebrities and out of these thousands of people suffering from the virus, some are those who are quite often in the public eye. These are a few Pakistani celebrities who have faced the struggle that is dengue fever.
Younis Khan
The cricket legend was diagnosed with dengue fever and hospitalized. He had to miss the first test match against in West Indies in October, however, he recovered and not only made it in time for the next match but played extremely well!
Younis Khan, who was hospitalized last month due to dengue fever, came back strongly to hit a magnificent 33rd 100. This guy is a champion! pic.twitter.com/vWJqQw6gJZ

— Ans Hafeez (@AnsHafeez) October 21, 2016
Noor Bukhari
Lollywood film actress, model, and host, Noor Bukhari is very popular among the Pakistani film industry. She also (reportedly) suffered from Dengue fever this year but made a quick recovery (source).
Adnan Akmal
Younis Khan isn't the only cricketer to fall victim to Dengue fever. Just a few days ago it was reported that Adnan Akmal, brother of Kamran Akmal and Umar Akmal has also caught the virus.
I am suffering from Dengue and need your kind prayers. May Allah make things easy for everyone out there, Ameen. pic.twitter.com/f41iTZtuJr

— Adnan Akmal (@adnanakmal79) November 2, 2016
Saba Qamar
The renowned Pakistani actress and model and star of the upcoming movie 'Lahore Se Aagey'  proved that mosquitoes don't discriminate no matter how famous you are. According to Geo News, she was also diagnosed with dengue and took a while to recover.
What do you do?
Dengue is dangerous and can prove to be life-threatening. If the initial symptoms are not treated, dengue hemorrhagic fever can occur. This can cause damage to lymph and blood vessels, bleeding from the nose and gums, enlargement of the liver, and failure of the circulatory system. The symptoms may progress to massive bleeding, shock, and death.
Precautions need to be taken against dengue fever, as illustrated in the gif below: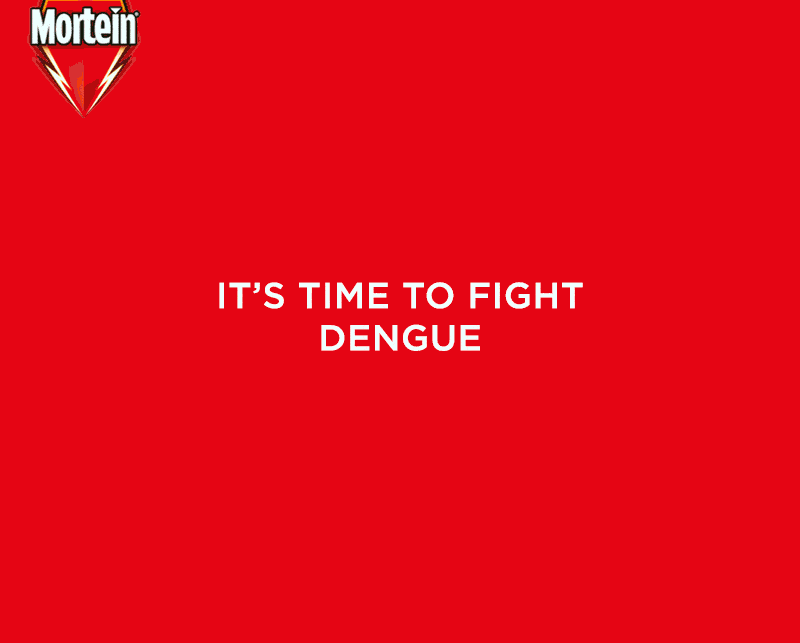 Dengue is not a disease to be taken lightly and, as proven by the examples above, celebrity or not, each one of us is at risk! Using an insect repellent like Mortein, one of the most popular brands in the market right now, can prove to be quite effective against the mosquitoes that cause dengue fever.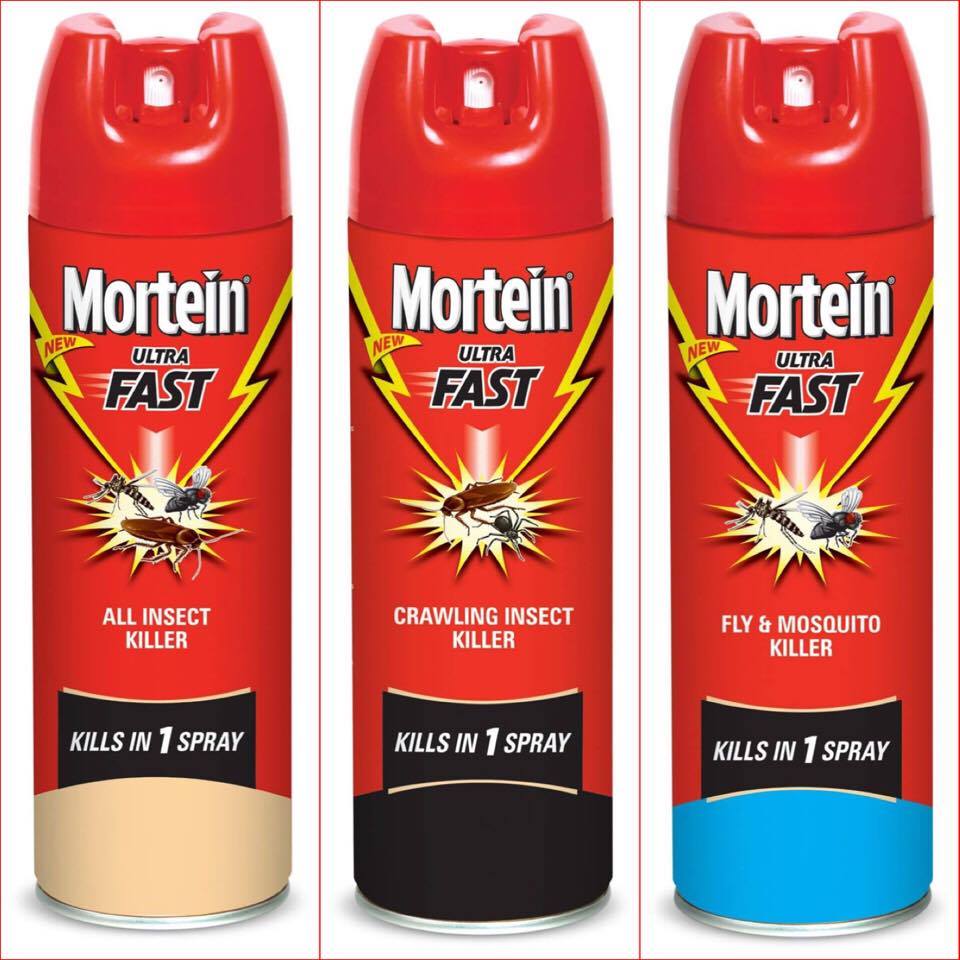 Take proper precautions because prevention is always better than cure.