For any sports fan in Pakistan, this is a dream come true. The Pakistan Cricket Team + Manchester United's home ground= TOTAL ANARCHY.
Well, not really. Just a group of really excited people and a bunch of adorable photos. Check 'em out below:
King Misbah and the royal family
Everyone looks happy. Except for Misbah's daughter. She just wants to eat her damn muffin in peace.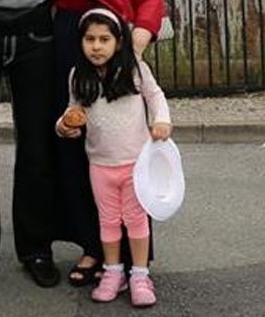 Wtf don't take a picture of me when I'm eatin' ma food.
Wahab Riaz and his family!
 Damn, Wahab looks sexy. He's like one of those 'Pindi boys that try their best to show off wherever they go.
No, seriously. Check this out.
He fits in so perfectly: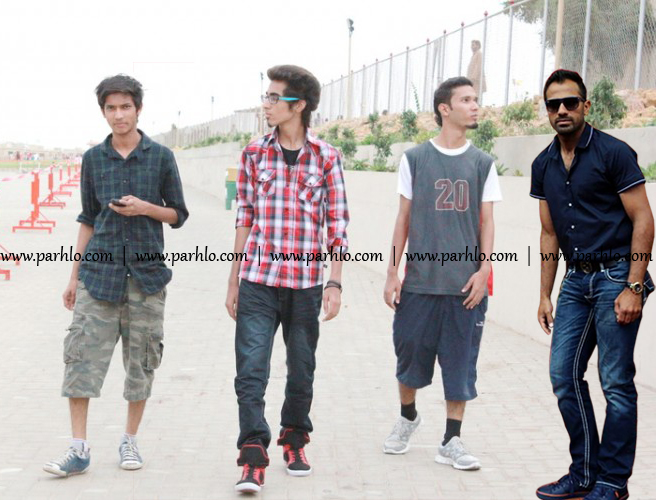 Our boys making our country proud!: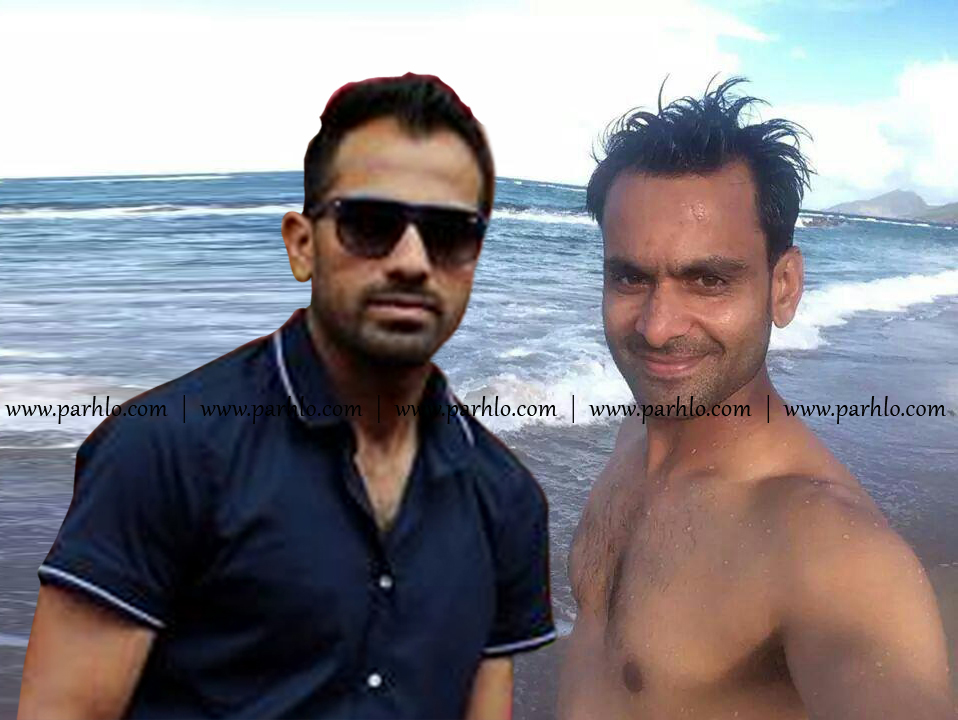 He probably used to chill with Zaid Ali back in the day: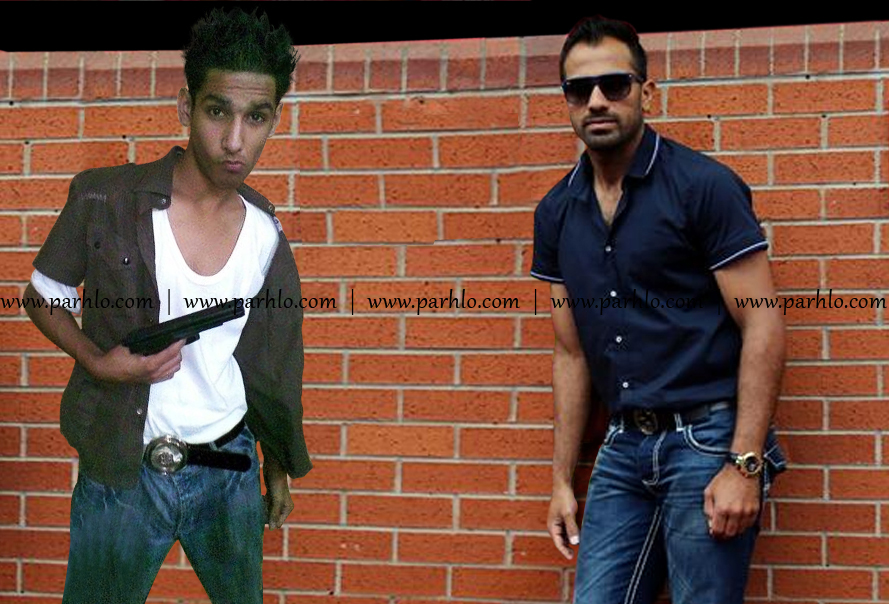 And all sorts of other people too. Including the Chiniot King: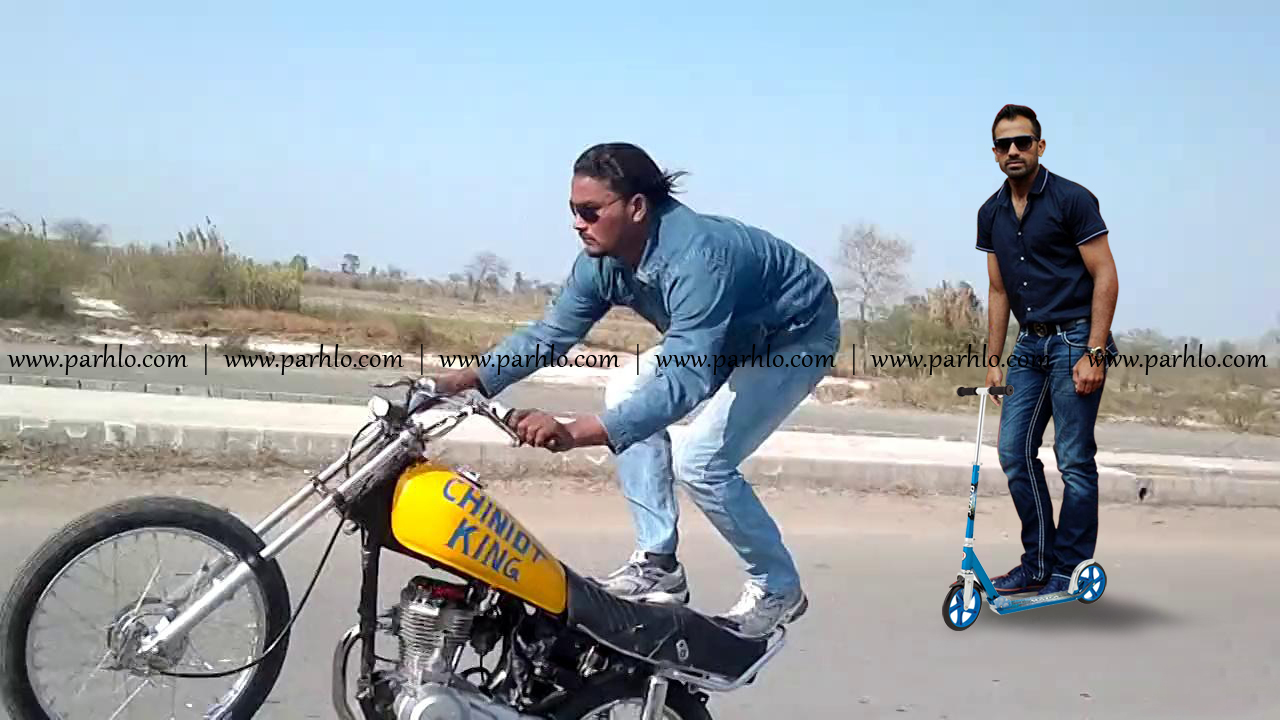 The Rest Of The Trip
Hafeez seems happy, if slightly constipated. Should have brought some Hajmola with him.
I don't think the family has realized how pissed of Misbah's daughter is over the muffin fiasco. Look at her giving the photographer that death stare.
Mickey Arthur is literally the only one that's having a good time. Can't really blame him, though. He's a gora in the land of goras.
Look at Azhar Ali's son. It's like his dad his dad is forcing him to take the picture. Either that, or he too, is constipated. Maybe Hafeez should have given him some Hajmola.
At the end of the day, however, it looks like everyone had a good time. I'm really glad they did because even though it's an honour representing the country, it must get really hard to be away from their families for weeks and months at a time while away playing international cricket.
All the time they have been given to spend with their families is well earned.