If you are still wondering why memes on Saleem Safi are appearing on your newsfeed, you are living under a rock. Well, it's okay. Let us briefly share what happened. Senior journalist Saleem Safi made a statement claiming former Prime Minister of Pakistan Mr. Nawaz Sharif used to pay all the expenses pertaining to the PM house from his personal bank account. For more details you can watch the video shared below:
https://www.youtube.com/watch?v=Iz42QnFTMxU
As soon as people were exposed to this statement, they did not wait even for a second, took to social media and came up with some of the most creative memes!
Someone decided to come up with an 'Honest Version' of his statement:
Of course, they had to crack a Bakra-Eid joke too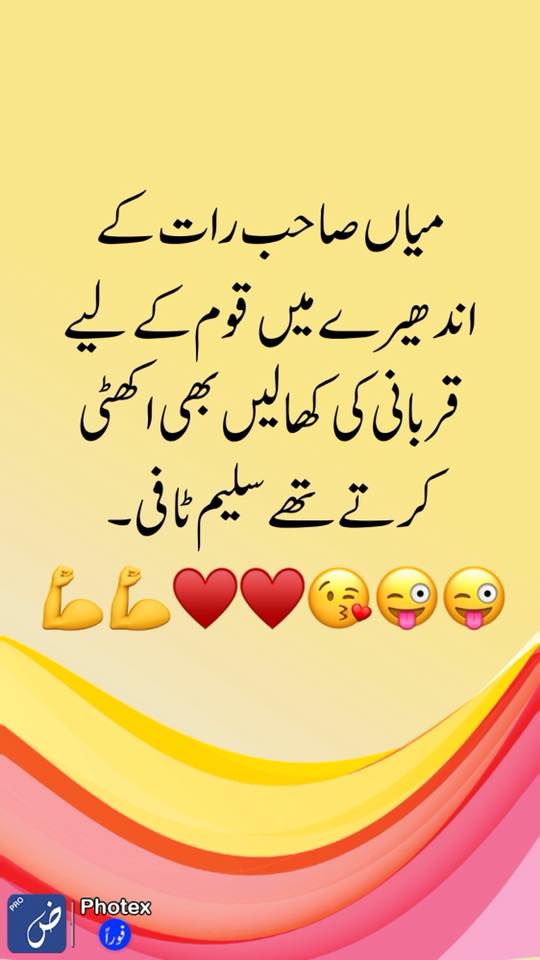 We don't have a caption for this one!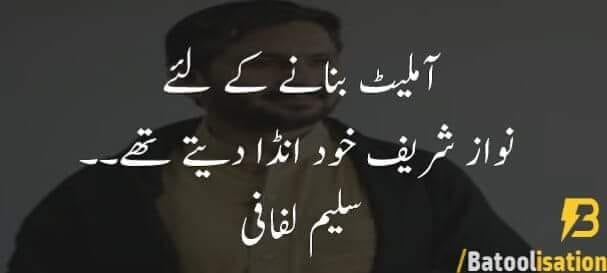 Now We Know Who The Real Saba Is!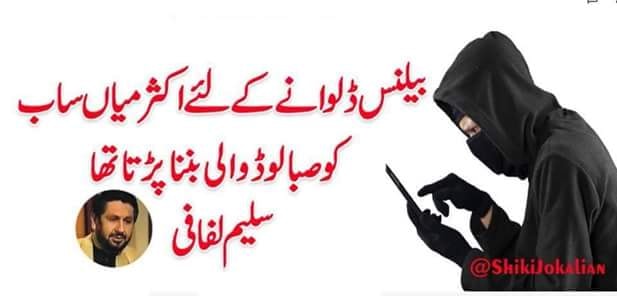 Aisay tou hum sab hi Nawaz Sharif huay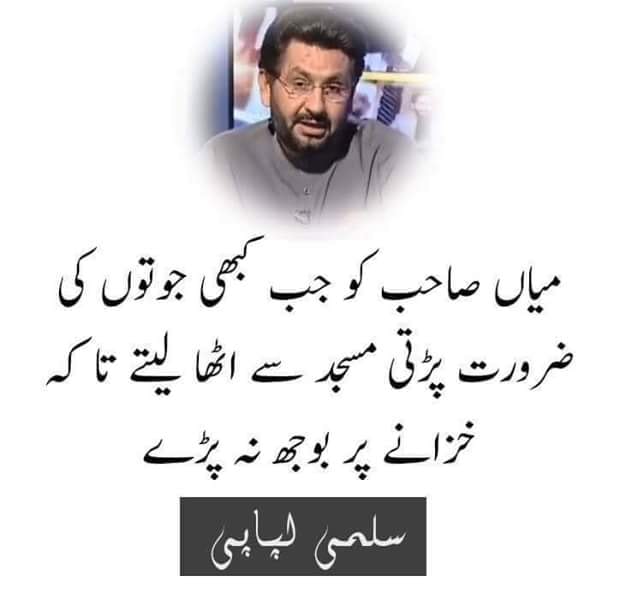 Baraf Man Baraf Man – Tu ne churaya poori nation ka chein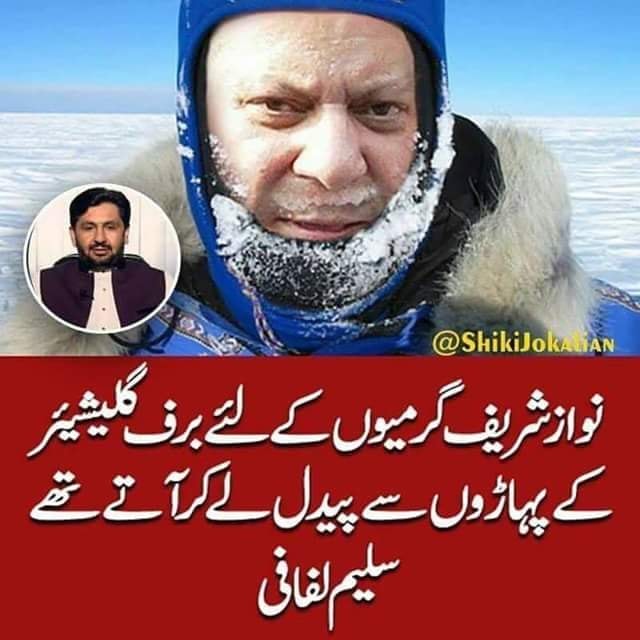 WOW!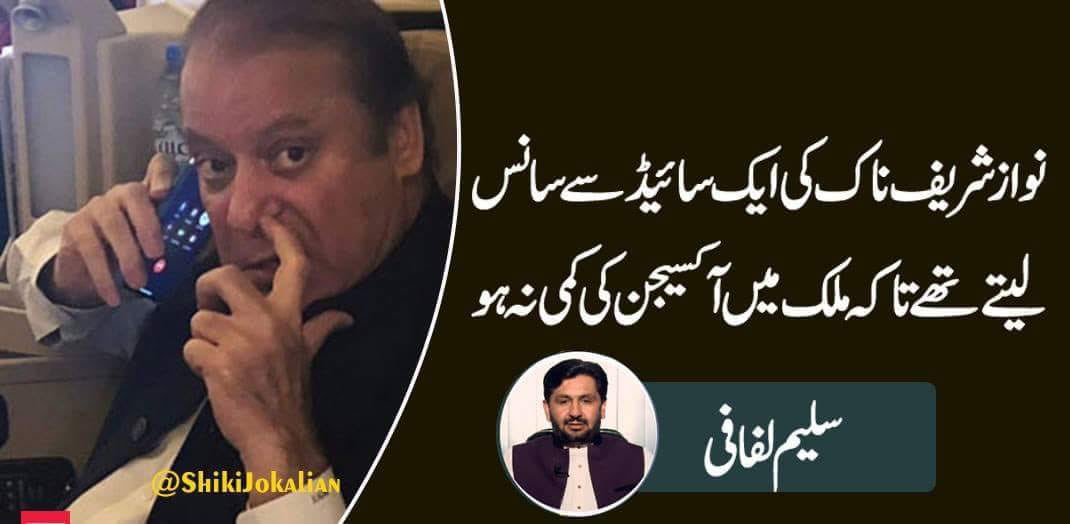 Matlab banda apni jaan pe hi khel gaya!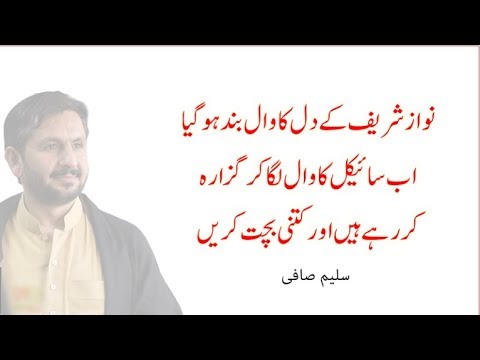 These are just a few handpicked memes. There must be a few hundred thousand of them on social media. The most interesting part is that Saleem Safi's reply to these people was not as impressive as we thought it might be. See the video below:
https://www.youtube.com/watch?v=uRs97ELuSFU
Want to add more? Share your thoughts in the comment section below!
Read Also: Pakistanis Are Making Memes About Feroze Khan And His Wife Which Are Going Insanely Viral