Khaani, the blockbuster serial of the year 2018 has come to an end but the fans haven't detached themselves from it. It all started with the murder of a young guy, turns into revenge and obsession, transformed into love and finally that love changes into Ishq. The social media is still flooded with the posts related to the serial especially the main character Mir Hadi is in limelight, on the other hand, the drama critics raised valid questions on the storyline of the drama. According to them, this drama depicted a tale of romanticising the sexual and emotional abuse which is in no way acceptable.
Apart from the criticism, they also appreciated the brilliant acting skills of Feroze Khan who has won the hearts of his fans once again with his versatile performance. Feroze Khan played the role of Mir Hadi, the feudal landlord's son who never listen to a 'no'. What other aspects did people love in the serial and what they found new about Feroze Khan? Here we have compiled some megahit moments of Mir Hadi so that you too could witness or revise them.
1. When Khaani Met Hadi First Time In Jail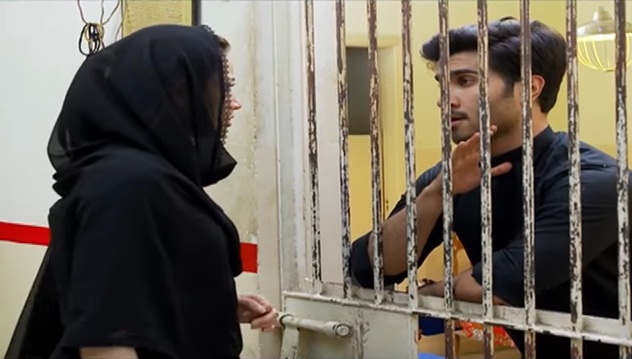 This was the first meeting of Khaani and Hadi but how he behaved after watching a pretty girl in front of him was too good. Being the bigra hoa awaara bacha, he literally harassed her.
2. When Hadi Comes At Khaani's Place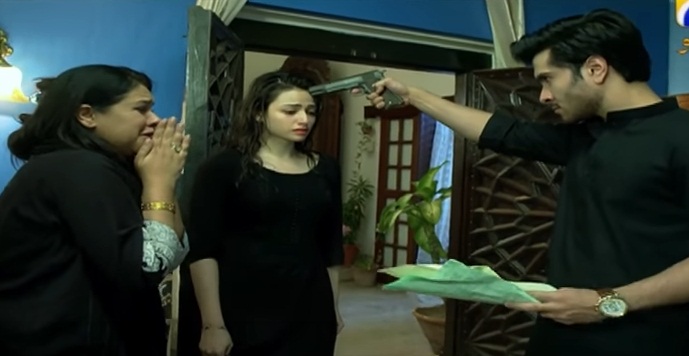 We were mesmerised at the moment when Hadi shouted at Khaani's family so that they could sign the apology papers. Sana Javed did this scene brilliantly too.
3. When Hadi Expressed His Love To Khaani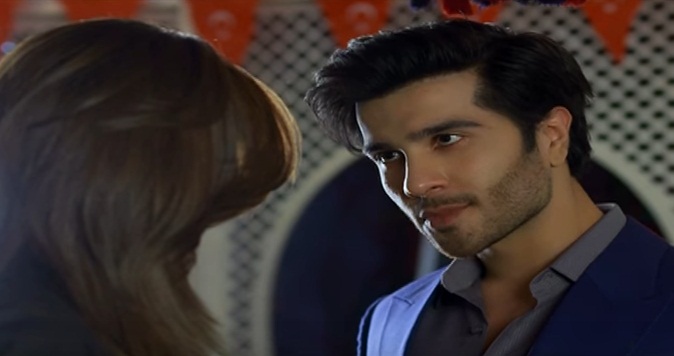 So Mir Hadi fell for Khaani but he expressed love in his own way. As he said, "Tumse Order Lene Nahen Dene Ka Waqt Aa Gya Hai"
4. How Could We Forget This Scene?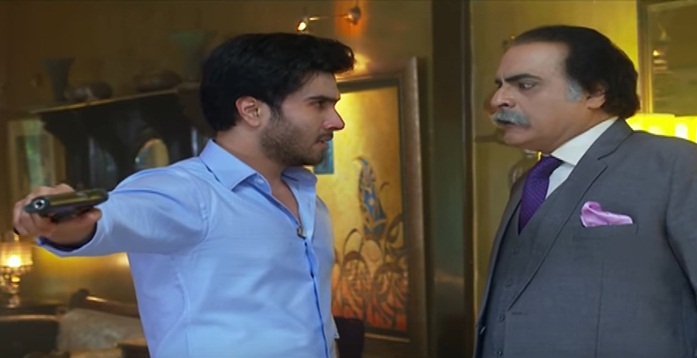 When Mir Shah tried to kill Khaani in a road accident, Hadi shouted at his father and ordered him to stay away from Khaani.
5. When Hadi Got Drunk And Said Everything To His Servant, Mithal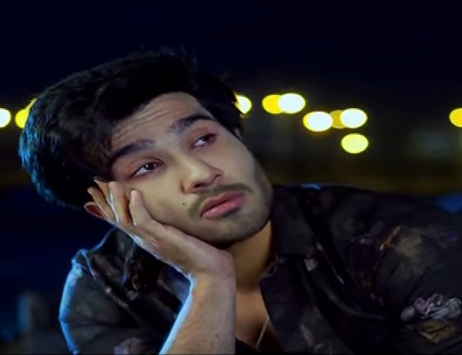 Hadi reminded us of 'Devdas' at that time!!!
6. *SHARMAENOS*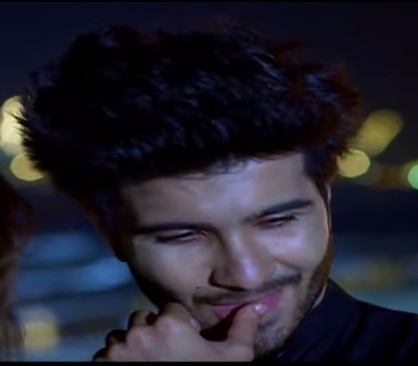 When Khaani called Hadi so that they could talk all alone, he was literally flying. See the smile yaar!
7. When He Started Looking For Khaani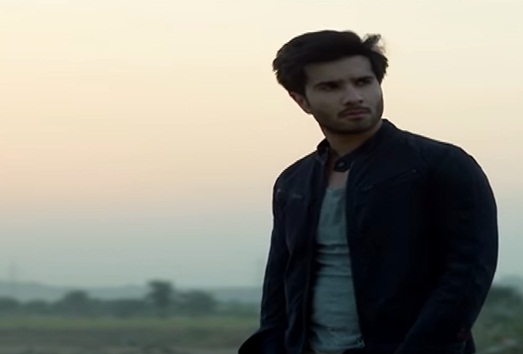 When Khaani left her home and settled in some other city, Hadi never thought about himself and started searching for her. What can you say it other than obsession?
8. That Moment…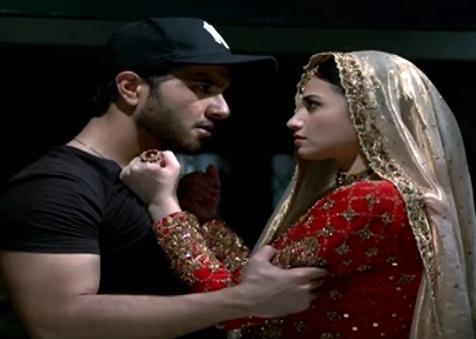 Hadi found Khaani but when she was getting married to someone else! When Hadi kidnapped her and tried to misuse her, the words she uttered at that time were like firebolts for Hadi. He dropped her back to her home and there comes a twist in the story.
9. When Hadi Turns Towards Divine Love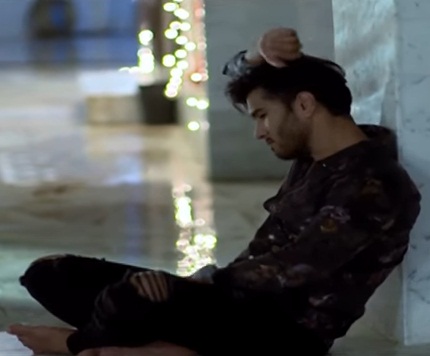 Yes, it all started with Ishq e Majazi and then turned towards Ishe Haqeeqi. Feroze Khan's performance all over his transformation stunned us!
10. Feroze Khan Nailed It…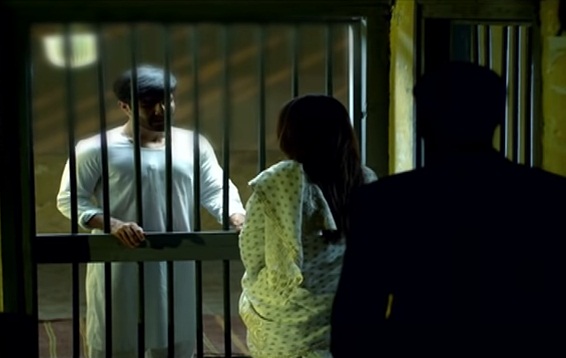 When Khaani pardoned him at the last moment, the way he cried and asked to not stop him from hanging made his fans cry.
Do you want to add more in the list? Share your thoughts with us in the comments.