Seek inspiration from those who've been there. They've experienced the best and worst of college life.
1. Bilal Khan
Bilal Khan holds a BSc (Hons) degree in Politics and Economics from Lahore University of Management Sciences. While still studying at LUMS, Bilal Khan released a song called "Bachana" that was released on YouTube. The song was later released on different music video channels in Pakistan. This earned him Best Singer of 2010 and Best Song of 2010 voted by the Pakistan FM 103. His first international concert was held in Kuala Lumpur and he has performed in the United Kingdom, US, Canada and United Arab Emirates.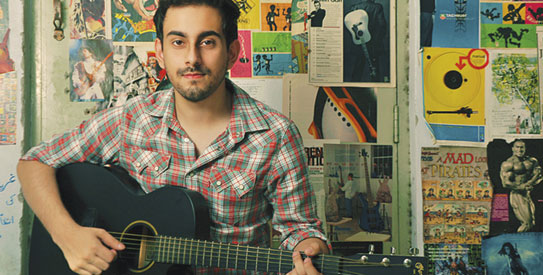 2. Bilal Tanweer
Bilal Tanweer won the 2014 Shakti Bhatt First Book Prize for his novel "The Scatter Here Is Too Great". He is also an alumnus of LUMS and graduated from the BSc (Honours) programme in 2006. He is a writer and translator. His fiction, poetry and translations have appeared in various international magazines including Granta, Vallum, Critical Muslim, and Words Without Borders. He was one of Granta's "New Voices for 2011" and one of the eleven recipients of the 2010 PEN Translation Fund Grant. He holds an MFA in Writing (fiction) from Columbia University for which he received a Fulbright Scholarship. He was also named an Honorary Fellow of the International Writing Program at the University of Iowa.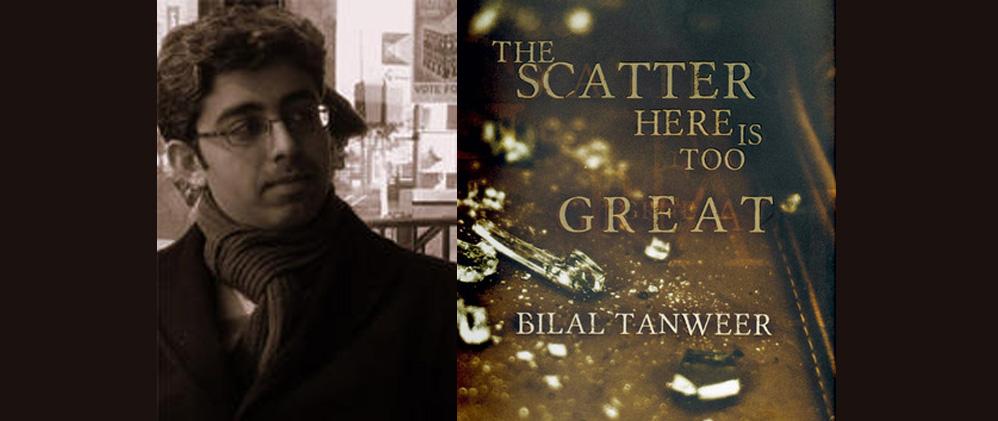 3. Saim Sadiq
4. Ali Hamza
Ali Hamza joined LUMS to eventually graduate in 2001. He has no answer for why he did that except that's what 'seemed right'. Interestingly, this was the only university he had applied to… LUMS also defined Hamza as a musician in many ways. The usually shy musician developed a bit of a cult following with underground hits like Bhenc**d and Gawalmandi.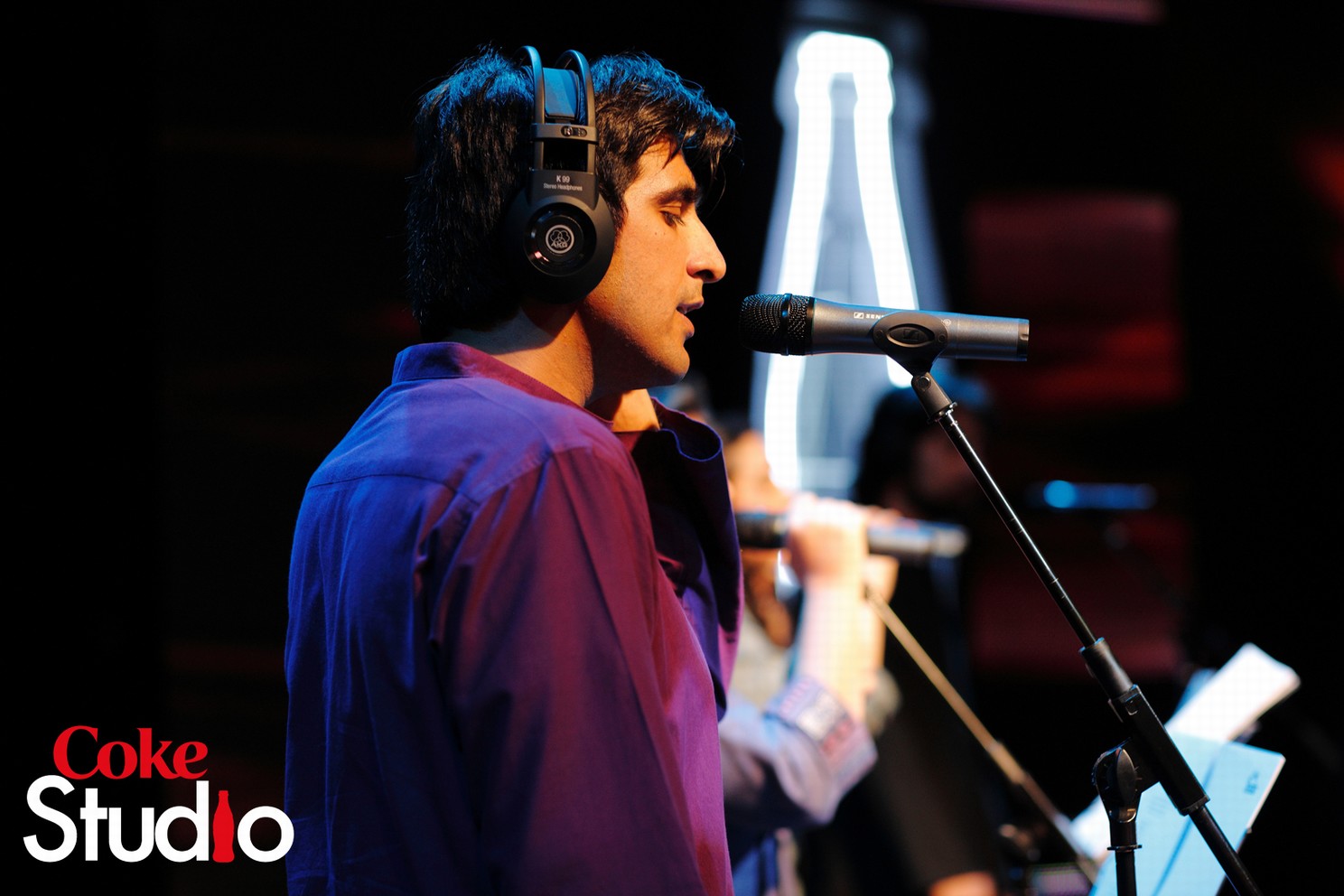 5. Sahar Qadir
6. Hasnain Lakhani
7. Hammad Malik