Disclaimer*: The articles shared under 'Your Voice' section are sent to us by contributors and we neither confirm nor deny the authenticity of any facts stated below. Parhlo will not be liable for any false, inaccurate, inappropriate or incomplete information presented on the website. Read our disclaimer.
Pakistan is full of surprise and beauty! It has been observed that since 2013, there is an immense amount of increment in the tourism of Pakistan. Foreigners are taking a keen interest in the beauty of Pakistan. However, social media is playing a huge role in promoting the tourism of Pakistan.
People of Pakistan and international tourist's post-breath-taking pictures and videos which urge people to visit the northern areas of Pakistan.  Pakistan is rich in culture and there are many untold stories that are rooted in the northern areas of Pakistan. People go to discover the beauty of Pakistan but instead, they end up discovering their own self.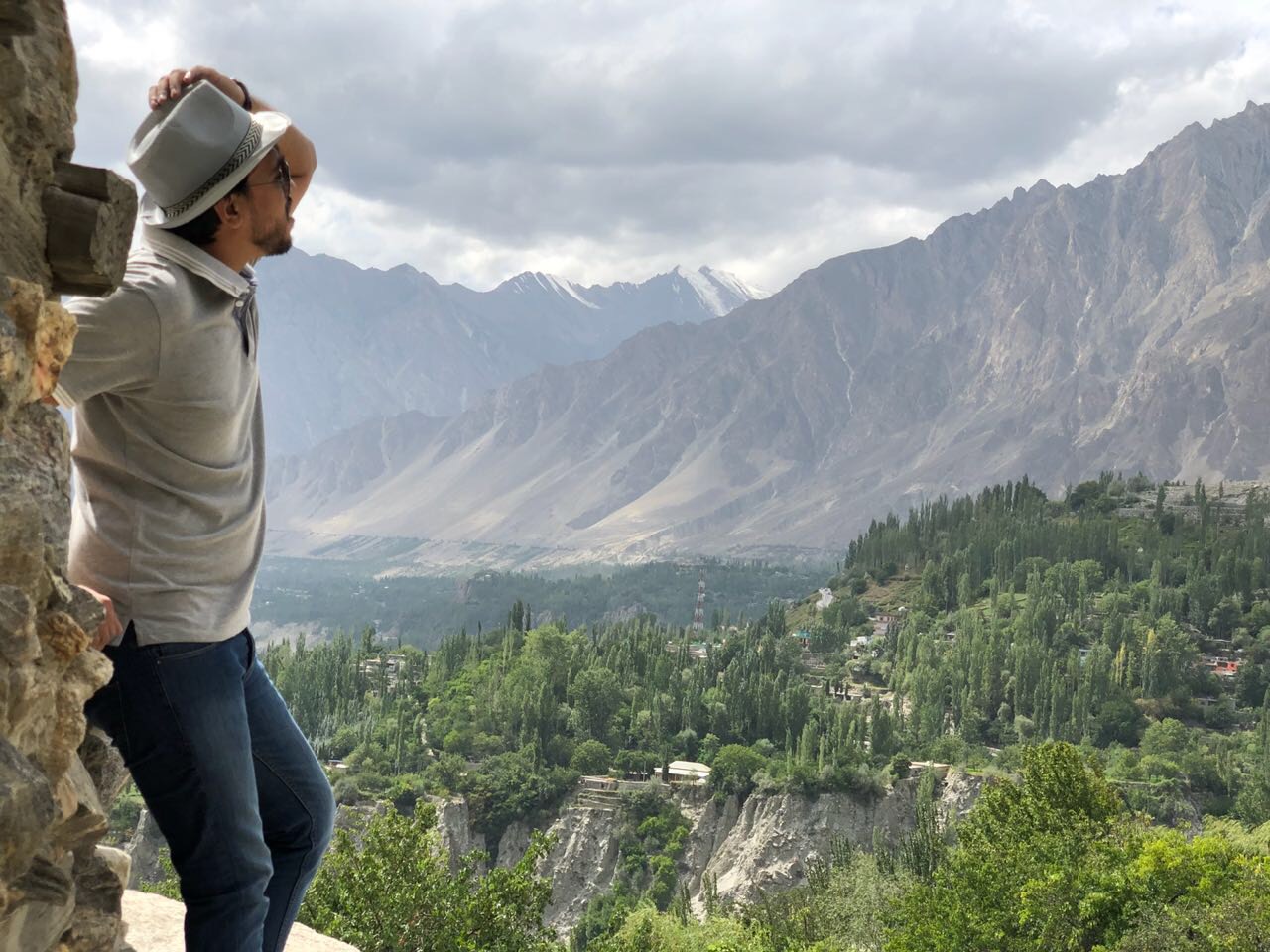 These 3 guys from Karachi are giving people major goals to spend their vacations in the northern areas of Pakistan. Everyone wishes to take a long road trip in all our lifetime, somewhat like ZINDAGI NA MILEGI DUBARA TYPES!!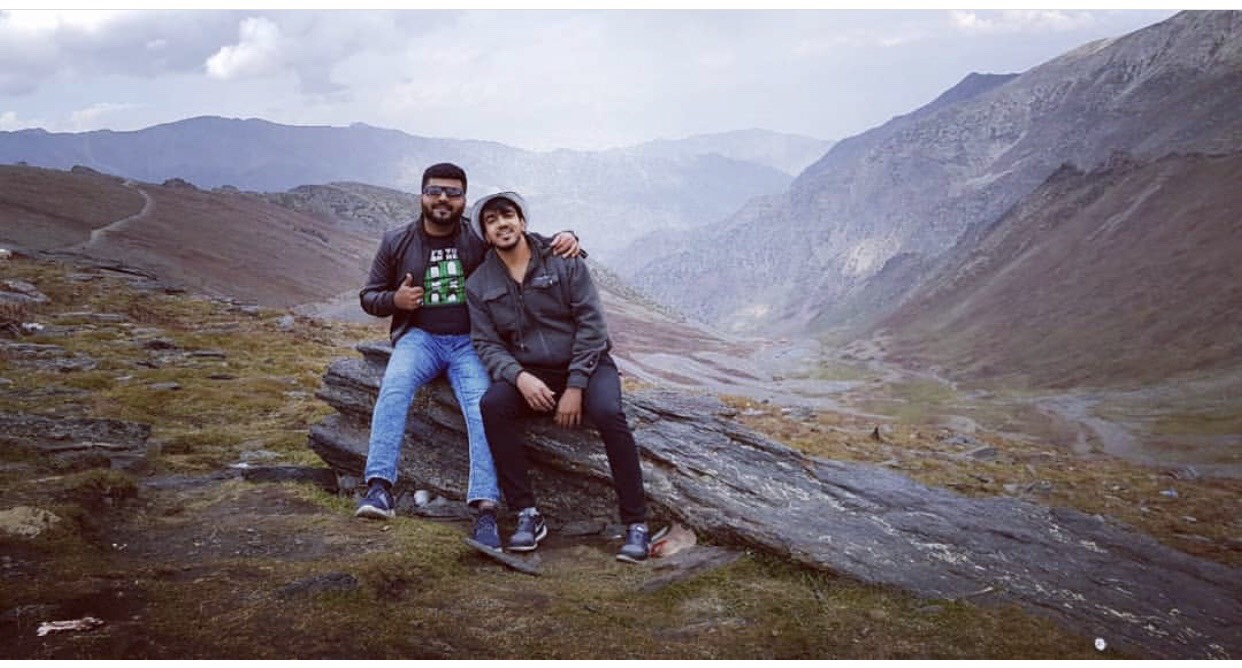 These 3 traveled by road in their own car from Karachi to Islamabad and then covering the major areas of Abbottabad, Naran, Gilgit, Hunza, Chilas, and Babusar. They were stunned by the beauty that they witnessed in their journey. They observed that it is not just the beautiful pictures that are circulated on social media; in reality, the northern areas are more beautiful.
In their journey, they witnessed the alluring sunrise in Hunza, they enjoyed the water fast ride at Attabad lake, they were amazed by the serenity of Altit and Baltit fort. They had a great time with the locals of Baltistan. Also, they were dumbfounded by the beauty of Passu cones. The all-boys gang made the best of their trip by enjoying the beauty and calmness of the northern areas.
Each of their pictures speaks a thousand words of how they are mesmerized by the location. These 3 are making everyone jealous to take a road trip. What do you think?
Read Also: Here's Why Visiting The Beautiful Northern Areas Of Pakistan Is The Best Way To Heal Yourself