Arfa Karim, the youngest Microsoft Certified Professional from Pakistan proved that age is just a number and that one can achieve anything if they put their mind to it. When her father bought her a computer, he noticed Arfa's astonishing technical talent.
Arfa's father then managed to convince APTECH to enroll her in the computer institute, even though she was too young to apply. That was the beginning of the successful journey of Arfa Karim. Arfa's instructors soon noticed how talented she really was, and in 2005 informed her family that she was ready to appear for the Microsoft Certification program.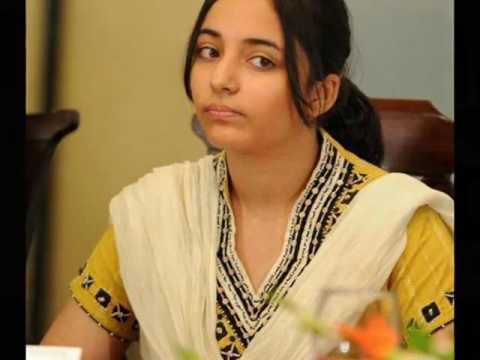 Source: www.youtube.com
Arfa prepared for the exam of Windows applications development, which normally takes around a year, in just four months and was able to pass it with flying colors. She was only 9 years of age, the youngest ever to get the certificate, she got the opportunity to visit Bill Gates in the United States of America. 
Arfa demonstrated maturity not expected from children that young.  During her one on one session with Bill Gates she expressed her concern regarding the small number of female workers employed in the company compared to the large number of men. She believed that the organization should give both the males and the females equal opportunity.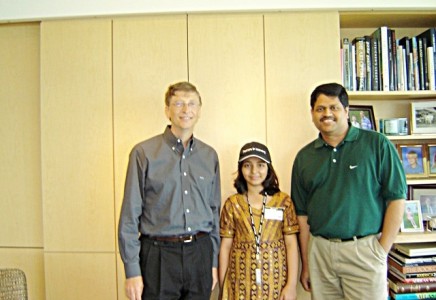 Source: www.youthkiawaaz.com
 The young girl manged to teach us all some incredible life lessons during the small period of time she was on earth. She taught us that following your dream, and doing what you're best at doing is what leads to a successful life. You should know how to use your talents in the right way and how to channel the skills you own in the correct direction. 
Today, on her fourth death anniversary, we pray that the young soul of the departed angel is at peace and in a better place.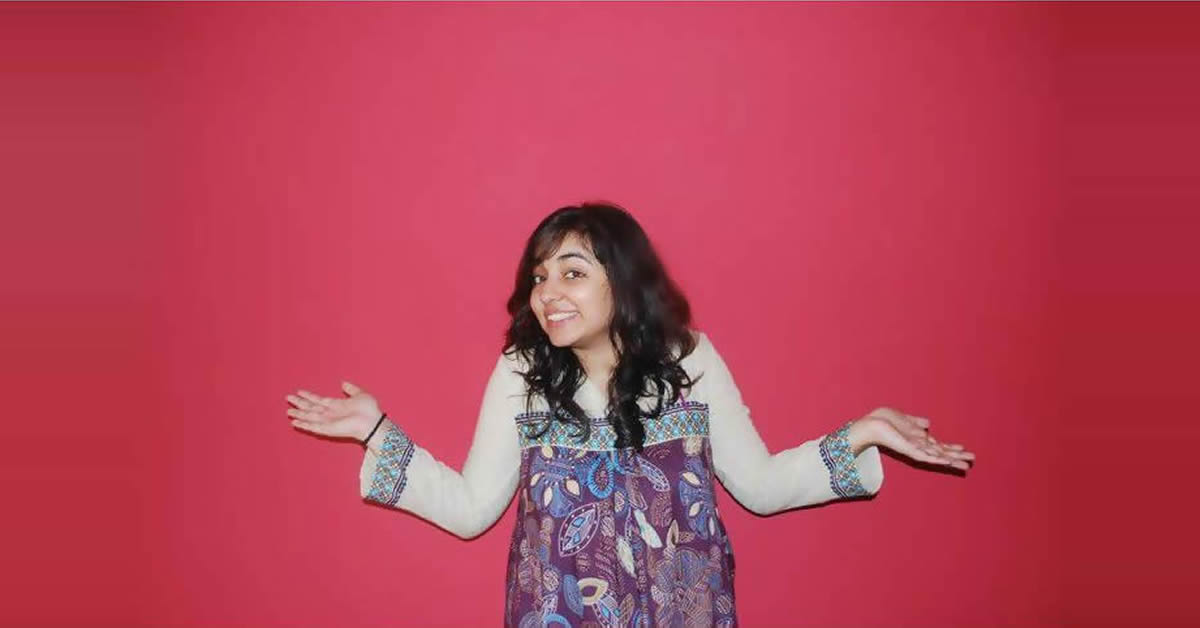 Source: yumtoyikes.com