Talk about defining power couple, these are the 10 richest duos of the world.
Highlight: Wealthiest men are tech geeks!
1. Bill & Melinda Gates
Mr Microsoft stands to be the richest to date. The couple is known for their high-profile Bill and Melinda Gates Foundation, which supports initiatives in education, world health and population and has donated more than $28 billion to philanthropic causes.
Net Worth: $85.7 billion!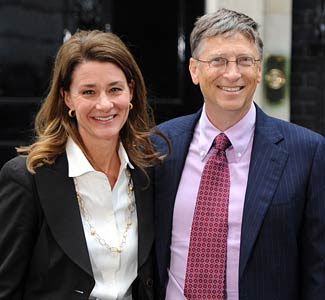 2. Amancio Ortega Gaona &Flora Perez Marcote
Spanish businessman Amancio Ortega Gaona became Europe's richest man after founding the successful global fashion chain Zara in 1975.
Net Worth: $70.7 billion!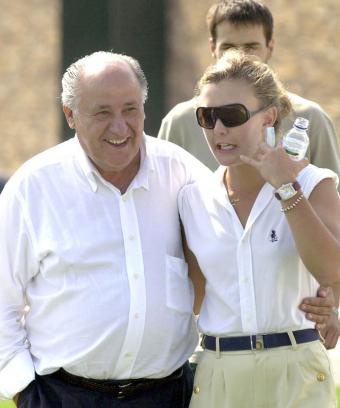 3. Warren Buffett & Astrid Menks
Buffett made his billions investing in other companies through his holding company,Berkshire Hathaway (BRKA), where the 84-year-old remains CEO. His firm owns large stakes in firms such as American Express (AXP), Coca-Cola (KO), Goldman Sachs (GS) and IBM (IBM, Tech30).
Net Worth: $65 billion!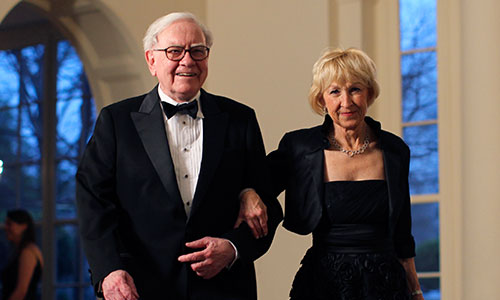 4. David & Julia Koch
David Koch and his brother Charles Koch made their fortune with Koch Industries, a huge oil and gas conglomerate which is among the biggest private companies in North America. David and his wife Julia met on a blind date and married in 1996.
Net Worth: $47.5 billion!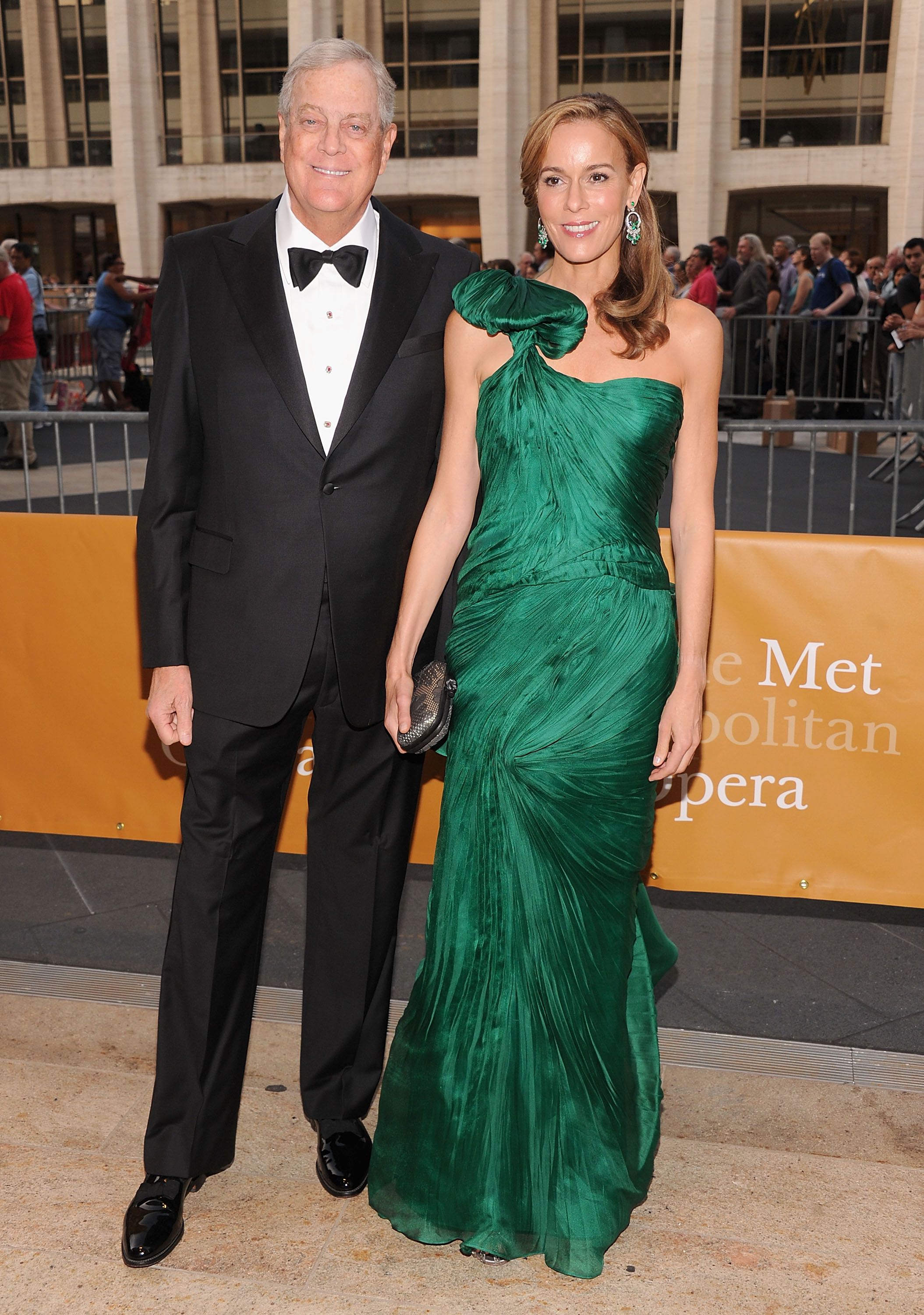 5. Charles & Elizabeth Koch
Wealth runs in the family! Charles Koch began working in the family business founded by his father in the 1960s and then took over as chairman and CEO in 1967, after his father's death.
Net Worth: $47.4 billion!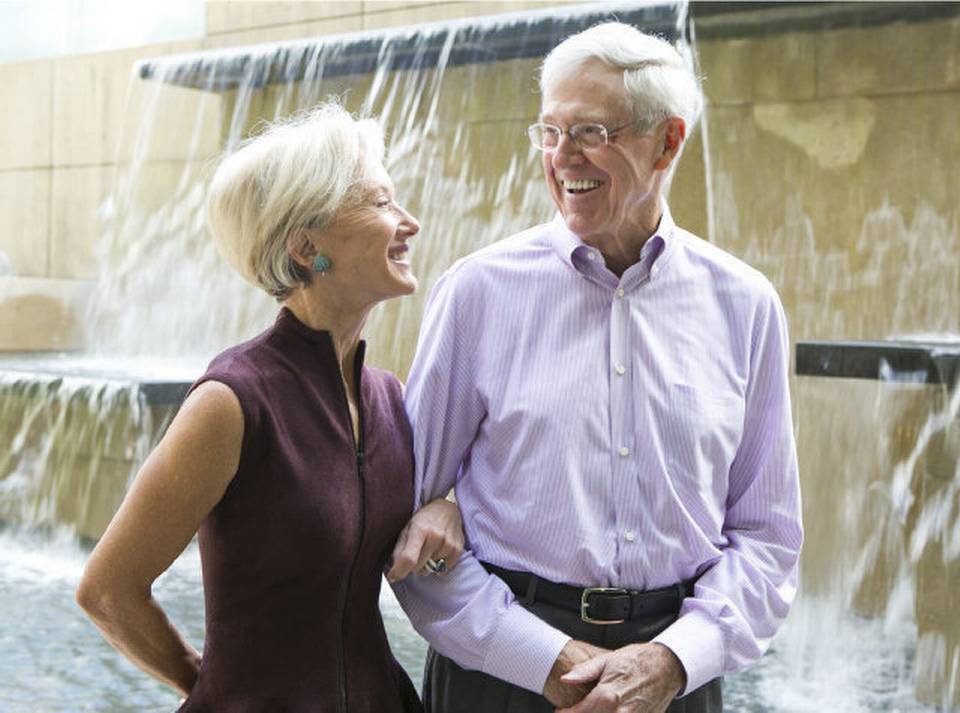 6. Wang Jianlin & Lin Ning
He is one of China's richest men. The self-made billionaire is chairman of Dalian Wanda, a real estate and entertainment conglomerate. The company owns AMC Entertainment (AMC), a range of luxury hotels, a portfolio of shopping malls and the British yacht maker Sunseeker.
Net Worth: $40.7 billion!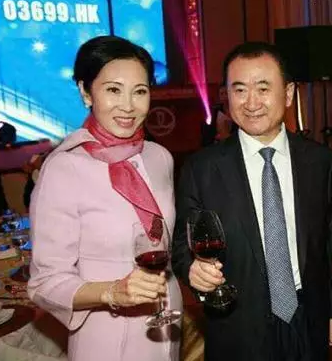 7. Jeff & Mackenzie Bezos
Jeff Bezos founded Amazon (AMZN, Tech30) in 1994 . He continues to serve as the company's chairman and CEO, where Amazon expanded its sales focus from books to an endless range of consumer goods. Mackenzie, an author, also founded Bystander Revolution in 2014, an anti-bullying organization.
Net Worth: $39.8 billion!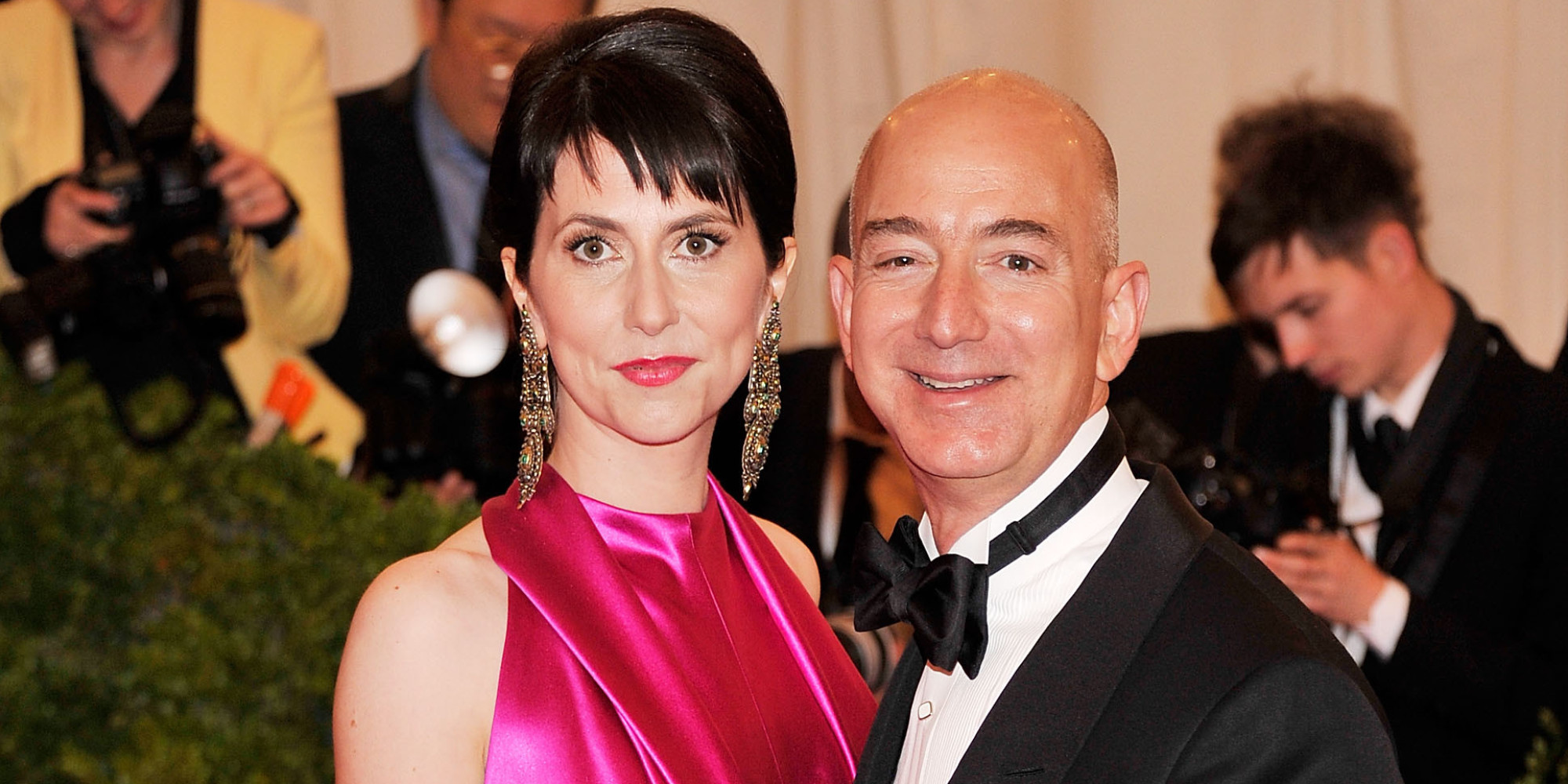 8. Bernard Arnault & Helene Mercier
French businessman Bernard Arnault is chairman and CEO of the luxury goods conglomerate LVMH. The company owns well-known brands including Fendi, Givenchy, Louis Vuitton, TAG Heuer and Benefit Cosmetics. His wife is a renowned pianist.
Net worth: $38.7 billion!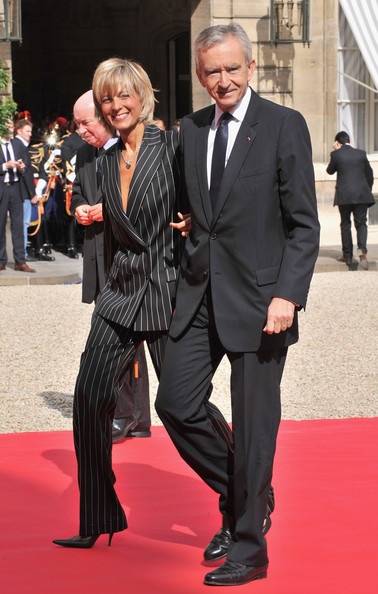 9. Mark Zuckerberg & Priscilla Chan
The most popular duo, Facebook (FB, Tech30) founder and CEO Mark Zuckerberg, 31, and Priscilla Chan, 30, are the youngest couple on this list.  In 2014, Zuckerberg and Chan announced they would donate $25 million to the Centers for Disease Control Foundation to combat Ebola.
Net Worth: $38.5 billion!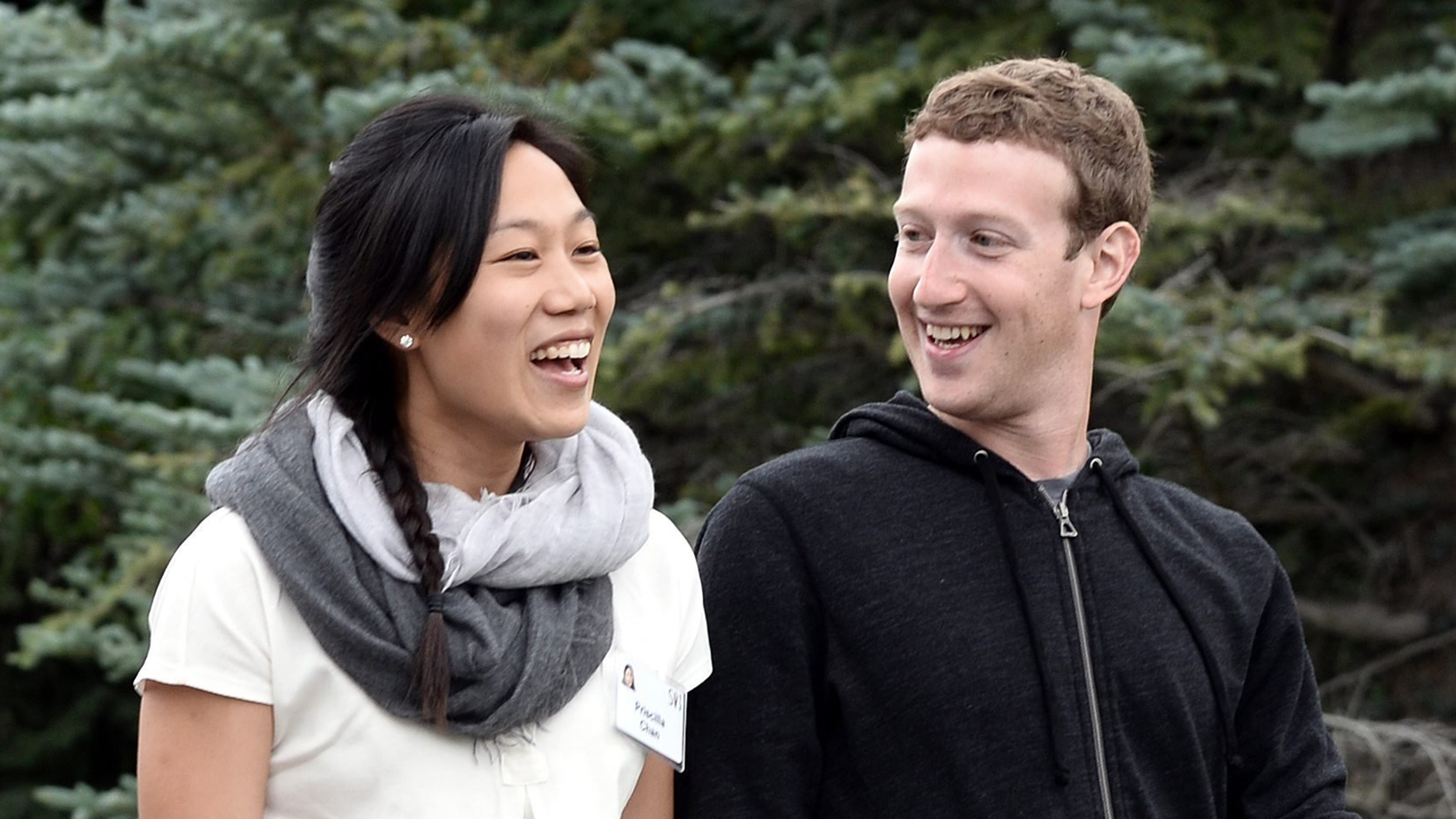 10. Jim & Lynne Walton
Jim Walton is the youngest son of Wal-Mart (WMT) founder Samuel Walton. He is on the board of directors of Wal-Mart and is also chairman and CEO at Arvest Bank Group, which operates in Arkansas, Kansas, Missouri and Oklahoma. Jim is also chairman of a newspaper group called Community Publishers, Inc.
Net Worth: $36.2 billion!