Pakistan has always been hailed as a paradise for adventurous souls. From the valleys and mountains of Kashmir to the deserts and beaches of Balochistan, we have some of the most unique combinations of natural beauty in the world.
1. Hingol National Park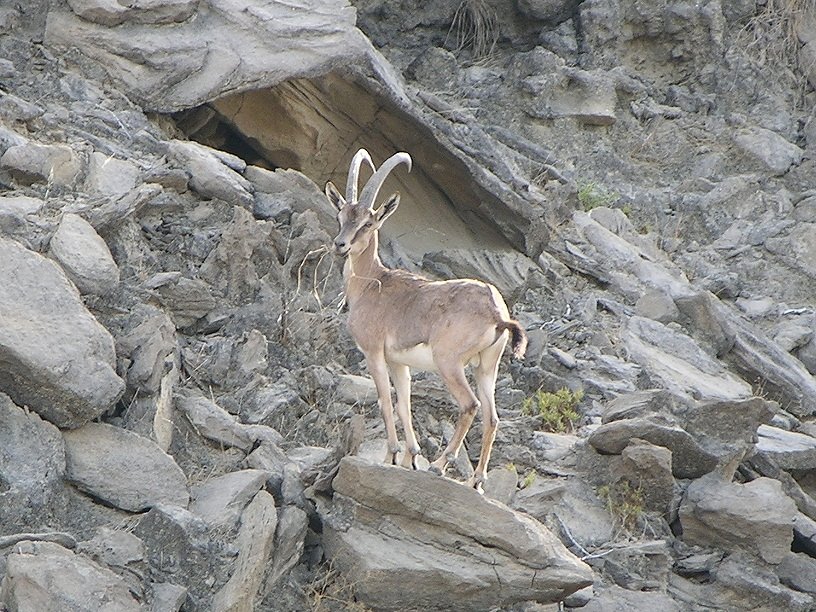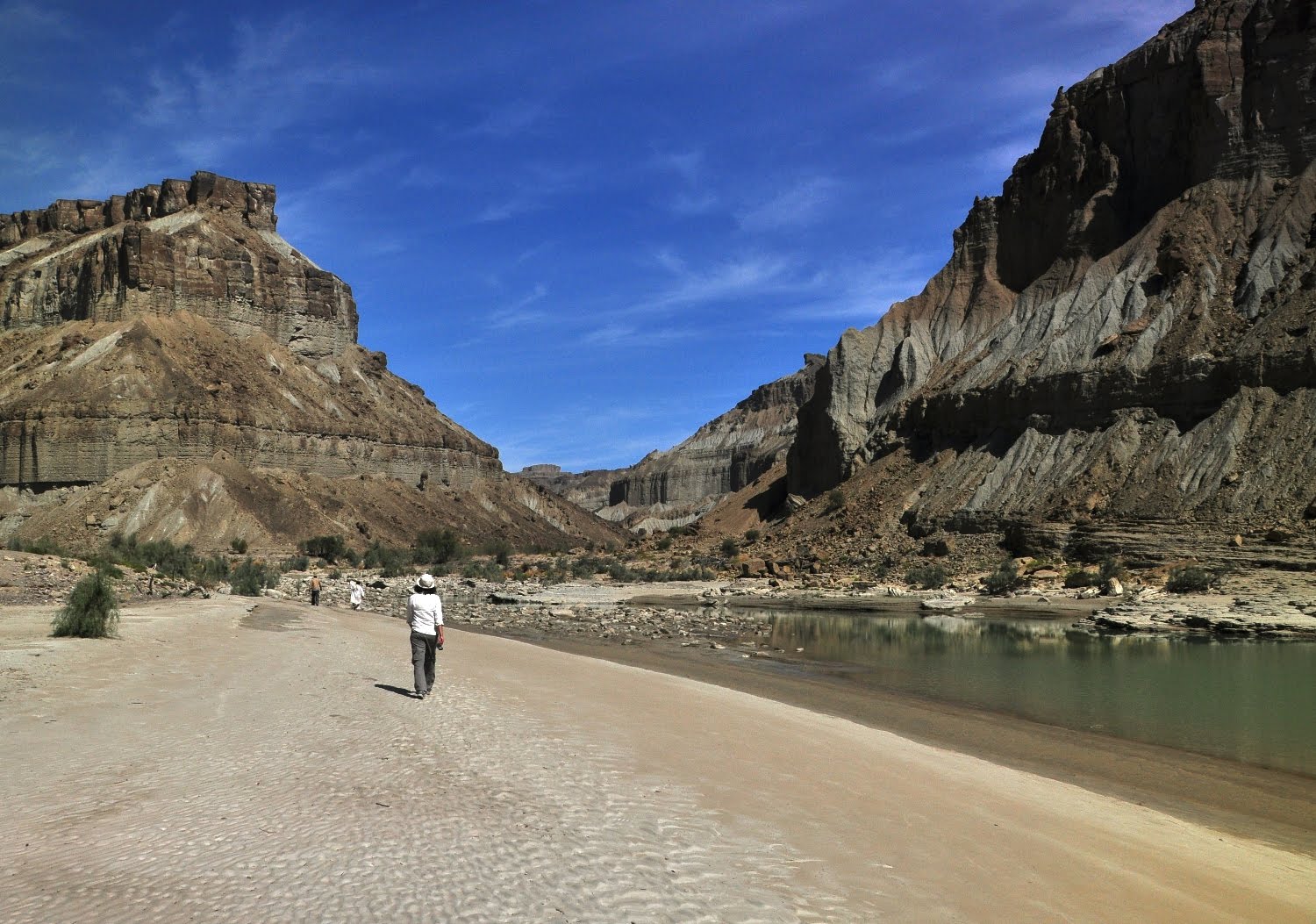 Hingol national park stretches out to approximately 1,650 km and is one of the largest national parks of Pakistan.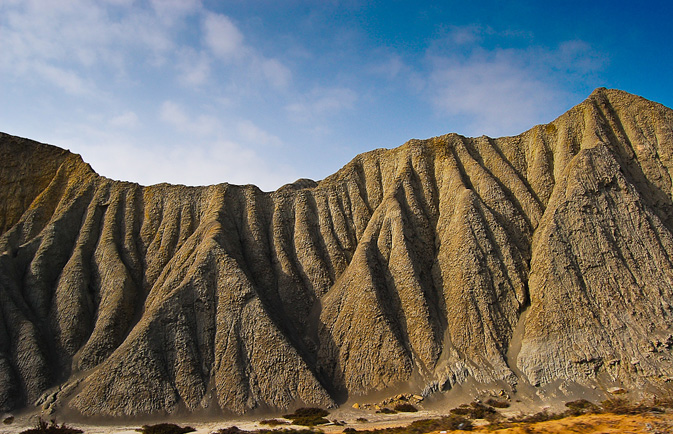 It lies on the Makran coast in Balochistan and is situated about 190 km from Karachi.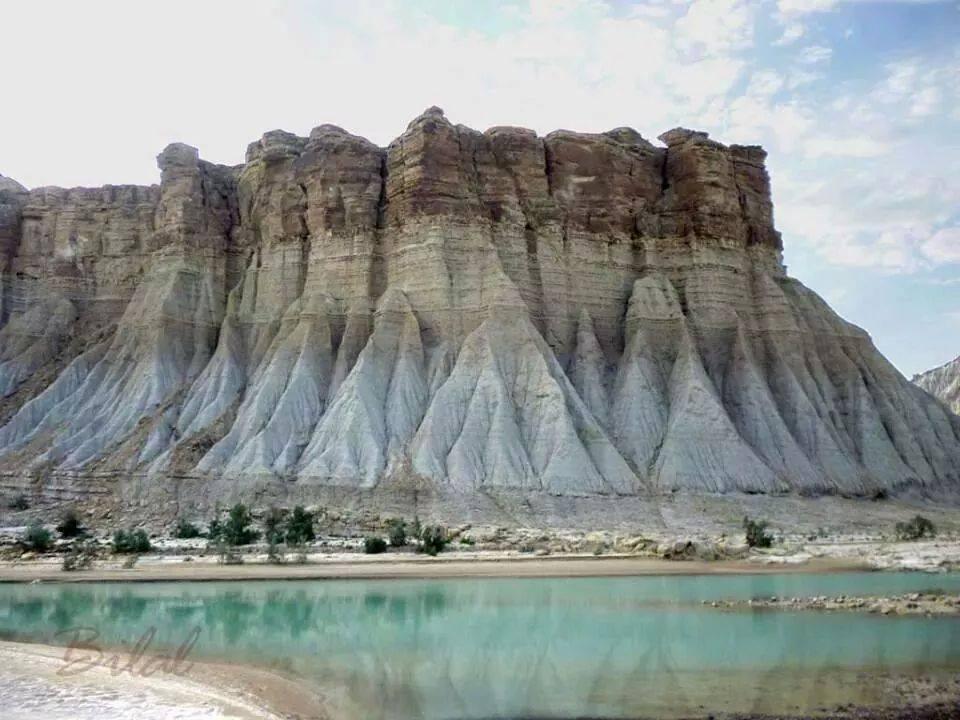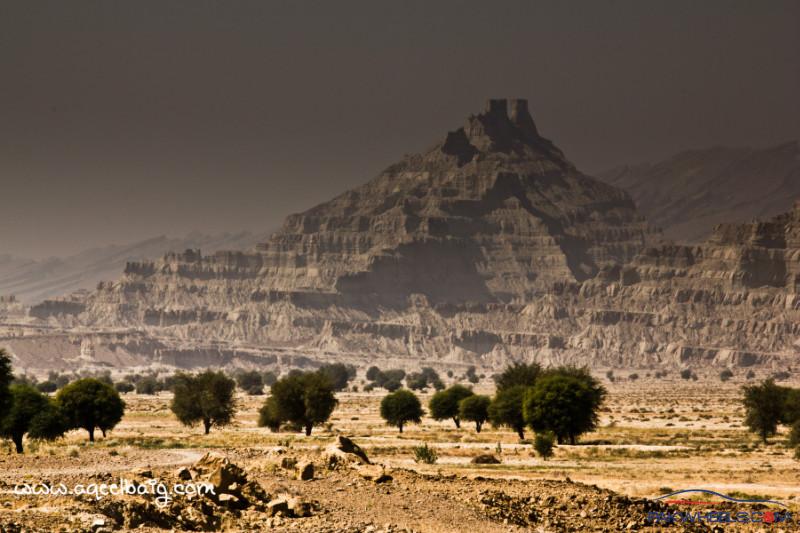 The national park entails topographical features varying from barren forests in the north to cooler regions in the west that have regular rainfall and are  home to different plants and animals.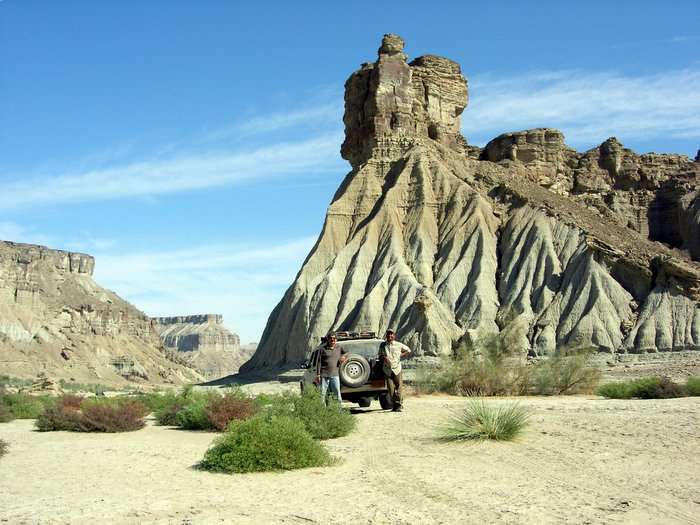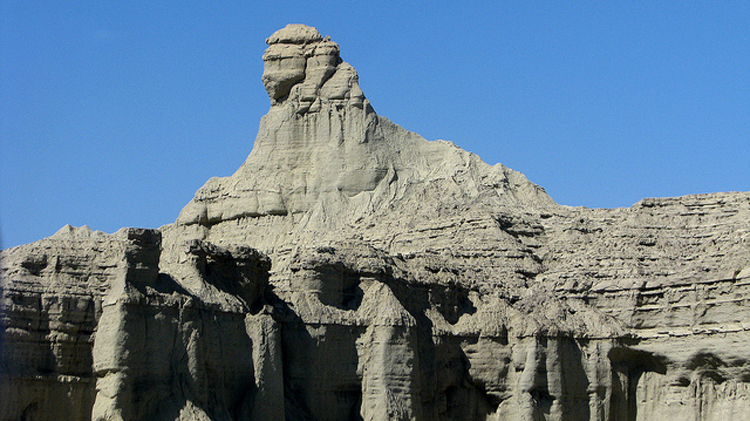 The area was for the first time declared reserved in 1988
.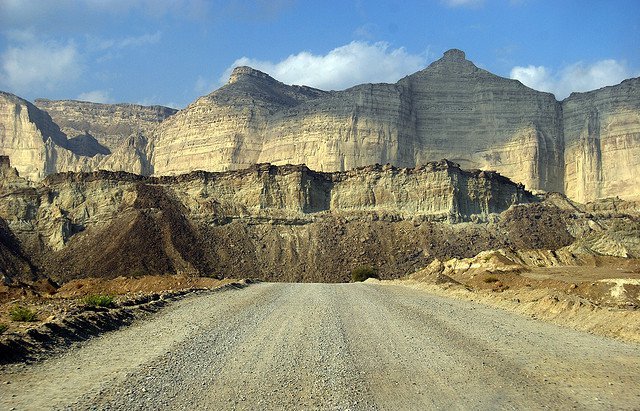 Currently, 20 staff members including 18 game watchers, two deputy rangers are responsible for the management of the Park under the guidance of the park Manager who reports to the Conservator and the Secretary Wildlife, Forest, Livestock, Environment and Tourism.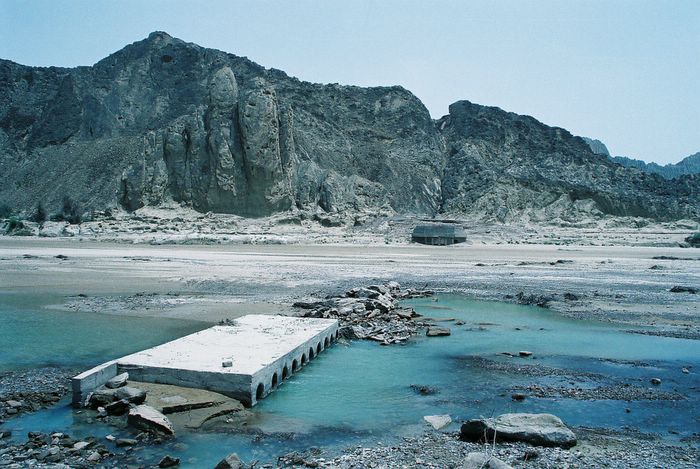 2. Kund Malir Beach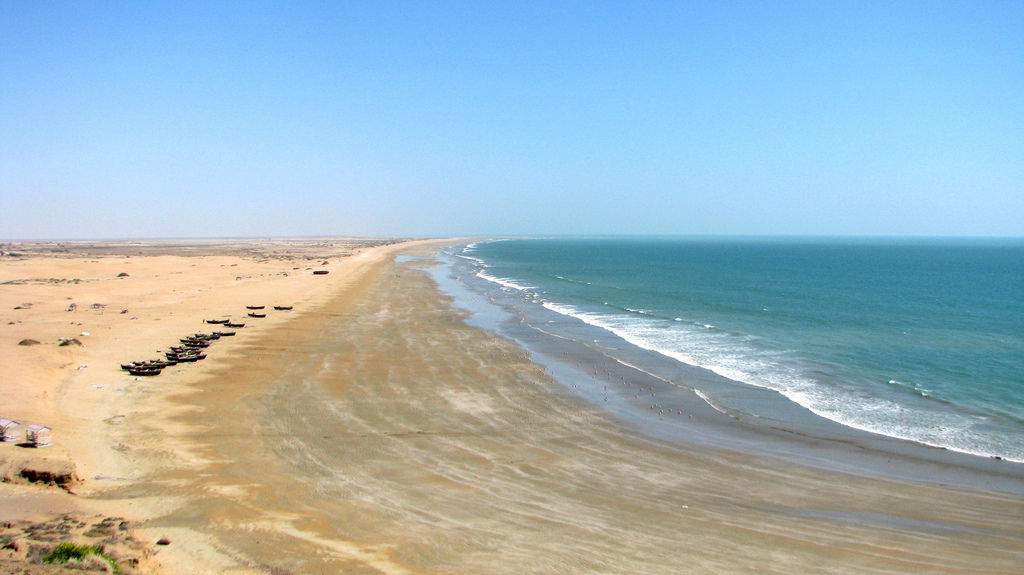 Kund Malir is a desert beach in Balochistan, Pakistan near Hingol, about 145 km from Zero-Point on Makran Coastal Highway.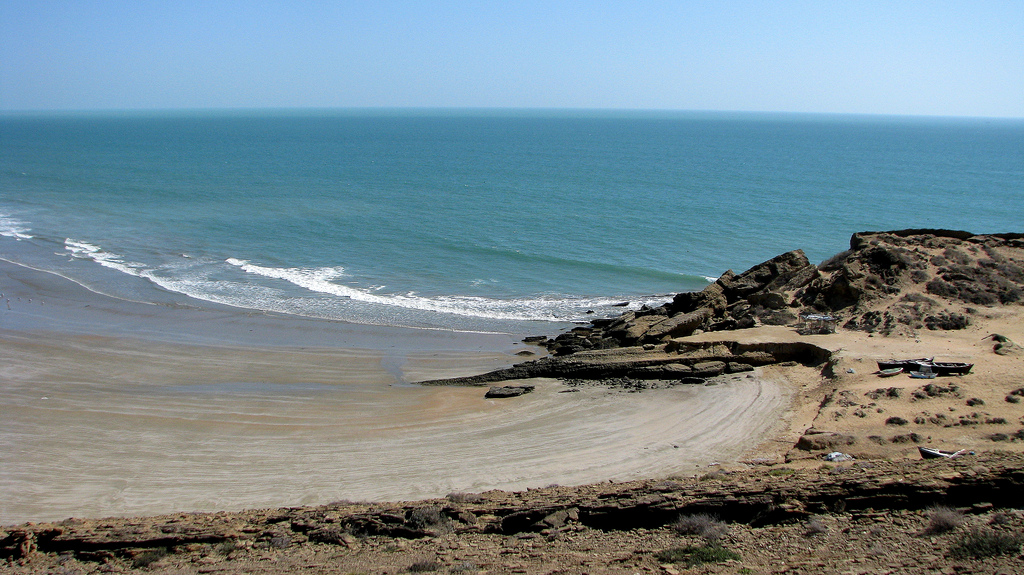 Ideal tourist spot and a real treat for beach lovers.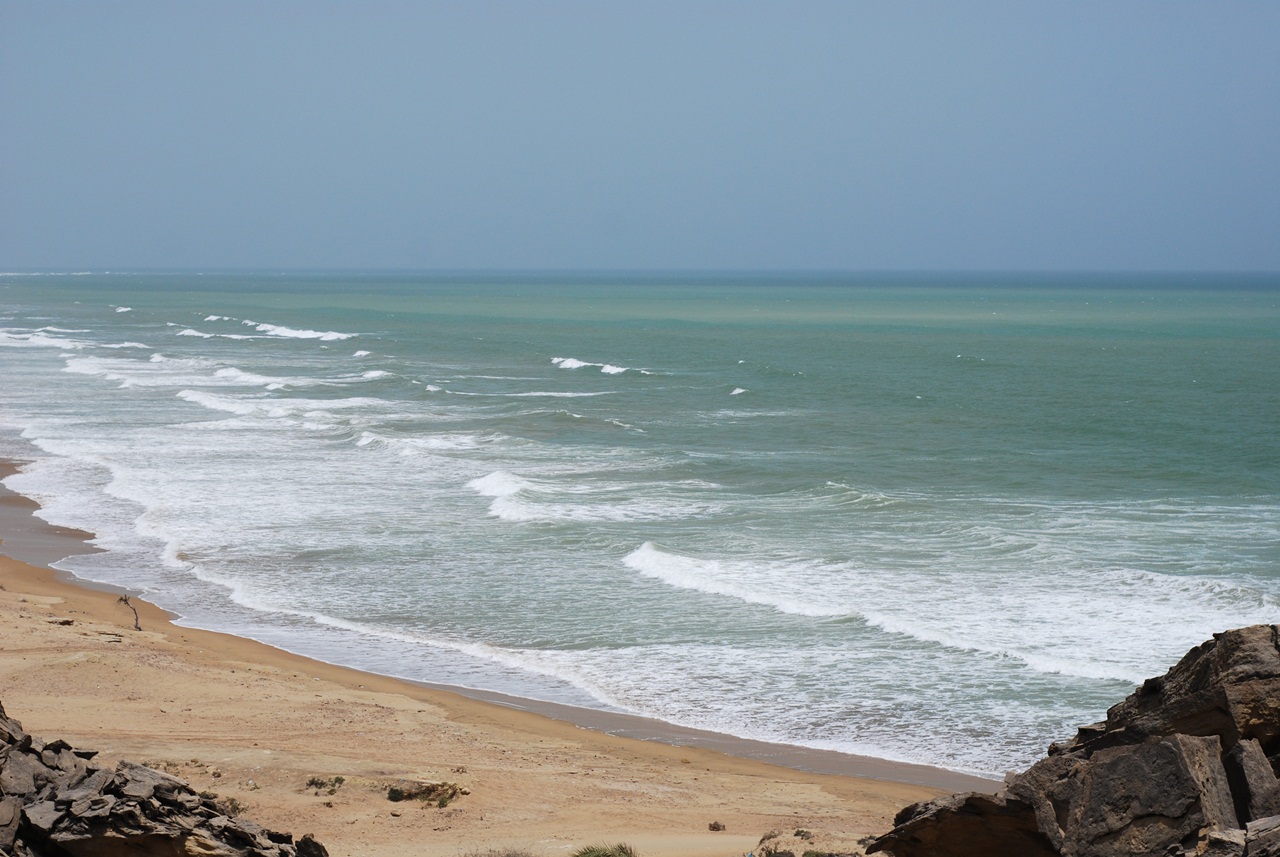 It is considered to be one of the most beautiful beaches in this world.