Hey, folks! Get ready to get goosebumps, because this haunting tale certainly left us with the heebie-jeebies. This is a tale of a special kind of jinn found within northern Pakistan in Chitral which only appears on roads to attack and bring calamity upon travelers.
You do not really count as a true Pakistani unless you have not heard the famous jinns stories. So, are you one of those who like to explore haunted places for fun or out of curiosity? Or ones who just enjoy reading about haunted places? Well, here you go!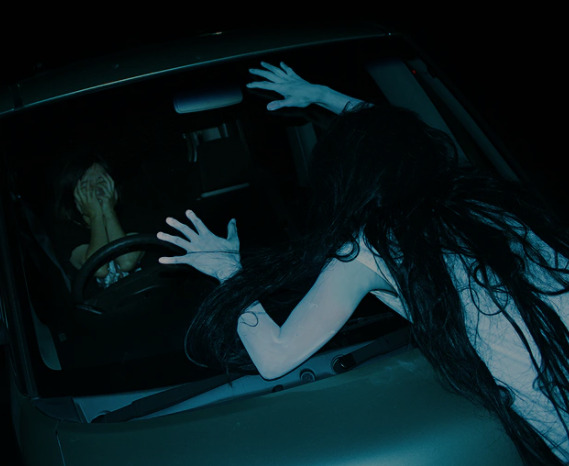 Centuries-old jinn of the Singoor village in Chitral
Narrating the story, a Twitter user writes, "The story goes that a certain Xandaar (the Khowar term for jinns) infested an area near the confluence of the Mastuj and Garam Cheshma rivers, which is the earliest unity of rivers in the confluence of rivers giving rise to the Kabul river".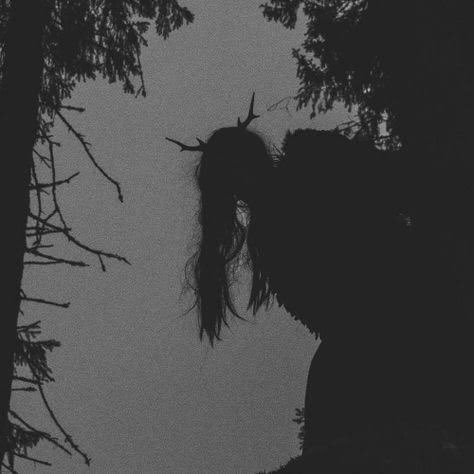 The Xandaar or jinn in Chitral used to attack and harass travelers by slowly approaching them from behind and whispering their names in their ears. As soon as the startled traveler looked back, it grabbed them and killed them instantly.
"From my own knowledge, their method of grabbing is such that they do it from behind putting their arms around a person's waist and their chins on the juncture of one's chest and shoulder." He adds that a friend once tried it on him, and it felt "horrid". A strong warrior once visited Singur, and the Xandaar grabbed him from behind, so he immediately pulled out his sword and thrust it into her to ward off the threat.
The user shares that he once worked on an article and had asked people to share their experiences with the supernatural. A Chitrali guy texted him and told him how while riding near the river one time, his brother felt as if something heavy was sitting at the rear of his vehicle. He claimed that something whispered to his brother before the wind started blowing and that something grabbed his brother from behind.
Fortunately, his brother managed to save himself and flee. However, he suffered from high fever, as is the norm after meeting the supernatural. All this happened in the Singoor Village.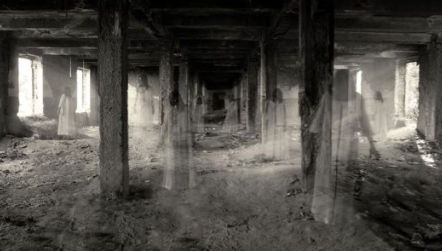 "Could it be the same demon? Or one of her progeny? Could be both," he continues. "These creatures exist throughout much of Northern Pakistan. Travelers are often advised not to travel alone since other creatures also exist, like the fire giants who turn into orbs and tease travelers."
His personal experience:
Oh, God!
By the way, do you know that there is a tree possessed by jinns at Shaheed-E-Millat Road in Karachi? It causes accidents every now and then!
We have also put together a list of some of the spookiest spots in Karachi. You might enjoy it!
What do you think of this story? Let us know in the comments section below.