Disclaimer*: The articles shared under 'Your Voice' section are sent to us by contributors and we neither confirm nor deny the authenticity of any facts stated below. Parhlo will not be liable for any false, inaccurate, inappropriate or incomplete information presented on the website. Read our disclaimer.
Muhammad Hasnain, community players know him as vectormeister. Vectormeister is ranked among top 10 CS:GO Player Rankings of Pakistan on Faceit. Faceit is a very popular platform worldwide for gamers where professional players compete with each other.
There are over 10 million players registered on Faceit playing for different games but with more than 1 million players including Professional Players playing for Official Professional Teams that are registered on Faceit.
You can search more about Faceit on Google.
Faceit: vectoRmeistR
Facebook Profile: Muhammad Hasnain
Facebook Page: Vectormeister
Steam: vectormeister
Who is a Vectormeister?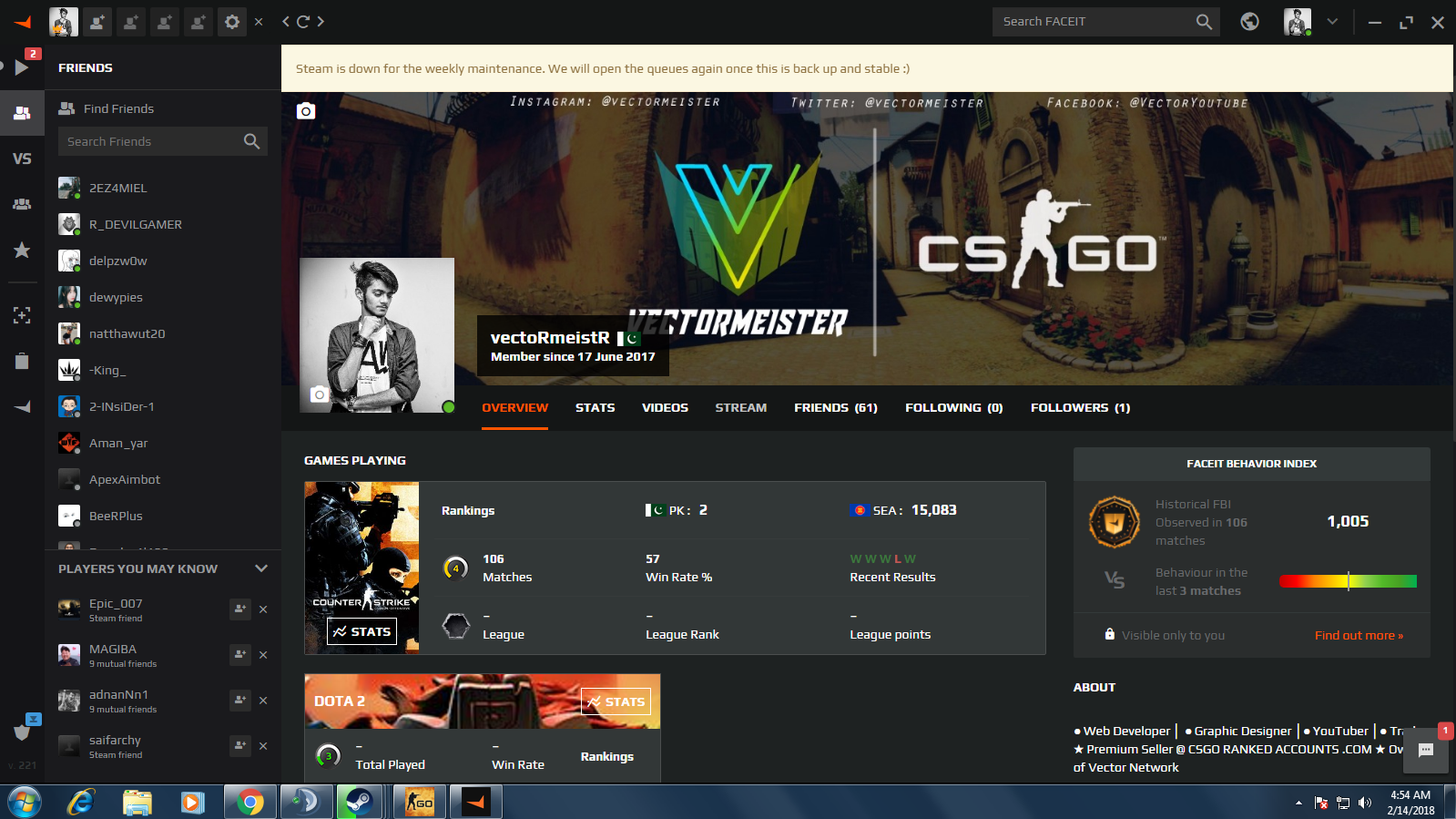 M. "Vectormeister" Hasnain, known as Southeast Asia Awper is a Pakistani professional Counter-Strike: Global Offensive, former Counter-Strike 1.6 player and a highly-reputed trader in CS:GO. He is ranked among Top 20 CS:GO Players of Pakistan. Vectormeister got very popular in Pakistan CS:GO community after his impressive AWP plays for Prodigy Esports.
Muhammad Hasnain, born on June 25th, 2000, started playing Classic Counter-Strike, the 1.6, at an early age in 2009. Initially, he wasn't too good as everybody was when he improved his game sense and aim, but then he was recruited in Team Kinetics in 201; a former team which was disbanded in 2016 due to the players leaving the team for CS:GO. Vectormeister started playing CS:GO in June 2016, he became so popular within the community in 2017 after his impressive clutches and shots that were experienced on Faceit.
Current Life: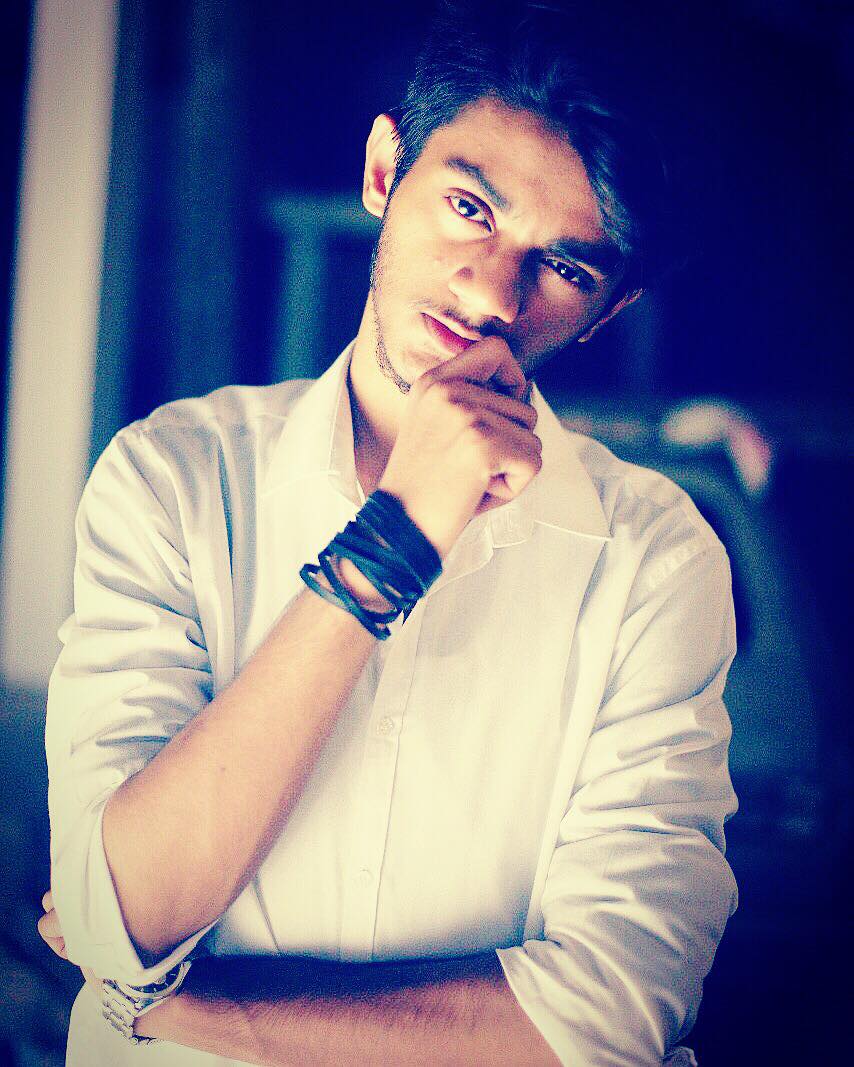 Keeping aside vectormeister, Hasnain is a student of The Smart School and is in grade 10. He's passionate about being a Software Engineer with a business mind. Currently, Hasnain works in the largest group of companies, known as Shopetec, Australia.
He's a Premium Partner at CSGO Ranked Accounts, a Management Executive at Zerox Digital. He's also an Owner/Founder of EasySkins, Inc., the largest marketplace of CS:GO in Pakistan. Hasnain is also a Web Developer at ArcMines, Pakistan.
Role in CS:GO Trading:
Besides gaming, vectormeister is also a highly-reputed trader in Pakistan CS:GO Community. Vectormeister started working in CS:GO trading in 2017 till now as a Premium Partner at CSGO Ranked Accounts, a project by Zerox Digital and Shopetec, Australia. He owns the largest trading platform and the marketplace of CS:GO in-game items in Pakistan, known as EasySkins, Inc.
Read Also: Mountain Dew Gamers Arena Has Its First CS:GO Finalists In Lahore And This Is Pretty Exciting!