Unilever Pakistan launches the first Pakistani drama portal with legal and high quality content, #DramaTime. This platform will help fight piracy and create a win-win for both the end viewers and television networks with minimal advertising. Currently, the website hosts dramas from  our nation's biggest television networks such as Hum TV Network, APlus/ATV, Express Network, TV One and Urdu1.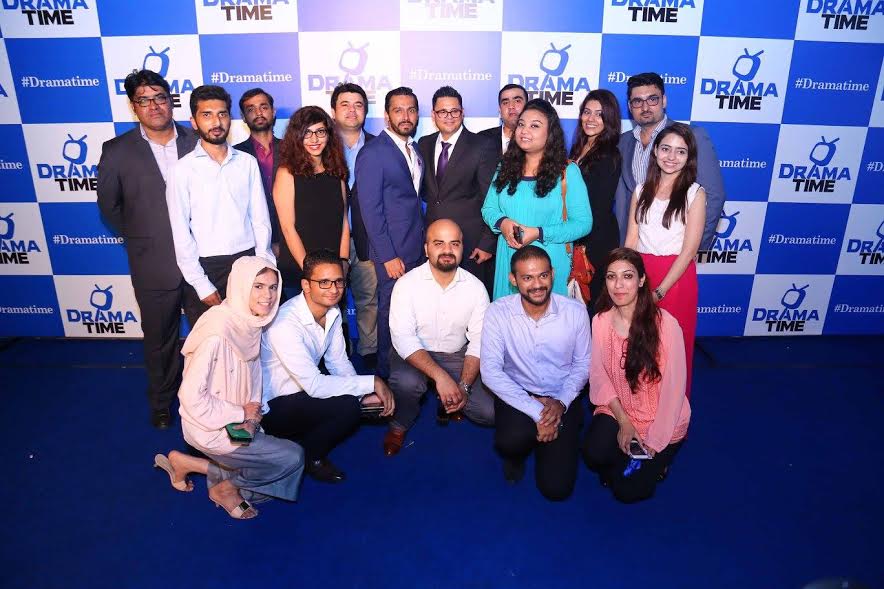 The event will be hosted by Pakistan's favorite comedian and superstar Yasir Hussain with Chief Guests  Sultana Siddiqui (Hum Network) and Bilal Lakhani (Express Group) The event will host some pioneers of the industry as well some of the stars that are hot and happening. In addition, this futuristic platform launch will also be graced with our key-note speakers Shazia Syed – (Chairperson and CEO – Unilever Pakistan) and Ali Tariq (CFO – Unilever Pakistan). The PR was handled by BodyBeat Events & PR.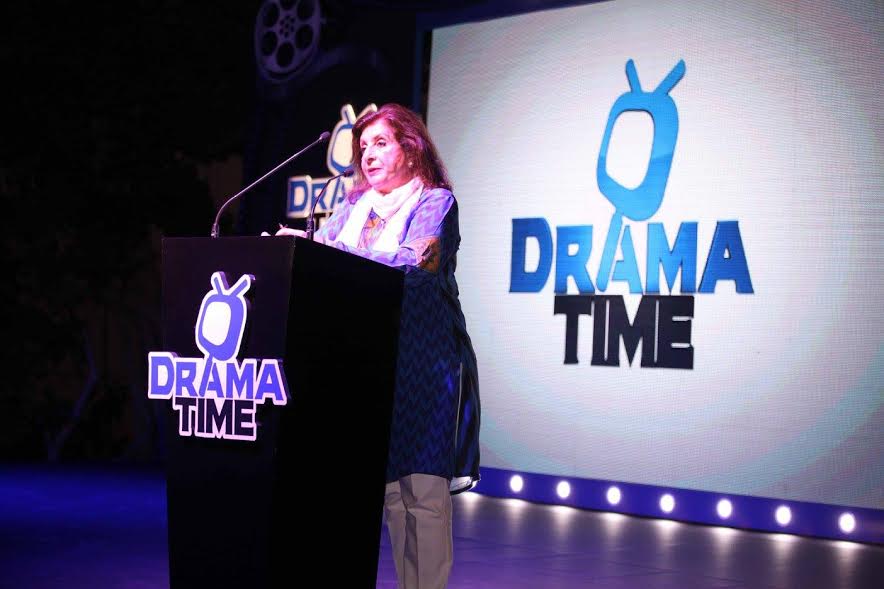 DRAMATIME:
Dramatime is an online portal that features Pakistani drama content from the country's top television channels. Unilever Pakistan recognizes the growth of online video content consumption in the country and wants to invest in creating an online environment where the Pakistani audience can visit and watch their favorite dramas with minimum advertising.  This initiative aims to have a WIN-WIN strategy for:
Drama Industry: To fight piracy – all the content for the site is sourced legally.
TV Channels: Expand to digital audience, giving them the opportunity for their favorite dramas to be viewed at the audience's convenience.
Unilever: connecting with our digital audience through an engaging and convenient platform.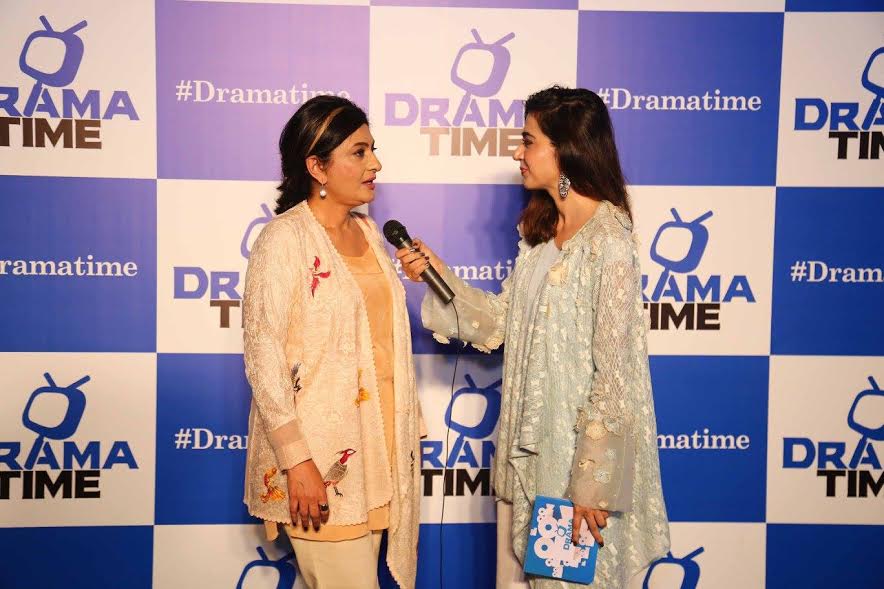 The aim is to expand our channel partnerships and Unilever welcomes all TV channels to partner with them to provide legally sourced and high quality drama viewing experience right to digital screens of the Pakistani audience.
Shazia Syed (Chairperson and CEO – Unilever Pakistan), "Unilever is committed to ensure that we provide our consumers with the good quality and convenient solutions for their everyday needs. As a company that was established at the birth of this country, we are very close to our consumers and our Pakistani heritage. This portal is a reflection of just that. It provides our consumers easy and convenient access to hundreds of beloved urdu dramas produced by the country on one site and conserves our TV industry heritage through a legal platform. We are very happy to be here with our partners for the launch of this initiative today."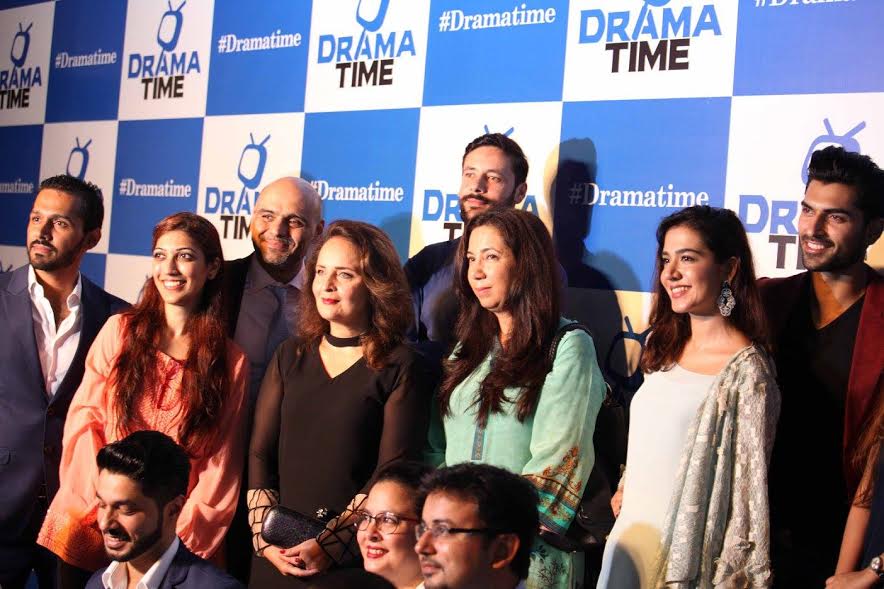 Ali Tariq Media Head and CFO Unilever Pakistan unveiled the Dramatime portal and expressed Unilever's pride in contributing towards the legalization of content and thus the development of the entertainment industry in Pakistan.
Adil Ahmed (Director & Co-Founder Symmetry Group), "With tremendous growth of high speed data, smartphones, video, social media platforms and digitally enabled consumers, there is outpouring demand for high quality legal content in the country. Drama is certainly one of the most loved and popular content categories and it offers endless opportunities for the brands to connect with its consumers. Continuing its tradition of leading the marketing world, DramaTime is one of its kind initiatives by Unilever Pakistan where it has partnered with leading entertainment channels to entertain and engage the digital consumers across screens. We at Symmetry Group are thrilled and excited to be the digital partner on board to lead the product development, digital strategy and implementation of DramaTime."