Pune, the ninth populous city in India, known for its culture as well and diversity in providing a boom to IT and Automobile industry saw the most horrific incident on Friday afternoon which seems no less than a horror movie scene.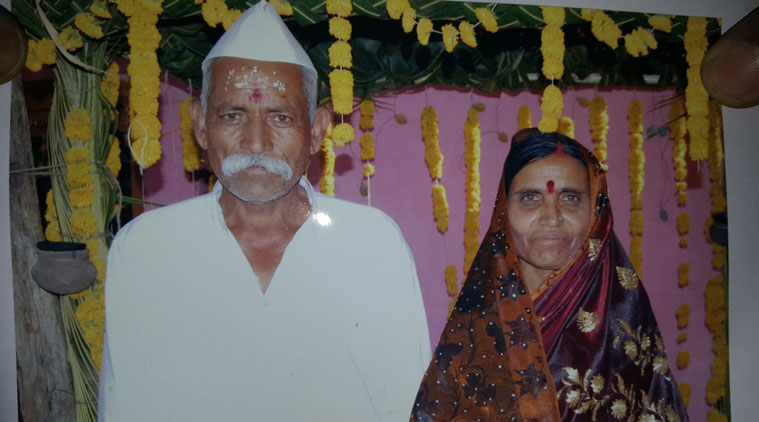 The 53-year-old Indian man identified as Ramchandra S. Chavan was seen carrying his wife's (Sonabai Ramchandra) chopped off head in one hand and an axe in another. The only justification he gave for his action was that he thought she was having an affair with his son in law. He was also filmed carrying her head in public. He was arrested by the local police.

The murderer has been working as a watchman for nearly 20 years in the same city. Ramchandra allegedly suspected his wife, Sonabai Ramchandra, of having an affair with his son-in-law. According to investigations with neighbors, Ramchandra repeatedly quarreled with the victim.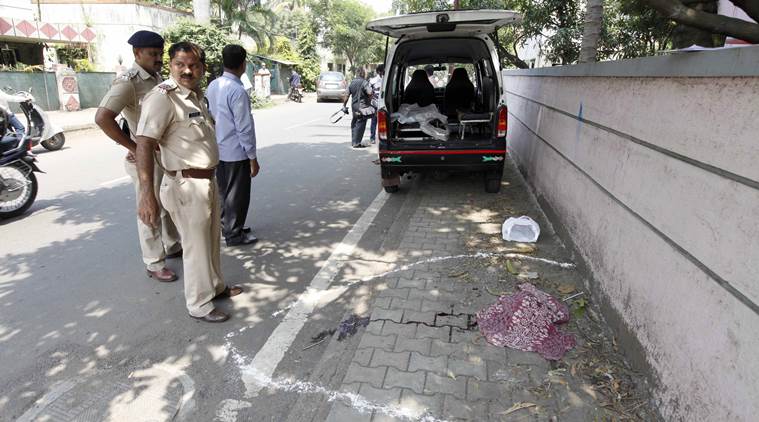 The horrific incident took place on Friday morning. Ramchandra had a fight with his wife; he locked his daughter-in-law and his two grandsons in the house before he decided to behead his wife.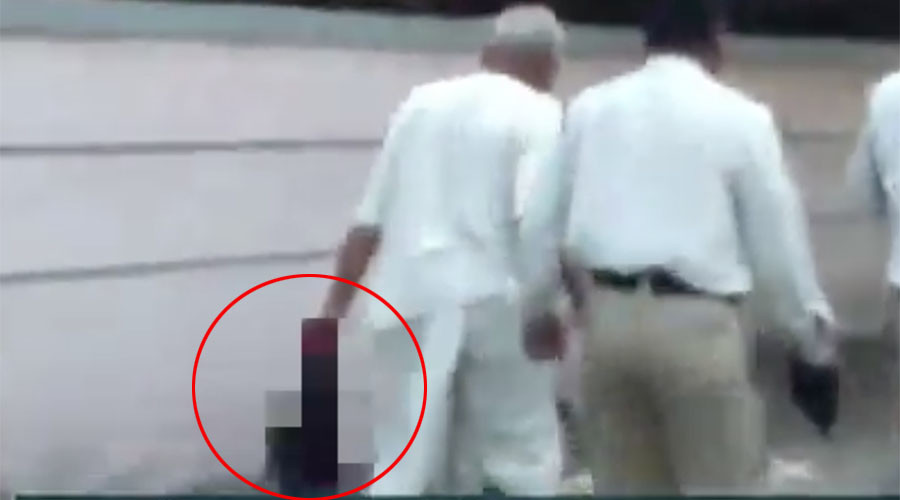 Ramchandra is currently in police custody and is being interrogated. Senior Police Inspector Mr. M Chavhan told media that man is not at all suffering from any mental disorders. The investigation is still going on.