When Dolce & Gabbana launched their first ever Hijaab and Abaya collection this month, the avid fashion followers were left bedazzled at the bold, silky satin and pretty lace abayas.
The floral prints inspired Muslims and non-Muslims alike.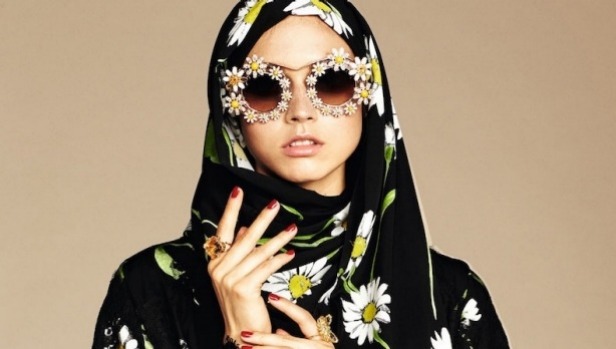 Source:  www.stuff.co.nz
Even though it might seem as if the Italian brand has finally embraced Muslim culture, the truth according to the editor-in-chief for the fashion blog, "MuslimGirl.net" is very different.
In an interview conducted by Refinery29, Amani Al-Khatahtbeh stated that "It's really cool that a reputable designer is extending its taste to Muslim clothing items, but are brands finally catering to Muslim women, or are they exploiting them?"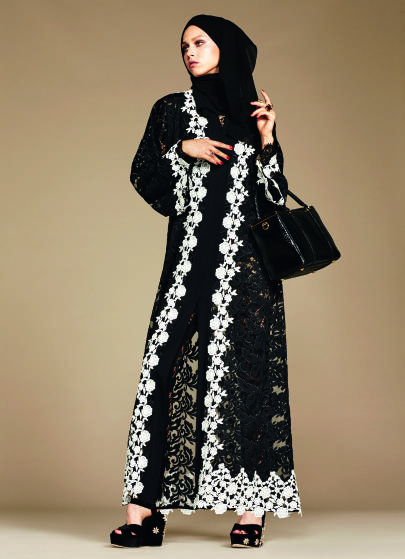 Source:time.com
 The connection of Western fashion and Islam has been extremely controversial in the past. We can see one such example if we go back to the year 2008, when the outlet Abercrombie & Fitch refused to hire a hijabi job candidate in California only because she did not fulfill their desired "Look Policy".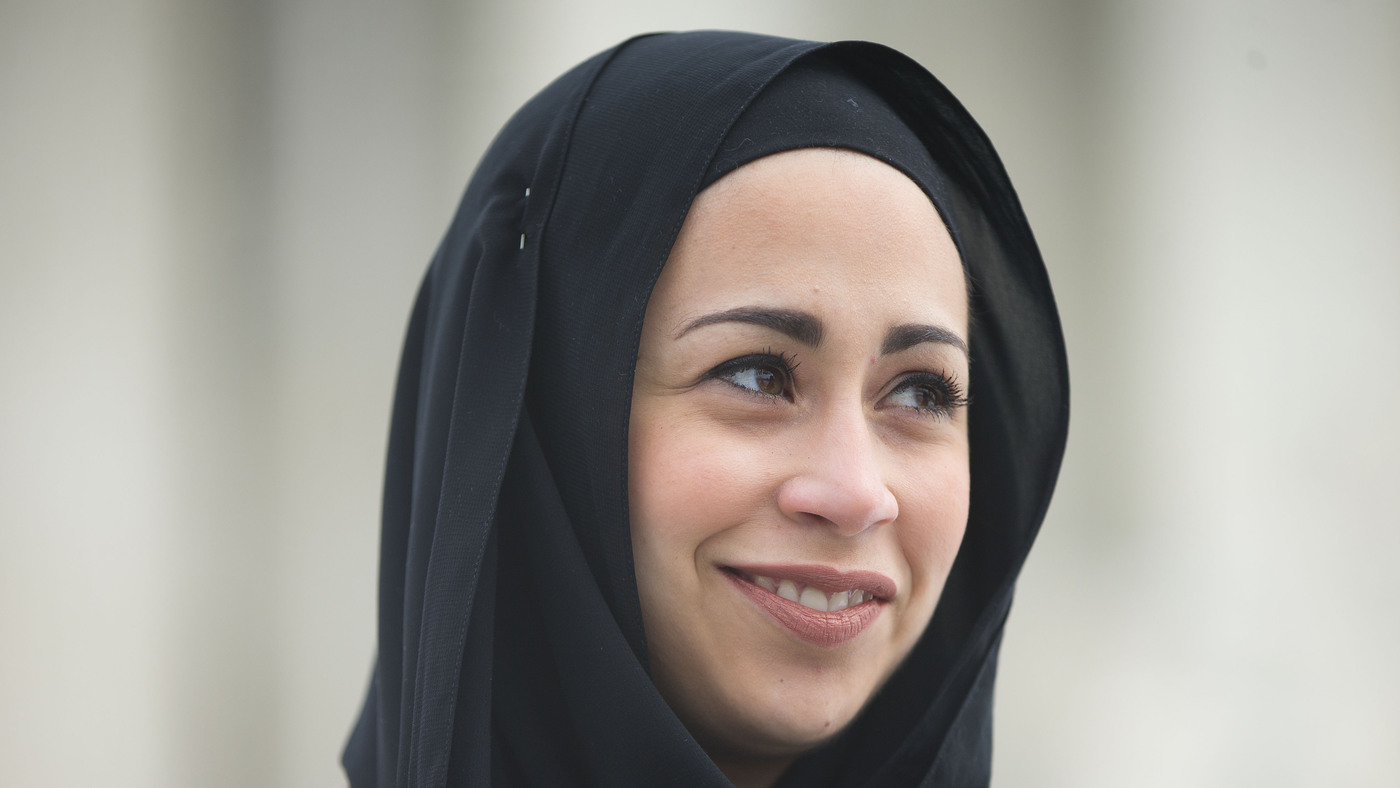 Source: www.npr.org
Dolce & Gabbana is maybe one such brand which is now taking advantage of the Muslim culture. They have in fact shown a real example of double standard by not letting women wear head scarfs, yet wanting to make money out of it as stated in the following tweet;
The whole D&G #hijab collection reeks of western double standards. You don't want women to wear it, and yet, you wanna make money off it!

— Amena (@Fashionopolis) January 8, 2016
It is also to be noted that these abayas and hijaab are not affordable for people in Muslim countries other than the wealthy nations like UAE and Saudi Arabia. Hence the point is proved that the brand is targeting the wealthier Muslim women belonging to the Middle Eastern countries.
On the other hand, the collection has indeed given voice to the Islamic fashionistas, by providing them with a platform where they too can make their dreams come true.