The death toll of the Peshawar massacre has risen to 141 people, including 132 children, most of whom were 14 years old or even less than that. Since the sad incident took place, the whole world described their grievances and condolences on social media for the victims. Here are some of the young souls who died in brutal Peshawar Attack.
Mubeen Shah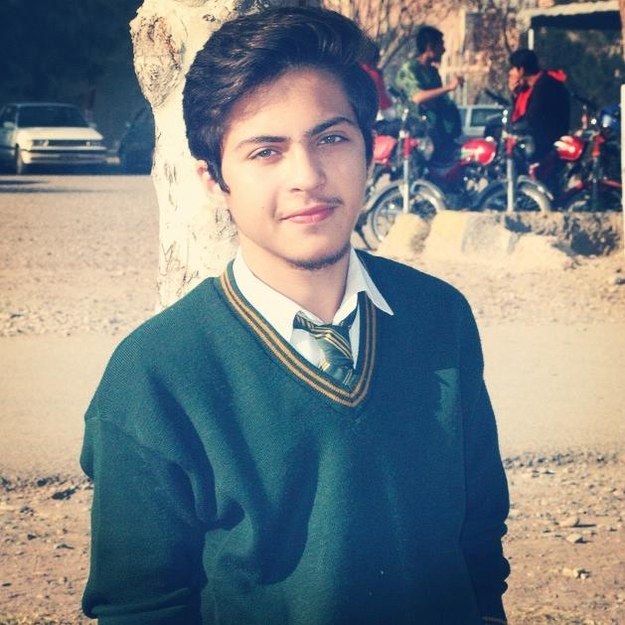 Mubeen's Facebook page is similar to that of a teenage boy with big aspirations and free spirit. He took selfies with his "besties" using an iPhone, wore jackets and cool clothes, and posted photos of soccer player Lionel Messi.
His profile photo shows him wearing his green school uniform. Numbers of people have commented on his pictures for as how much they will miss him..
"I miss you so much my brother. May Allah bless your soul. You were a true friend. I hope you rest in peace. I love you," reads one post.
Mubeen was vocal on his Facebook page about his political beliefs. He often posted pictures showing solidarity with victims in Gaza. His cover photo shows two children with the quote: "We are a NATION of beauty and great grief. our smile is much STRONGER than your gun."
Tahira Qazi, principal of Army Public School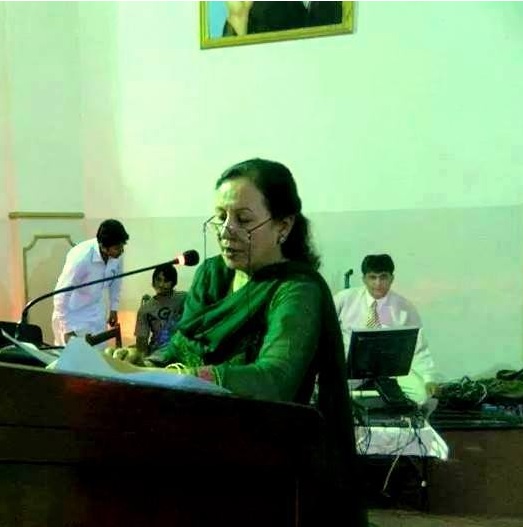 A number of students and people from all over the world took to social media to pay tribute and respect to Tahira Qazi, the school principal. The messages show the kind of respect, gratitude and affection students had for Tahira Qazi. Her students called as a courageous lady, mother, and a great teacher and mentor. Rahim Khan, one of her students, tweeted saying his heart was bleeding.
According to the news sources, a witness quoted in local media said Qazi helped many students to safety, even calling parents to come pick up their children.Two years ago, Qazi was awarded Principal of the Year for "achieving excellence and showing professional exuberance in her duty," according to the news sources.
The twitter and facebook have been overfilled with love and affection for Muhammad Umer Hayat.He's being called "one of the brightest students of APS" and a "brave student."
Tahira Qazi's funeral was on Wednesday.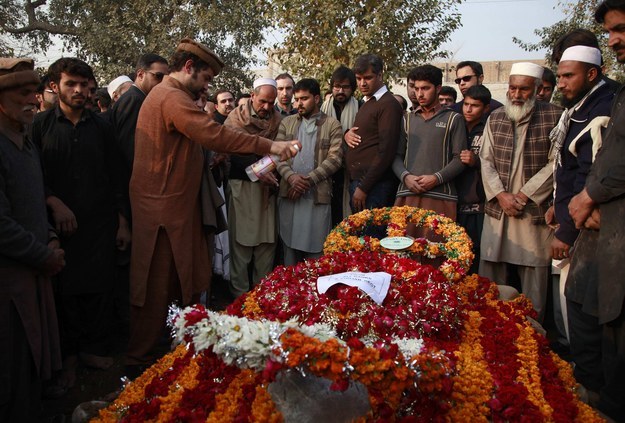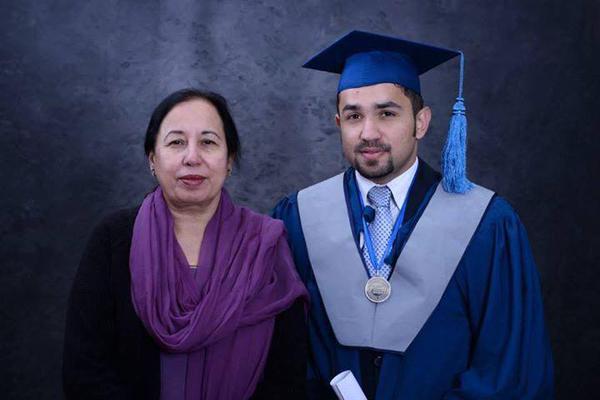 Muhammad Umer Hayat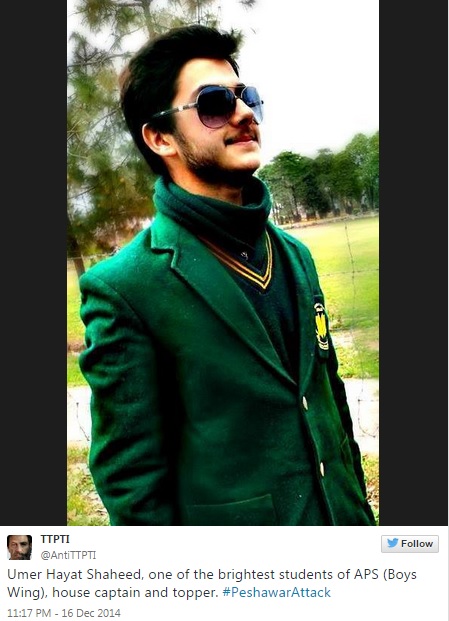 Like Mubeen, he loved posting pictures of himself posing in his school's uniform on his Facebook page, as well as posting military quotes: "They may torture my body, break my bones, even kill me, then may have my dead body but not my obedience! I born free and I will live free. I am Pashtoon."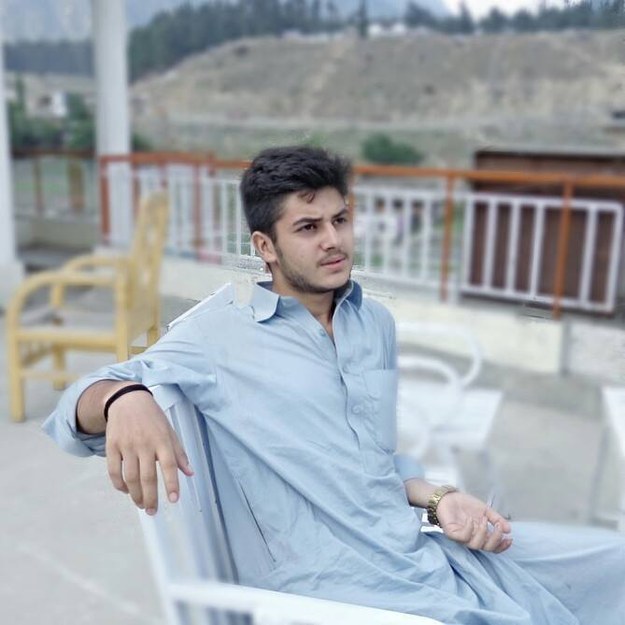 Saeed Khan, teacher at APS School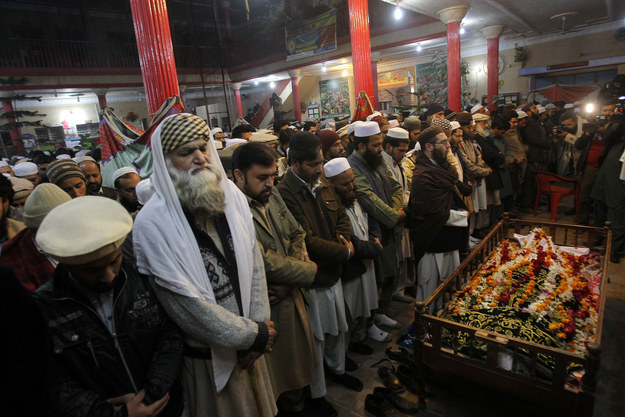 Saeed Khan was a teacher at APS, and was buried Tuesday night in Peshawar.
The Bin Qutab Foundation, which Khan supported and donated to, paid tribute to the teacher on its Facebook page.
"I feel great sorrow to announce the sad demise of Mr. Saeed Khan, who was a faculty Member of Army Public School, Peshawar and my Close friend and supporter of BNMH in Peshawar was died in yesterday attack. Chairman Bin Qutab Foundation Mr. Bashir Malik met him during his visit to Peshawar He was one of the pioneer donor of BNMH," the Facebook post reads.
Mohammed Ali Khan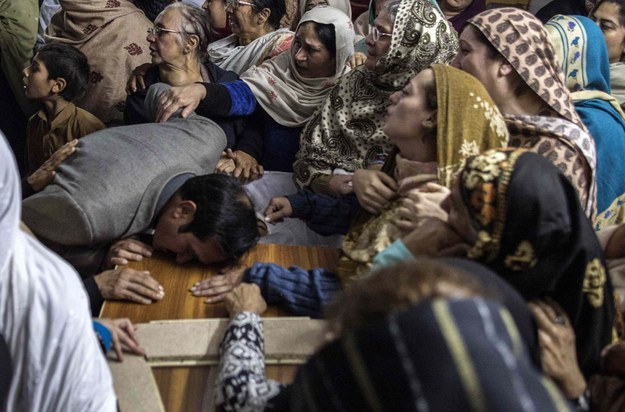 Mohammed Ali Khan, 15, was killed during the attack. His family mourned his death on Tuesday.
Aimal Khan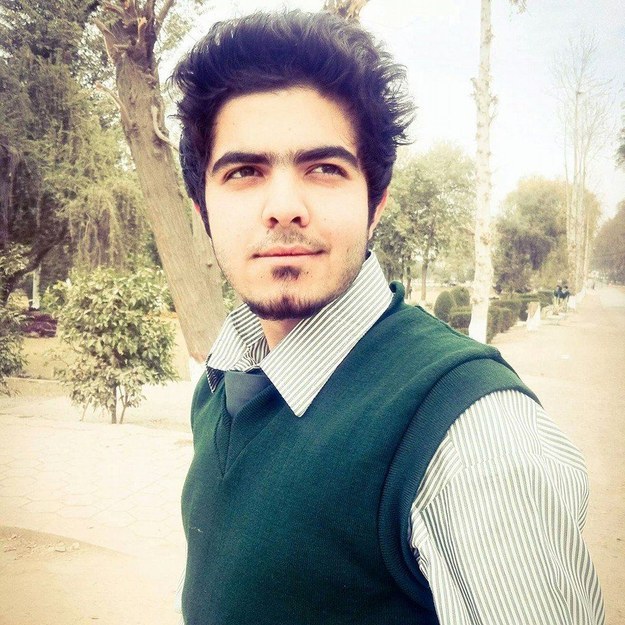 Rafiq Bangash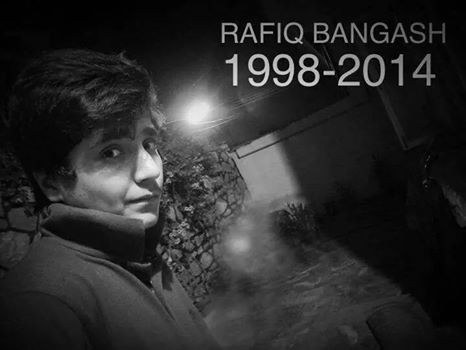 Shaheed Rafiq Bangash was born in 1998 and would therefore have been 15 or 16 when he died. A facebook page has been made in his memories.
"Paradise has become even more beautiful because it has you in it," one post read, accompanied with a photo of Bangash in his school uniform.
Muhammad Yaseen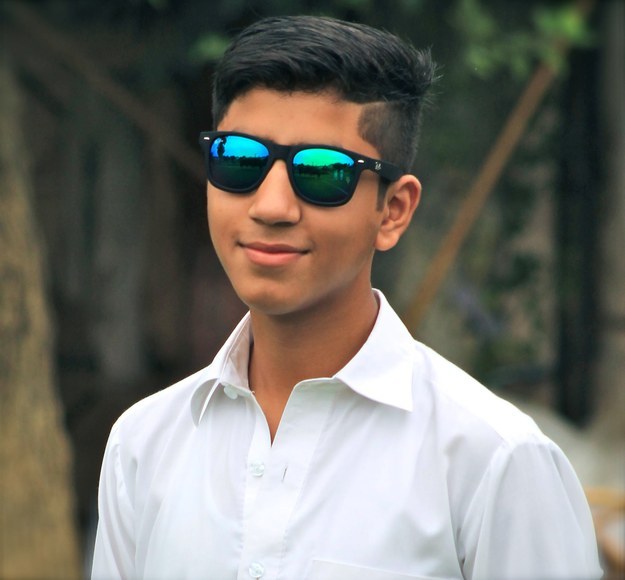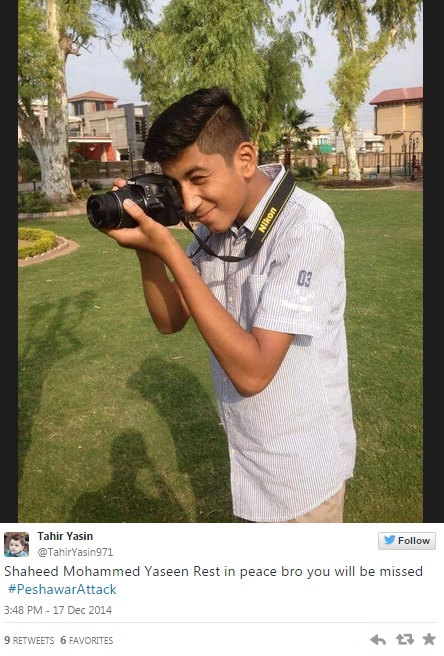 Muhammad Yaseen just loved taking pictures and posting on social media. He took pictures with his i-phone and other cameras, always fond of taking photos and sharing with his friends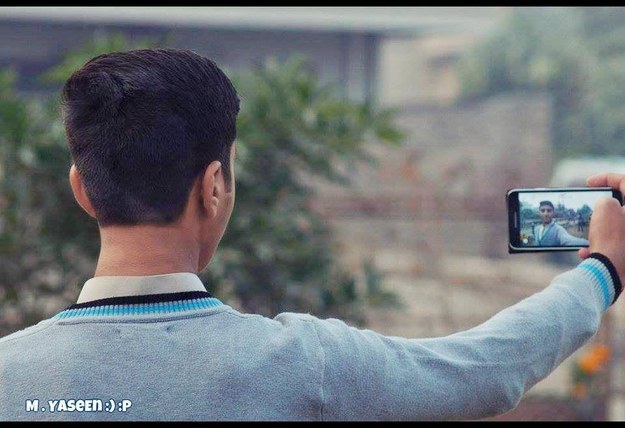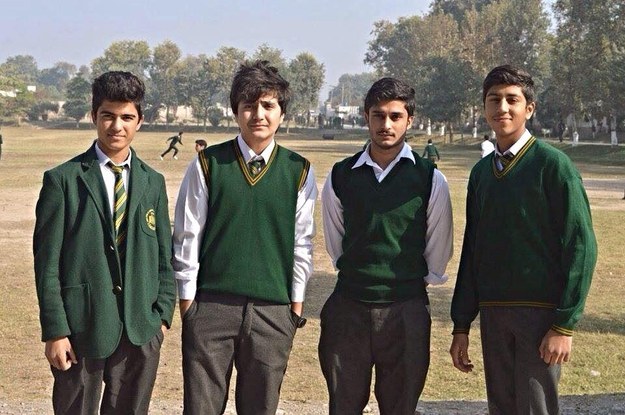 Beenish Pervaiz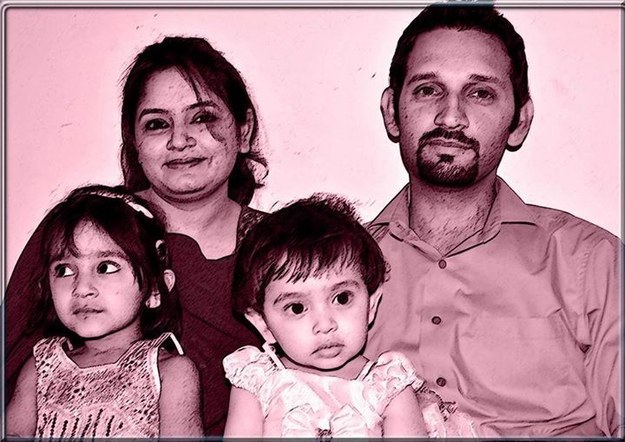 Beenish Pervaiz Shaheed, pictured with her family, was a teacher at the school.
"May her soul rest in peace and God bless hr family specially da little angels she left," one of her students tweeted.
Mudassir Khan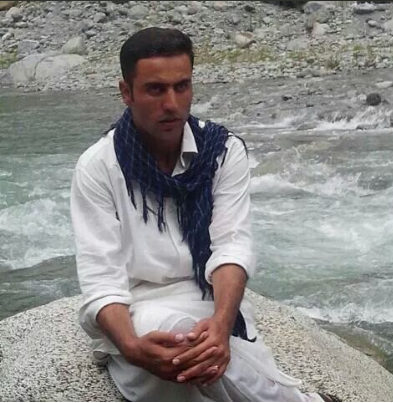 Mudassir Khan was staff member of School Administration
Asad Aziz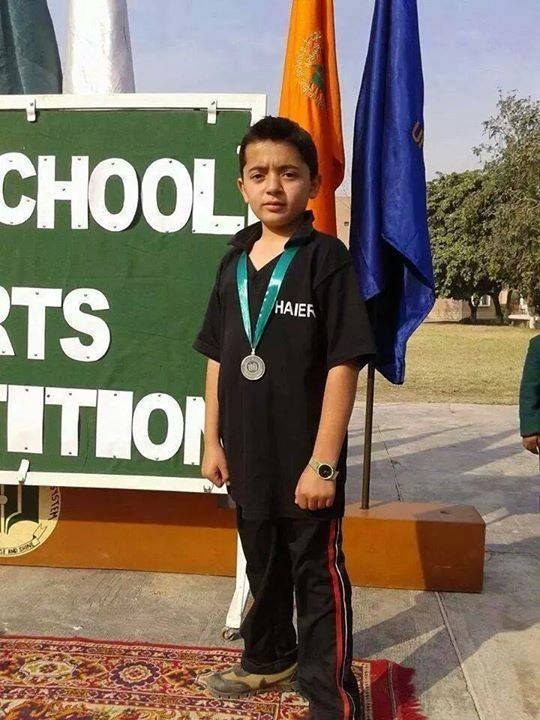 Hamza Ali Kakar