Magnum's Chocolate Party just happened last night. And what a party it was.
From the art gallery to the fashion show to the performances- everything was absolutely mindblowing. If you weren't lucky enough to be there, fear not. Here is a bit by bit review of the entire thing! Let's go!
First was the art gallery. 
Curated by Sameera Raja, there were a ton of pieces in there. From paintings to people, the element of surrealism was apparent in every single thing there.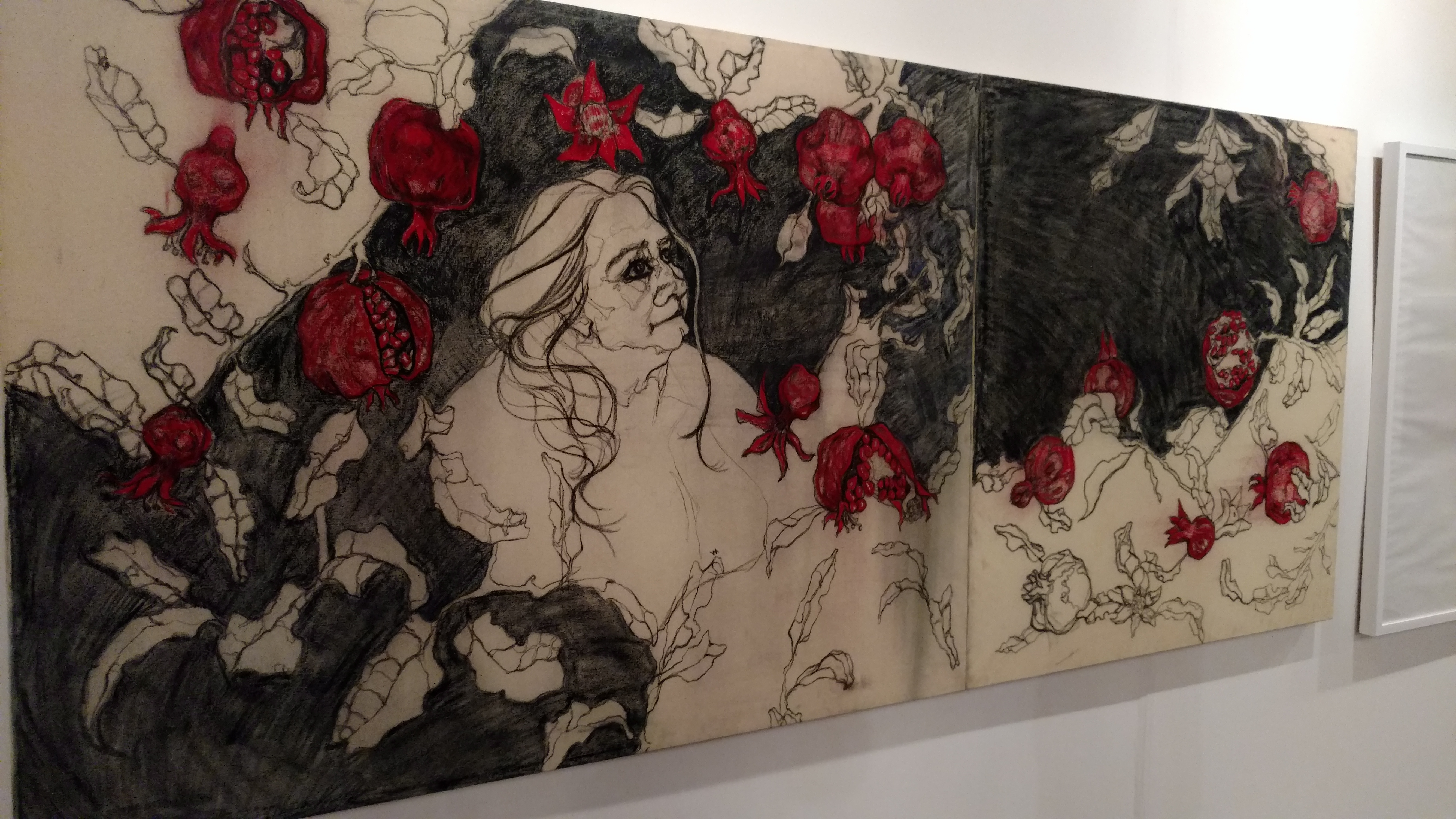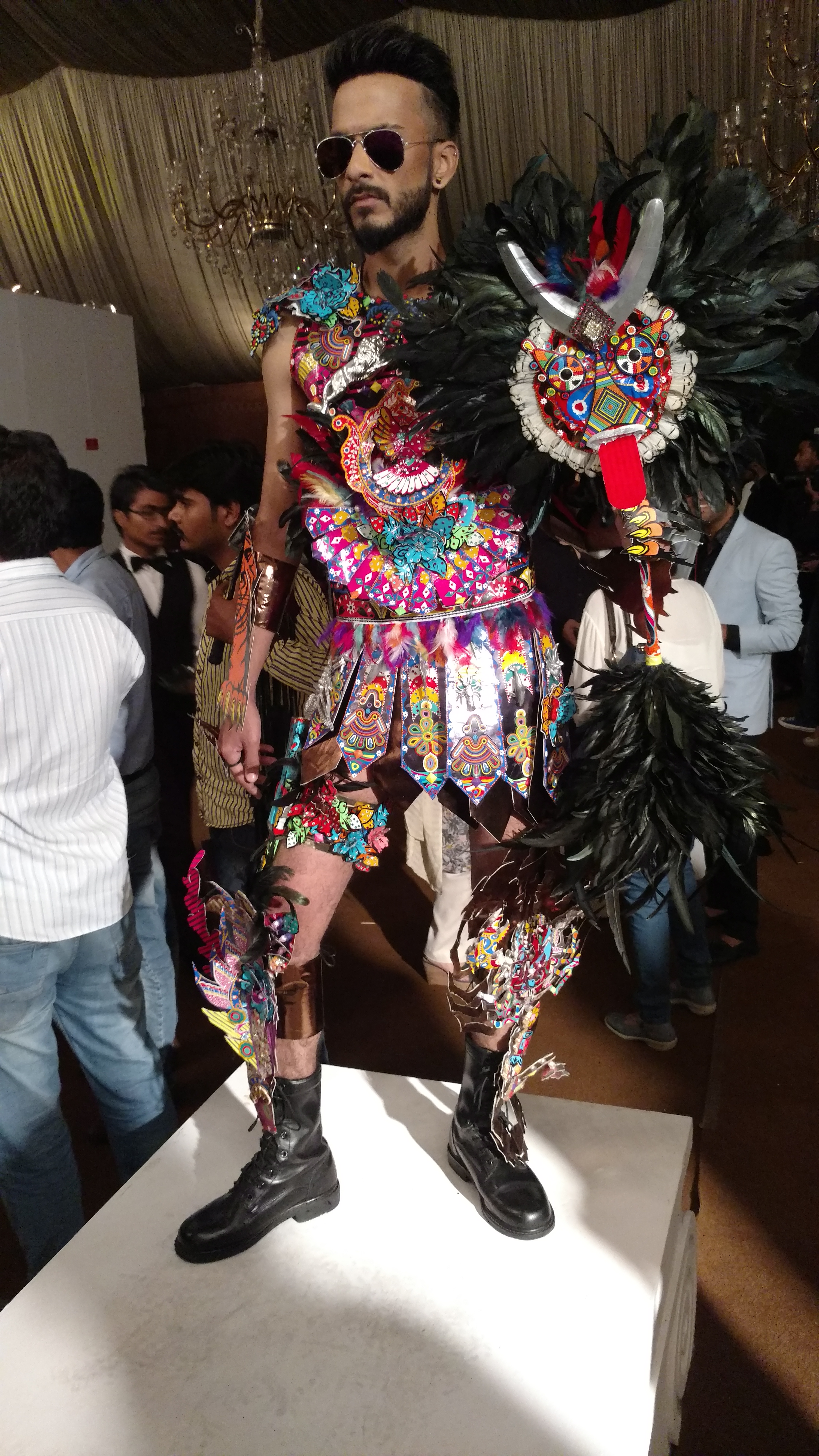 There was also a table full of art that was edible and made entirely out of chocolate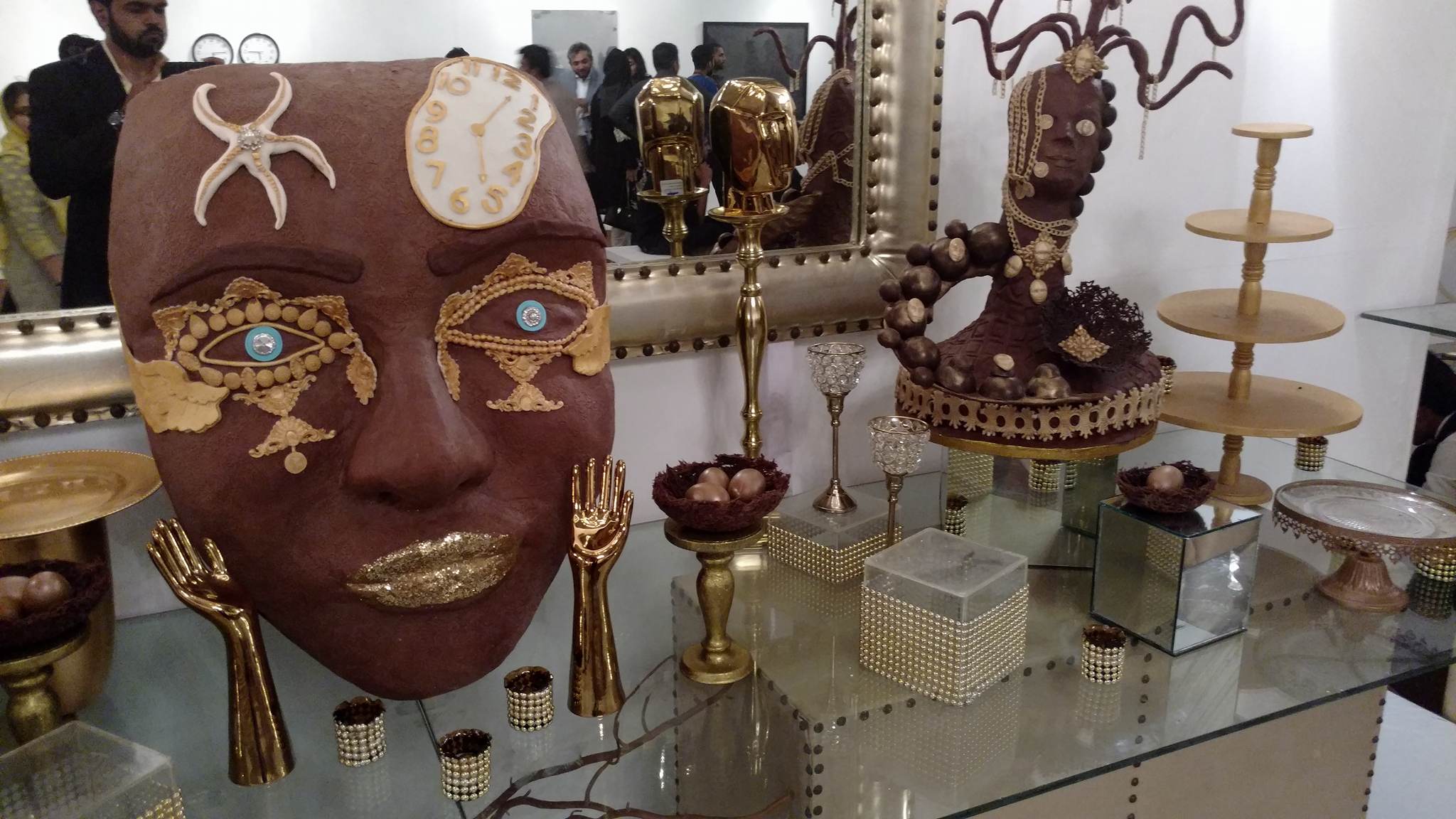 Cool, right?
The Main Event
Next was the main event. An entire catwalk had been set up behind the gallery and was hidden from everyone's view. We entered it through a tiny parting in a corner of the gallery and had our minds blown.
The combination of colour and sound made the entire experience surreal, which I'm sure is what they were going for. Don't believe me? Just look at the first performance of the night:
Then it was Shamaeel Ansari and her ravishing new designs. Just look at those fabulous models.
Last night's #MagnumParty16 was all about glamour, glitz & bling where #ShamaeelAnsani stole the show! pic.twitter.com/lsy3yF941t

— Girl Meets Magic (@GMM_Pk) September 22, 2016
Then it was Ali Xeeshan and, modeling for him was the elegant and beautiful Mawra Hocane!
Then, there was a performance by none other than Ali Zafar. However, he wasn't singing- he was performing. His talents as an artist astonished everyone in the hall!
Artist at work! Ali Zafar working strokes for his masterpieces at #MagnumParty16 #ArtisticIndulgence pic.twitter.com/o0WjNwzRuo

— Magnum Pakistan (@MagnumPK) September 21, 2016
Then came Faraz Mannan's collection. His entire team did a bang up job and the models showed off their devilishly gorgeous looks in attire that seemed like it was from out of this world.
Lastly, there was Nilofer Shahid. And after seeing her models walk out onto the runway, it was apparent that the people at Magnum had saved the best for last.
Her style was based on pure surrealism- the journey of man and the many struggles throughout his life and that he was most innocent when he was a newborn.
This was where the fashion show ended.
Some things, however, seemed a bit weird and out of place. Like Ali Xeeshan with a rooster on his head. I get that the theme is surrealism and everything but what he was trying to pull off is beyond me.
There was one performance- that of art and dance.
#MagnumParty16's final performance for the night! #ArtisticIndulgence pic.twitter.com/AjYykNBi40

— Magnum Pakistan (@MagnumPK) September 21, 2016
There marked the end of the event- a night full of passion and desire. People flooded to the stall at the side of the room where Magnum had set up an Ice Cream bar.
What more could one want?