These Arab royals, they live life king size…
1. Their Cars
Gold Plated and Diamond Studded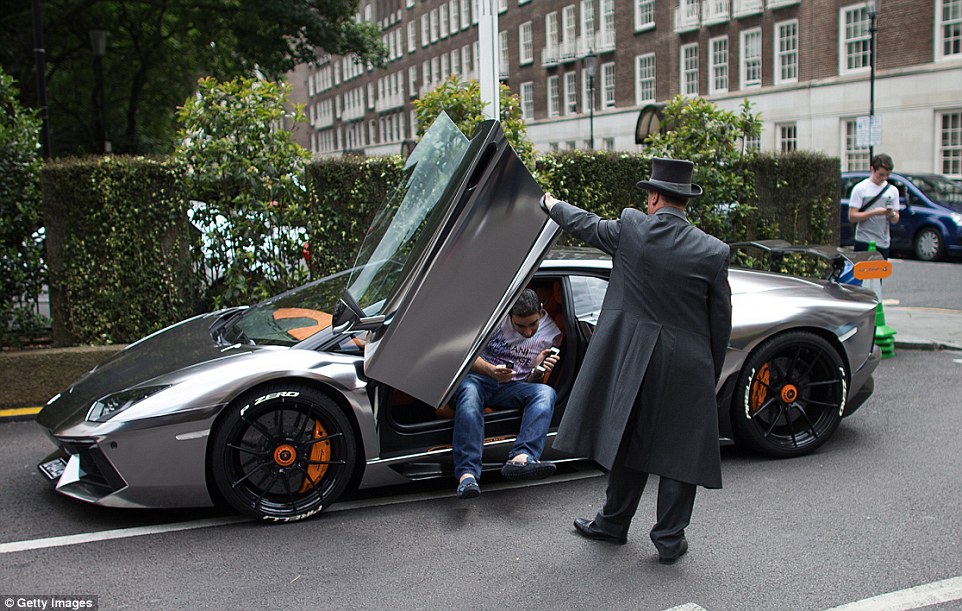 Latest and Fastest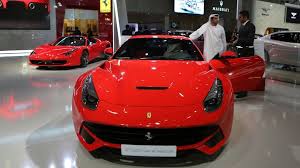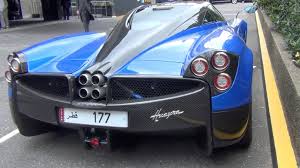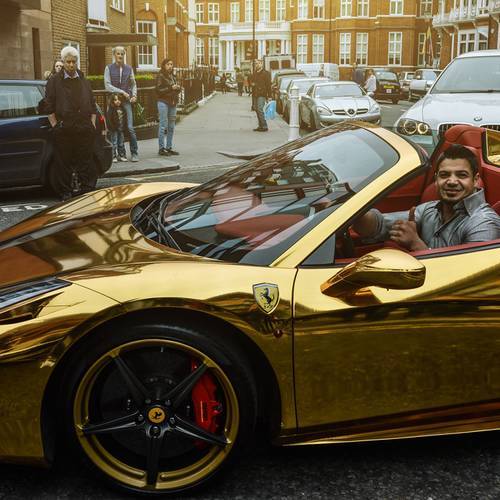 And Well . . . Longest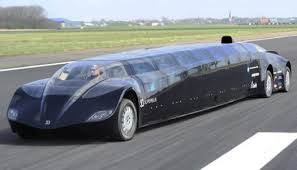 2. Their Pets
Cats? Try BIG cats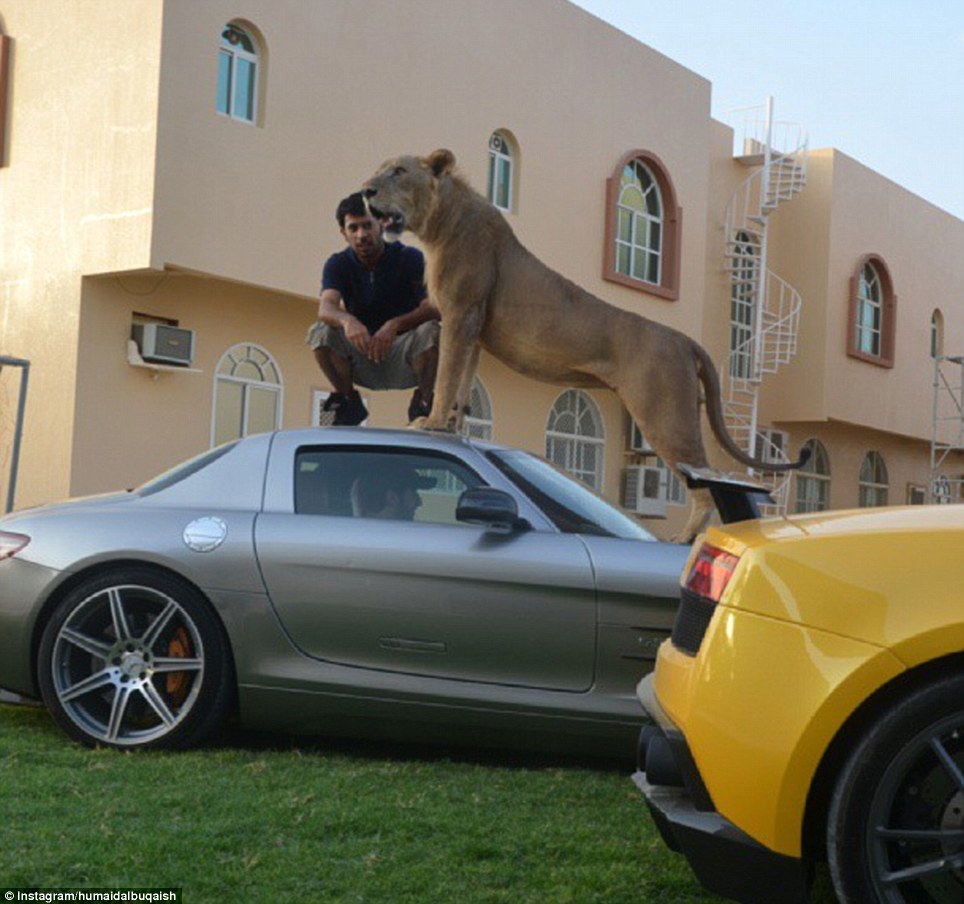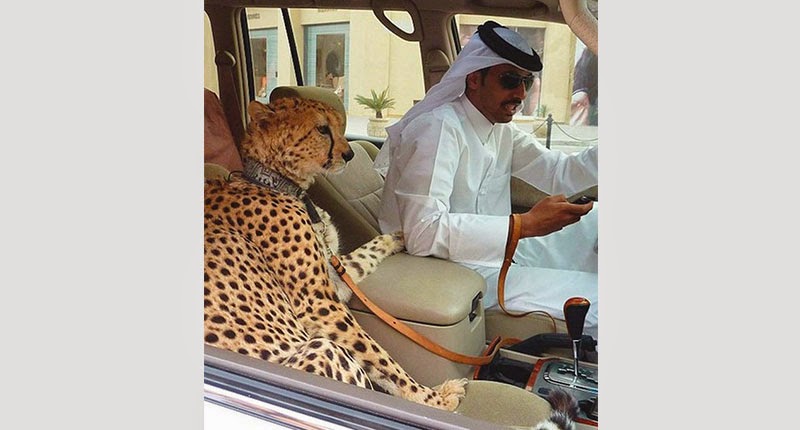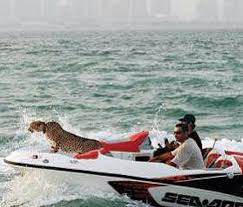 3. Their Food
Breakfast for 1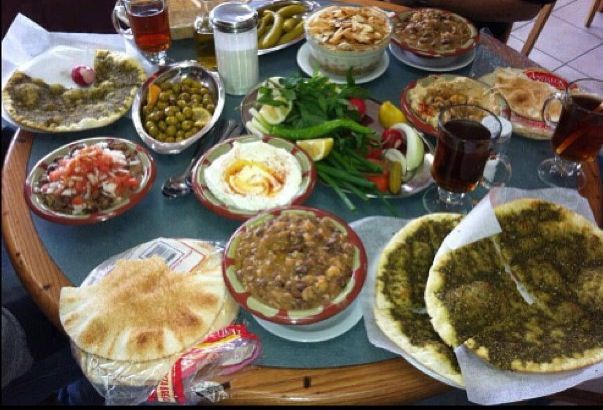 4. Their Hotel Rooms
This is the interior of the Royal Suite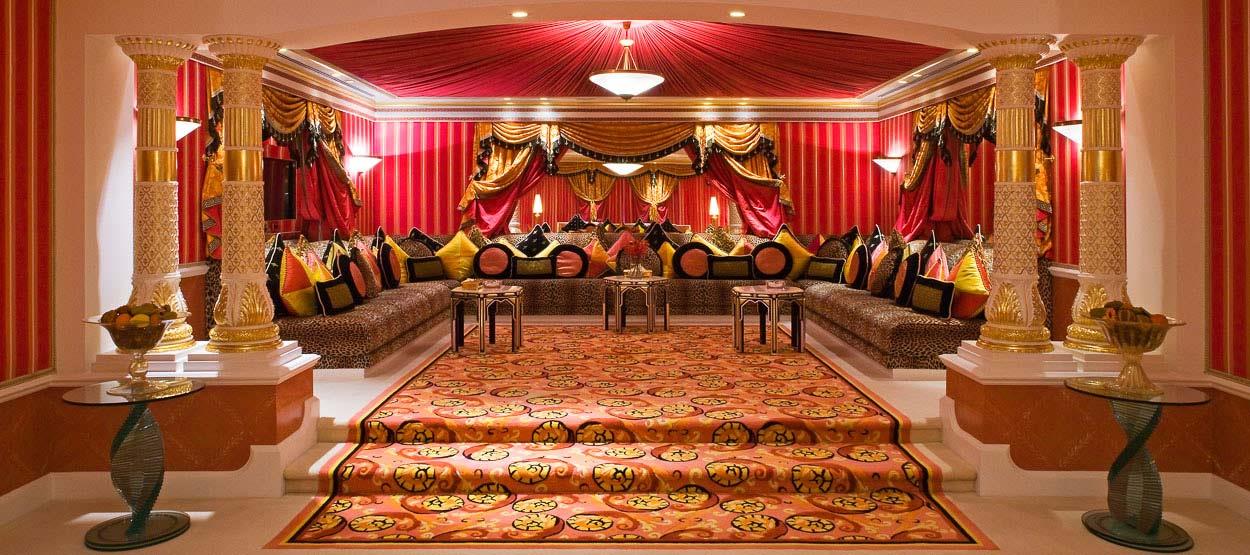 And The Presidential Suite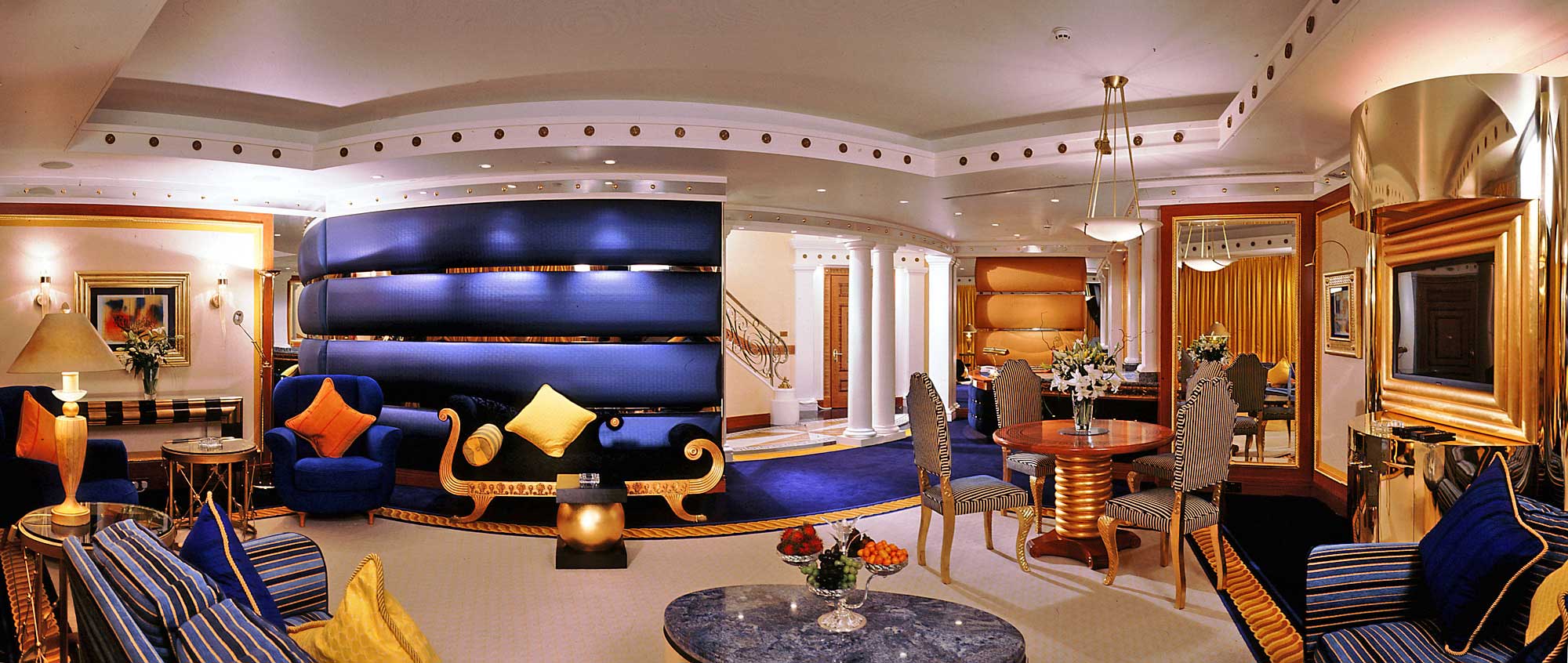 5. Their ATM's
Gold Withdrawal Anyone?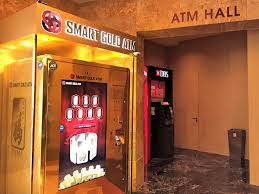 Because Cash Is Too Mainstream . . .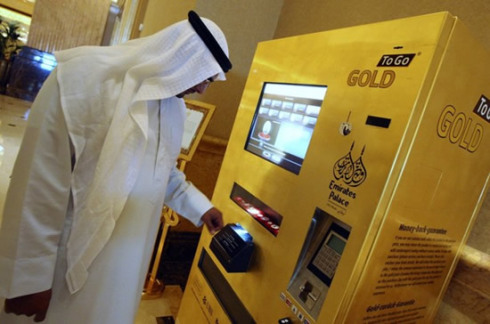 6. Their Jets
Flying And Fine Dining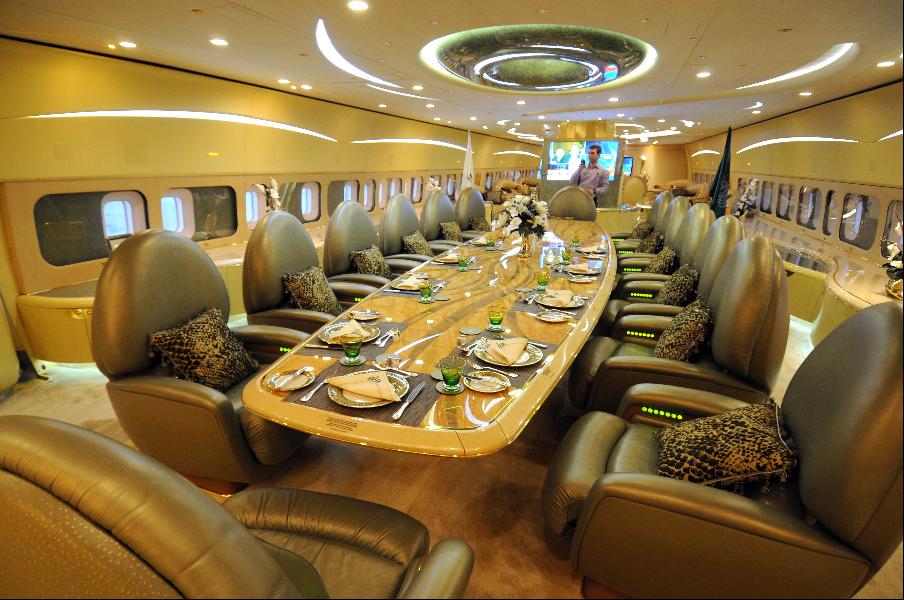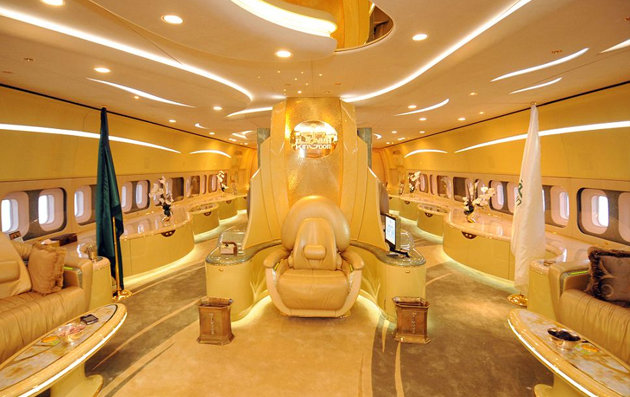 7. Their Yachts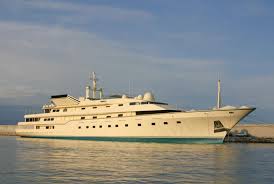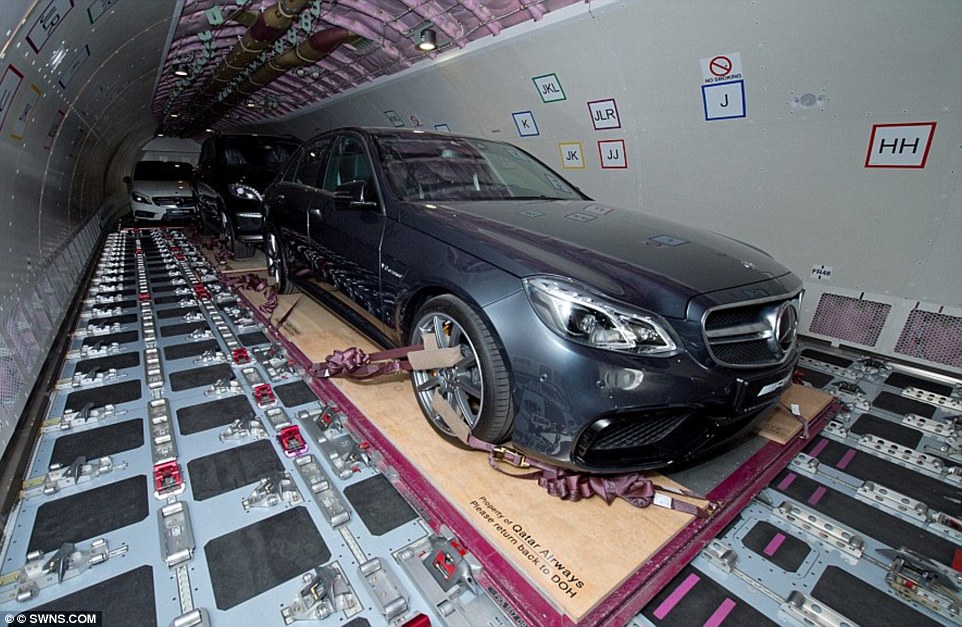 8. Their Weddings
Kind Abdullah's Daughter on her wedding day, dressed in Gold plated everything, made to look like a pyramid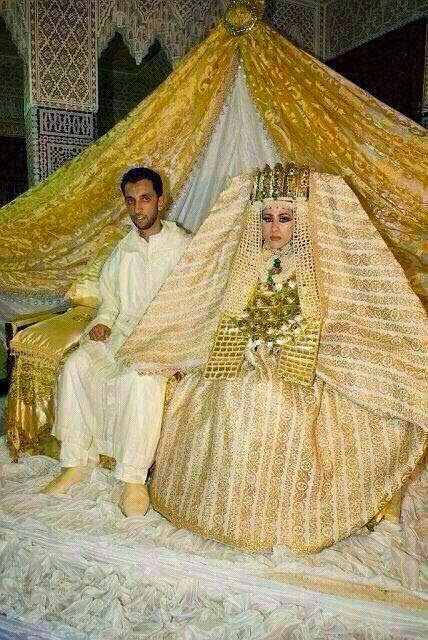 9. Their Palaces
1 room of Prince Al Waleed's daughters house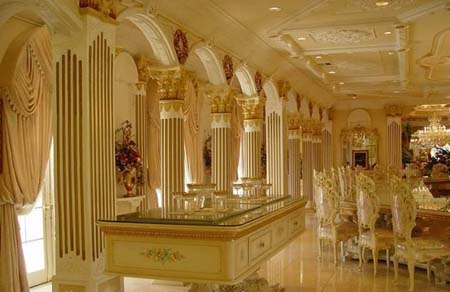 10. Their Washrooms
I hope they know that no matter what . . . they still won't shit gold or money! Even in this gold pot and shower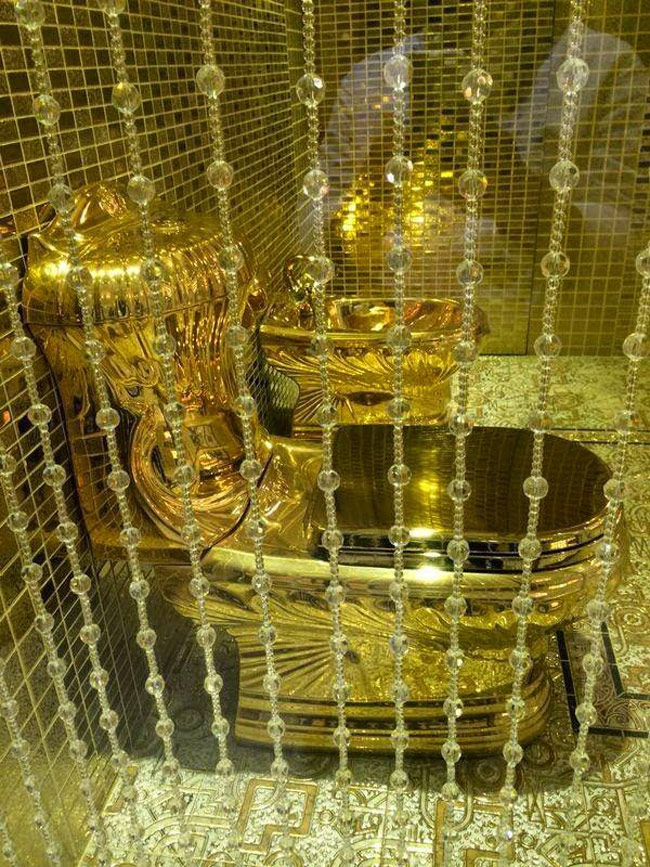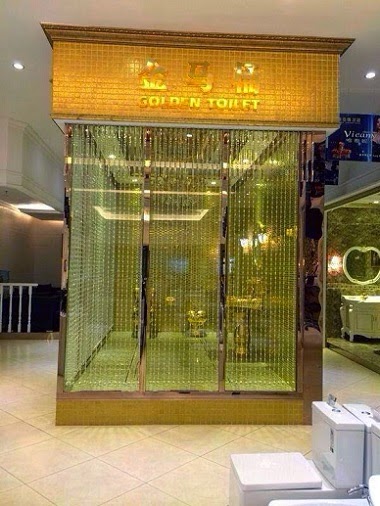 This is the bathroom inside one of the suites at Burj Khalifa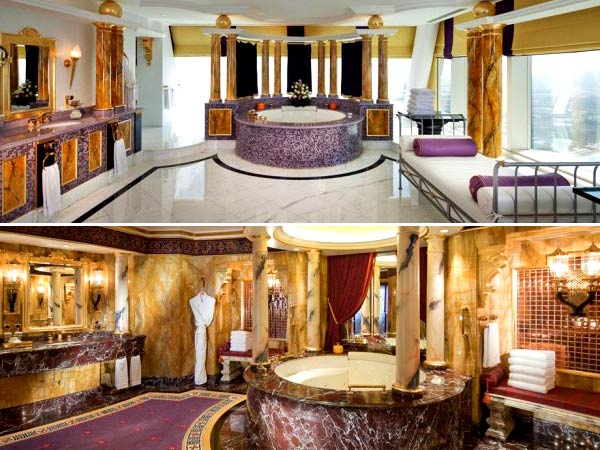 And you thought money doesn't buy happiness?… Think again!