The tightness in our stomachs and the intense focus when a team was close to winning, but also running out of time. Oh boy! How about a trip down memory lane? A remake of the iconic 90s series Legends Of The Hidden Temple is coming after over 20 years. The participants this time will be adults.
It was more than 20 years ago when Legends of The Hidden Temple first aired on Nickelodeon. The series is now getting a reboot with Dee Bradley Baker reprising his role as the voice of Olmec for CW, reported Deadline.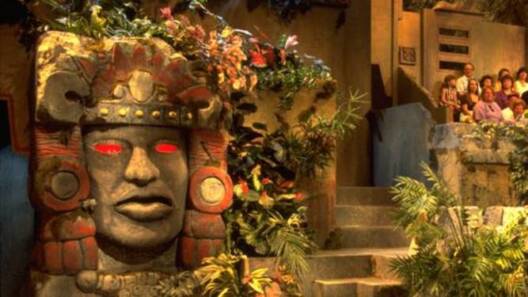 Reviving the popular 90s show will be handled by Stone & Company, the company that produced the original series that ran on Nickelodeon for three seasons (1993-1995).
The show is ready to air from October 10 onwards. In an interesting twist, it has now evolved into an adult version. In spite of this, it will retain many of its original elements, such as Moat Crossings and the Steps of Knowledge.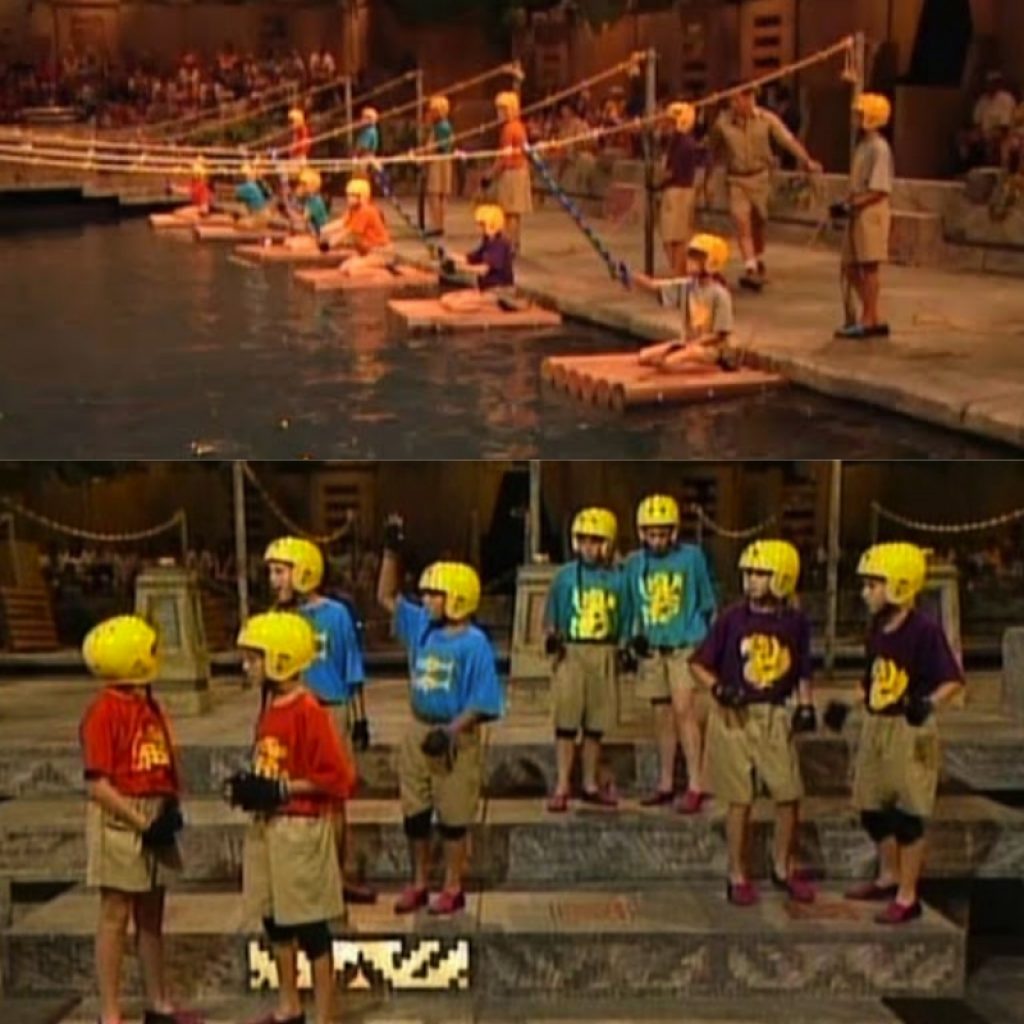 In addition, the team names will remain Purple Parrots, Blue Barracudas, Orange Iguanas, Red Jaguars, Silver Snakes, and Green Monkeys. Each episode will focus on the journey of the hero through a mysterious jungle.
Despite the four teams beginning this journey together, only one will be 'strong enough and smart enough' to able to enter the ominous Olmec's Temple. It will be up to this team to avoid the 'dreaded' Temple Guards, retrieve a lost treasure, and return it to its rightful owner.
Let's rock!
Baker's Olmec was a giant talking Mayan head that served as the series' most recognizable symbol. In this role, the head was responsible for announcing the events, explaining different challenges, and determining tiebreaker questions. In this reboot, however, Cristela Alonzo will join Baker as the new host.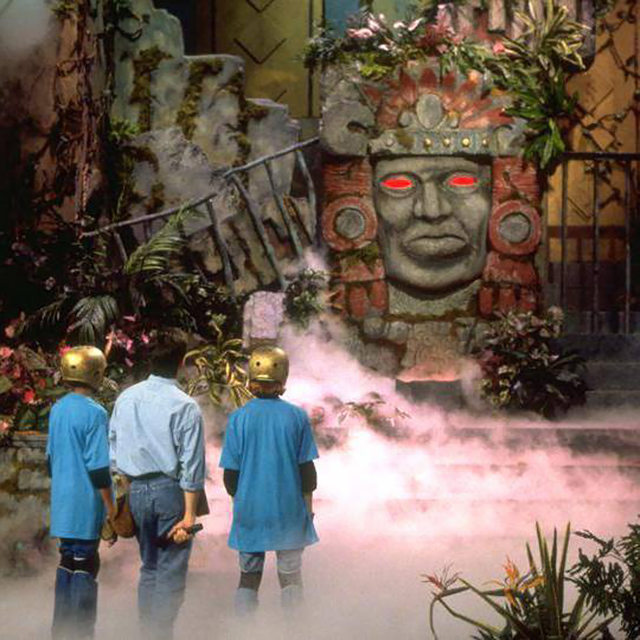 "When we asked Dee Bradley Baker to return as the one and only Olmec – our giant talking stone head, he said, 'Let's Rock,' that was all I had to hear… Olmec lives," the outlet quoted the show's producer Scott Stone as saying.
Based on the original game show created by David G Stanley, Scott A Stone, and Stephen R Brown, Legends of the Hidden Temple is produced by Stone & Company Entertainment and Nickelodeon. The series is executive produced by Scott A Stone and Marcus Fox.
In a world where PUBG has taken over, the old-school game shows will provide a nostalgic reminder of simpler times. We are curious, though, if the exact same show were brought back for today's children, would they have found it at all entertaining?
Read More: 7 Cartoons From Our Childhood Cartoon Network Needs To Bring Back
Story Courtesy: Deadline
What do you think of this story? Let us know in the comments section below.