We all have seen Bollywood movies crossing 100cr box office profit from across the globe, but never witnessed Pakistani films reaching such big box office numbers until now.
The Legend of Maula Jatt is one of the most anticipated and dominant movies in the current slot. Maula Jatt has not only changed the dynamic of Pakistani cinema but also left his mark worldwide and beat two Indian movies during the Diwali holiday in terms of box office numbers.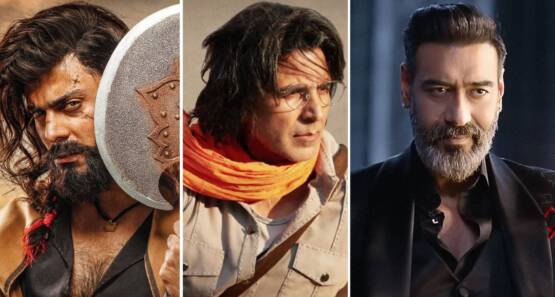 The film entered the coveted Rs100 crore club on the 10th day of its release and at the global box office, two Bollywood releases couldn't cope with the Pakistani films.
The Legend of Maula Jatt Beats Bollywood Movies
As per the Indian analyst, Two Diwali releases, Akshay Kumar and Jacqueline Fernandez's Ram Setu alongside Ajay Devgn and Sidharth Malhotra's Thank God, failed to attract an international audience.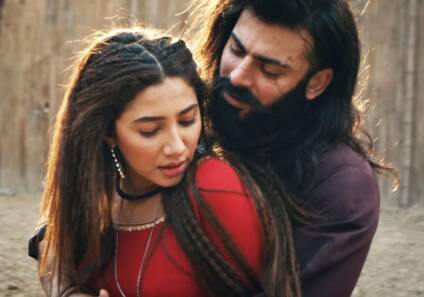 Indian film trade analyst took to Twitter and shared that Bilal Lashari's dream project has managed to pull in more numbers on its 13th day than Indian films on their release day.
"Ram Setu and Thank God at least managed fair collections on day one in India on account of the Diwali holiday, but both fared poor Overseas. Pakistani film The Legend of Maula Jatt on 13th day is higher than both Bollywood films on their 1st day," Nahta shared on Twitter.
Big Numbers
Adding numbers to support his claim, he shared box office figures from several countries. "Canada, Tuesday, October 25, 13th day of The Legend of Maula Jatt: $31,183. Punjabi [film] Honeymoon: $20,923, Thank God: $ 14,444; and Ram Setu: $12,714."
Nahta further shared, "UK: Tuesday, October 25, 13th day of The Legend of Maula Jatt is £32,261. Ram Setu (Day 1) £11,794; Thank God (Day 1) £11,884." Revealing Australia's numbers of the same day, Nahta tweeted, "The Legend of Maula Jatt is $10,282. Ram Setu (Day 1): $11,307 and Thank God (Day 1): $9,273."
Legend of Maula Jatt has undoubtedly inspired domestic celebrities, Adnan Siddiqui claimed that "it's worth every penny" and Yasir Hussain stated that "It's the best thing ever happened to Pakistan after the 1992 World Cup."
What do you think of the story? Tell us in the comments section below.