1. Sapphire is just the trailer
The whole film is yet to be seen… Yes, Black Friday sales are welcomed with the same spirit everywhere in world.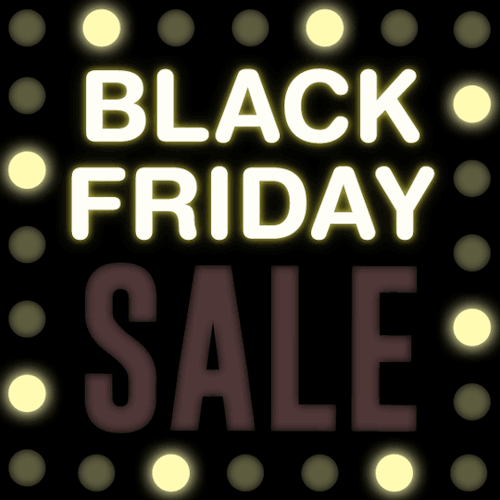 Source: tumblr
2. Poor people don't look that bad now
People who used to fight for atay ki bori don't look too odd now .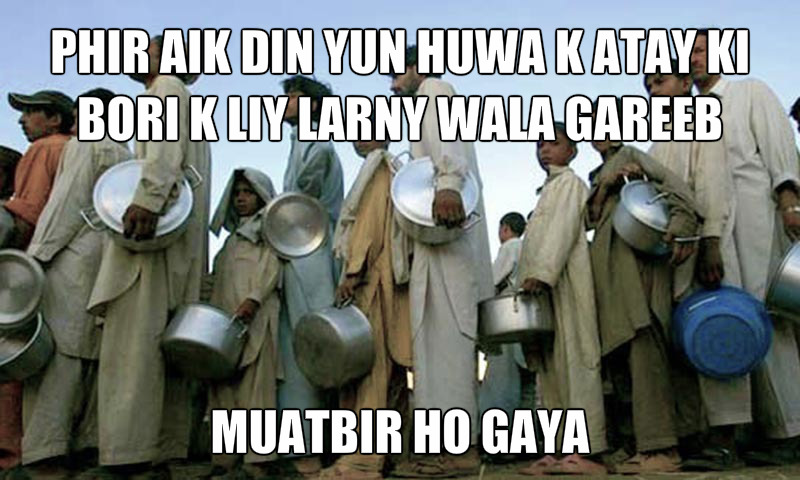 Source: tumblr
3. People who fight for food
people who fight over perfect boti on wedding ceremonies don't look that odious now .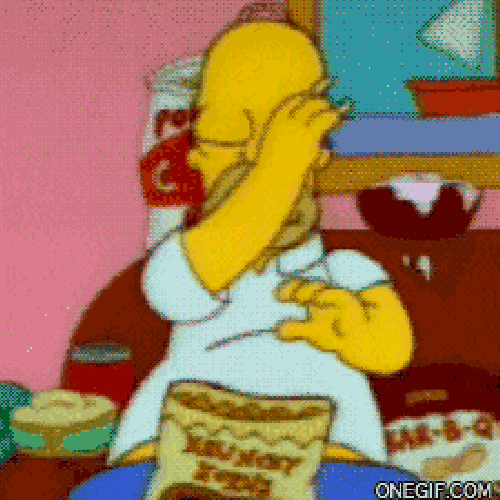 Source: tumblr
4. Be prepared next time
Remember , every man , woman and child stands for himself at black Friday.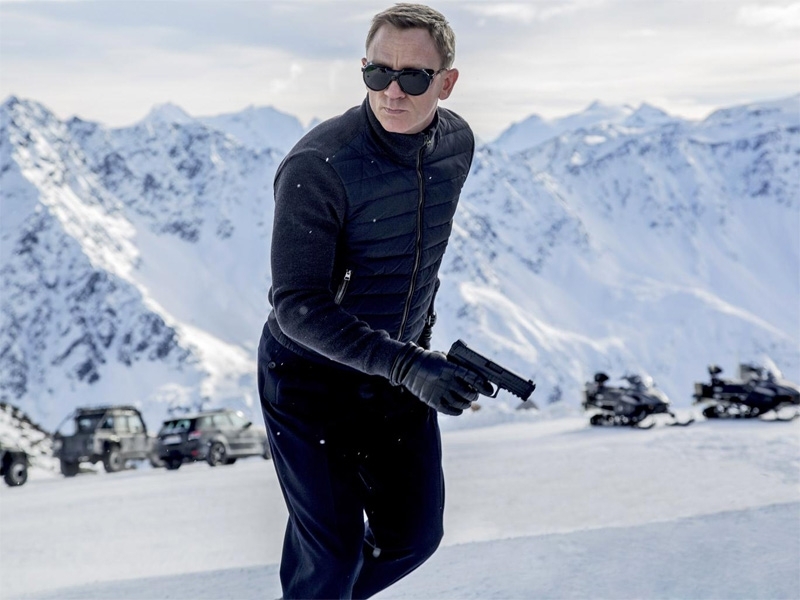 Source: tumblr
5. Staying fit is a necessity now
Now people will recognize the benefits of staying healthy and fit .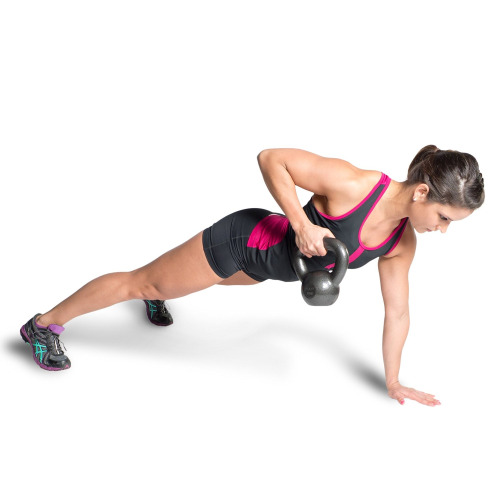 Source: tumblr
6. Thanksgiving
If Black Friday is here , this means thanksgiving will come to us as well, which is a very good excuse to eat all day .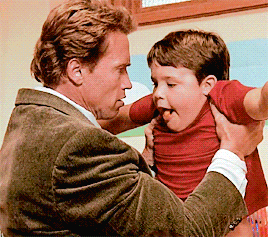 Source: tumblr
7. Sales
Sales are not just sales anymore, it's a war zone , it's a holiday, it's madness, its a SALEEEEEEE!

source: tumblr