Gaurav's grandmother migrated from Pakistan (un-divided) India in 1947 when she was about 14 years old. We all are aware what happened to the families at the time of partition and how people lost all assets, relatives, friends and ancestral land and childhood memories.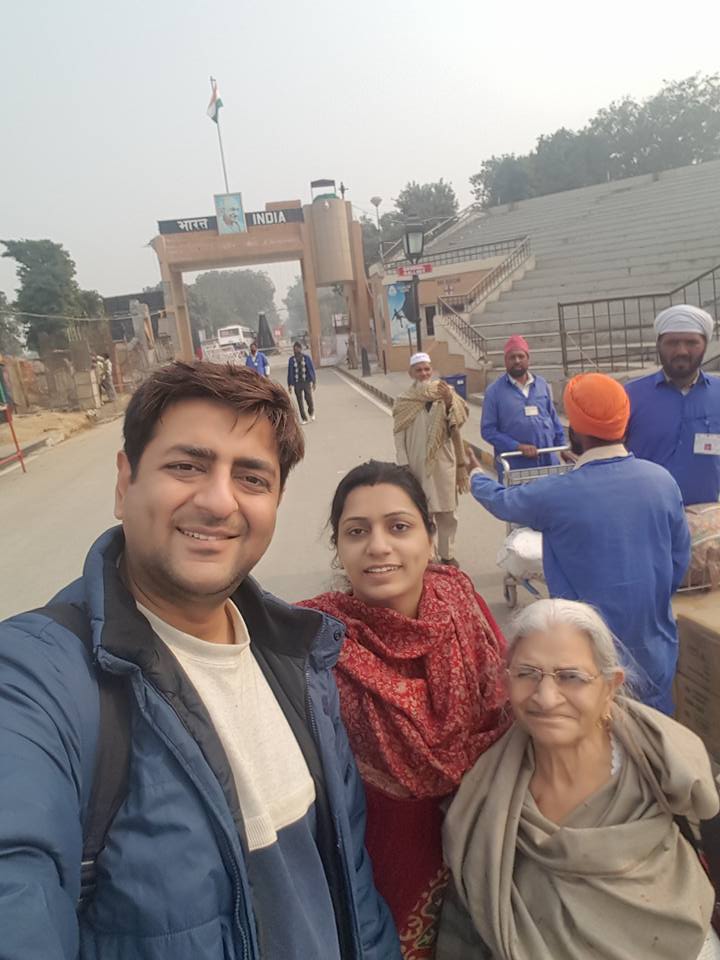 At the border with his sister and grandmother
Whenever he would talk about partition and his grandmother's childhood in Pakistan, she would claim that she still remembers everything very clearly and if she reaches the railway station (Mandi Bahuddin) she can find her house.
Finally, one day Gaurav decided to take the initiative by taking his grandmother to her birthplace and challenging her to find her house. On 30th Novemeber he finally reached Mandi Bahuddin and to his surprise, his grandmother found her house like she claimed before!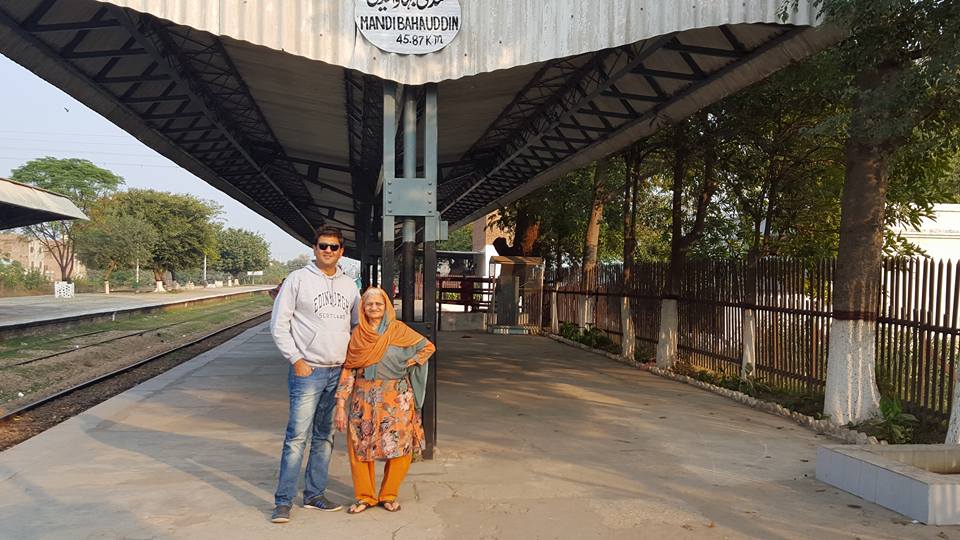 At the Mandi Bahuddin Station
The story is going viral on the internet and Pakistanis are offering him to guide him around Lahore and other places as show of respect and compassion.
If you are in Lahore, you may contact Gaurav Uppal and meet him at 6pm today to welcome and commend him for making such a beautiful heart warming effort!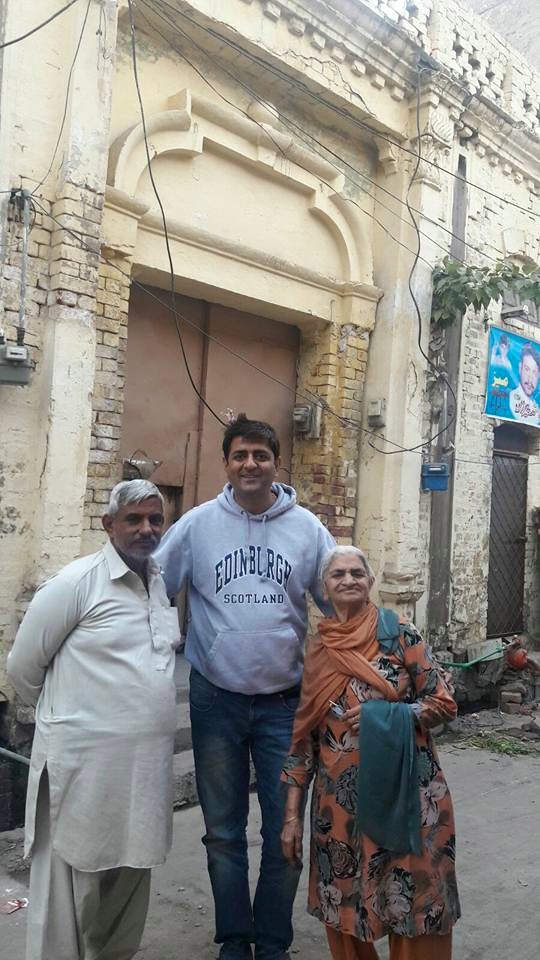 Outside His Nani Ji's House with a person who lived there for 25 years after Partition
He is also introducing a new service to enable Pakistanis to ship products to India online. How often do we come across such people? Rarely.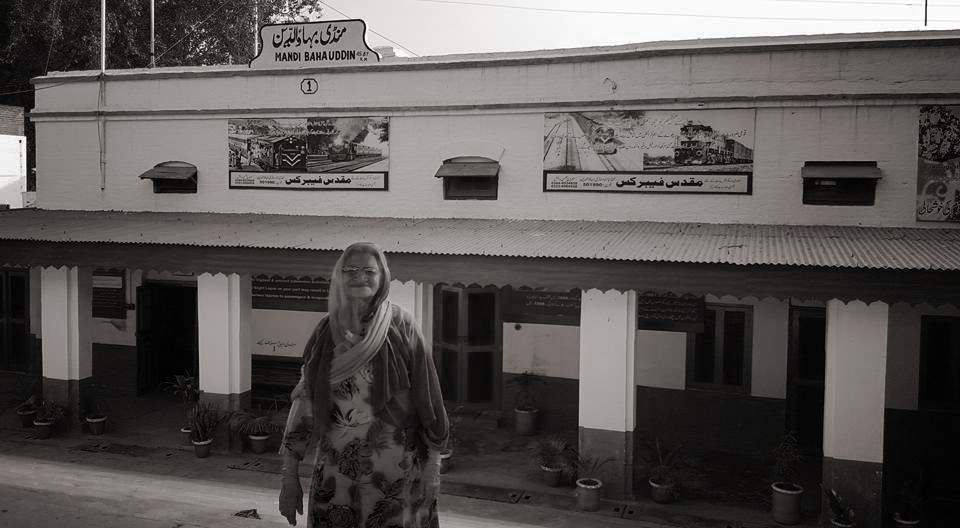 We are truly proud of you Gaurav, and offer warm greetings to your grandmother!