Disclaimer*: The articles shared under 'Your Voice' section are sent to us by contributors and we neither confirm nor deny the authenticity of any facts stated below. Parhlo will not be liable for any false, inaccurate, inappropriate or incomplete information presented on the website. Read our disclaimer.
On a lazier Sunday afternoon, as I scroll through my homepage on Facebook I came across a blog that metaphors your creepy colleague as a "frog with a sticky tongue". It's amusing and sad at the same time, in the country with the "Maa Tujhe Salaam", "Maa ke kadmon mei jannat " philosophy so widely adapted the frog analogy was completely applicable as well.
The mothers, sisters, friends, daughters are all not only subject to heated gazes of the stronger gender but play a prime role in becoming the abusive verbs when the not-so-strong ego is easily bruised. As soon as she steps out, she is constantly judged, sang to, wolf whistled, thrown unwelcome little pieces of cell numbers at, along with all kinds of unwelcome advances. It strikes me but I go on to scrolling, men will be men, right?
The next post my thumb halts at is about Atif Aslam stopping in the middle of the concert to shake the conscience of a too excited guy who probably thought of groping the girl in the middle of hundreds of people as if it were his dying wish.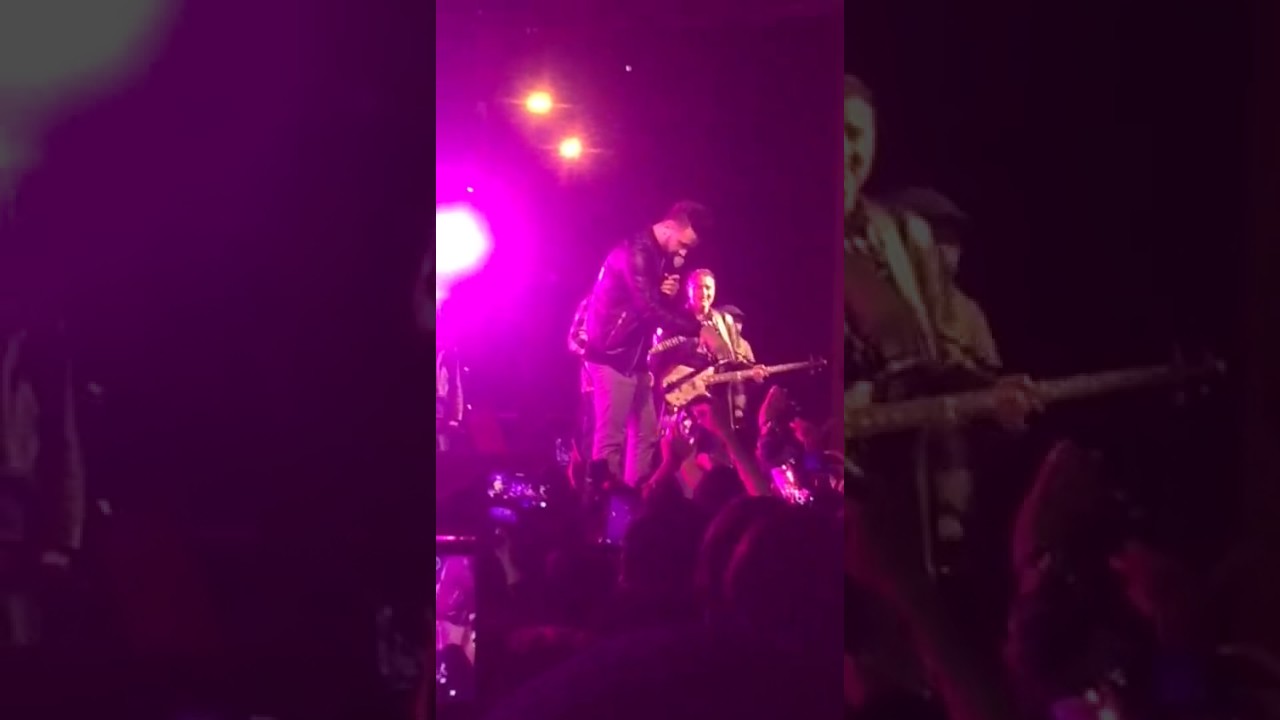 Next post is a viral video of a girl dancing in the front seat of a car with a group of friends to the "Rashke-Qamar" remix. I quickly move on to the comments section curiously to know why is it still not an old story and the first comment I see is "Bruv , ye dubai ki vid hai, Pak mei right STARING side pe hota hai ".
As much as I empathize with his ironic typo of 'steering wheel' and his thank-God-the-girl-is-not-Pakistani kind of justification, I recognize that staring is pretty much right, left and center in Pakistan. Its something mothers can brush under the rug because the precious sons, born after the dua's of the peer they almost worshiped, can never stoop to that level according to mommies.
While women, who dare step out of the halal-iat of their homes are by default assumed to get desensitized to the monster men, learning to ignore the cat calls transitioning into insults shattering her dignity while the masculine ego feeds on her.