"Color. Energy. Vibrant hues. These were the elements chosen when we first thought of the Nest."
Jehan Ara had a vision of certain "must have" qualities an incubation startup needed.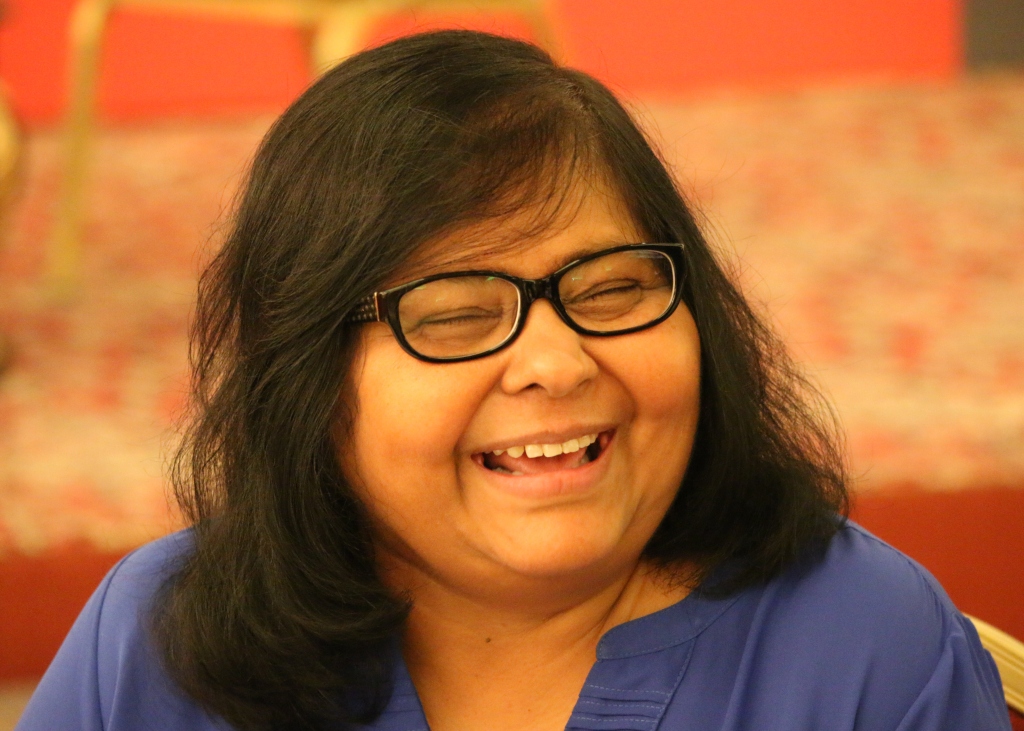 source: webchutney
Taking her team's own experiences as starting entrepreneurs – alongside her own – the President of P@SHA hit the nail on the head in making The Nest I/O, one of the coolest tech incubators in Pakistan.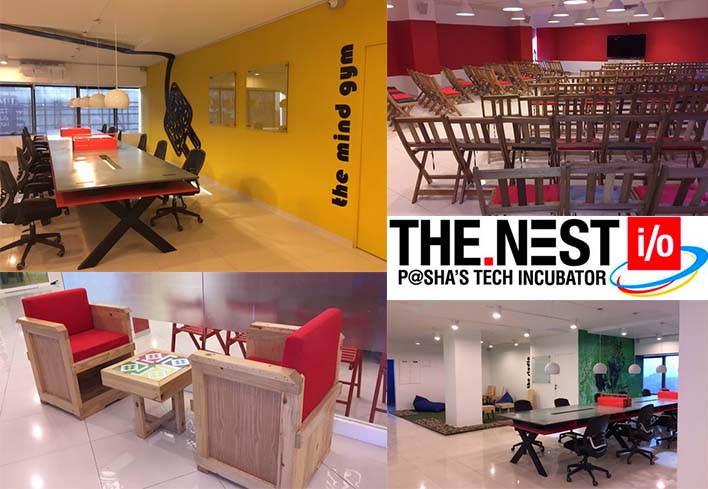 source: googleasiapacific
But she never expected to be called by the White House!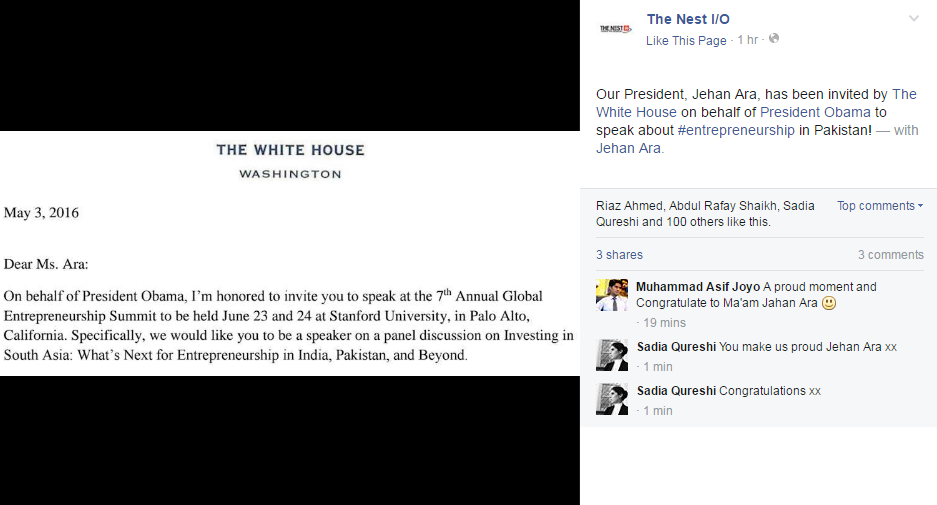 source: facebook
Invited by The White House on behalf of the President of the United States, Barack Obama, Jehan Ara will be  speaking on entrepreneurship in Pakistan!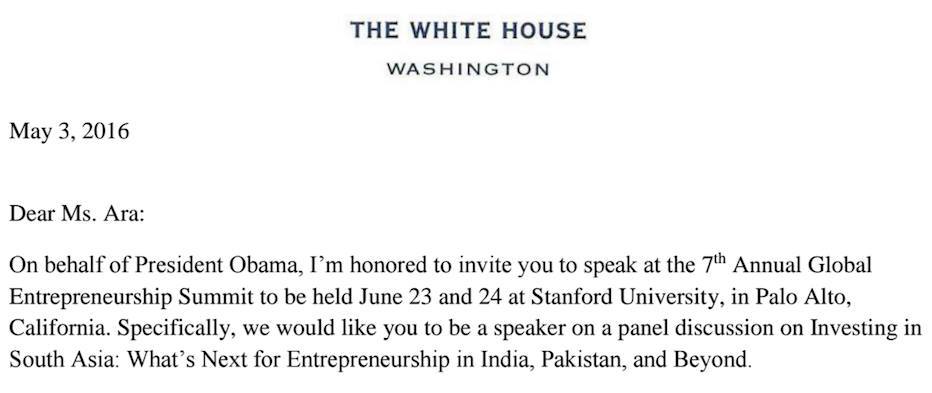 Sponsored by Google for Entrepreneurs, Samsung and the US State Department, Jehan Ara and her team garnered the tech community's requirements and needs, working tirelessly to provide the ultimate space for aspiring entrepreneurs.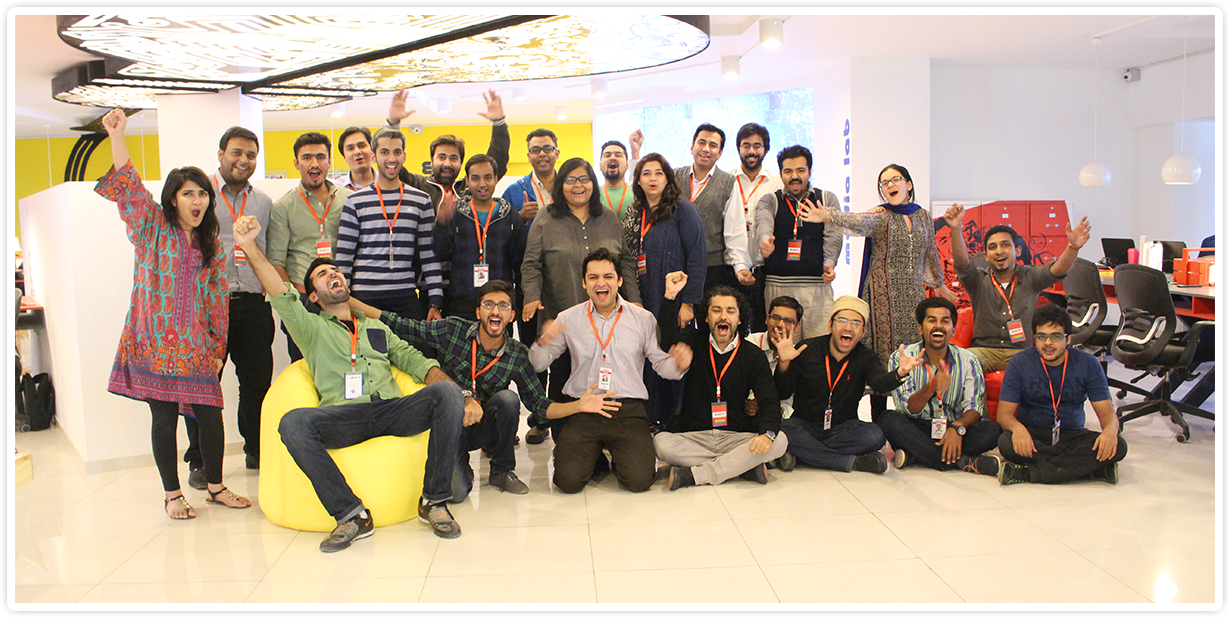 source: thenestio
The incubation period is for four months, the duration of which includes; free space, mentoring and guidance, networking and showcasing the finished project.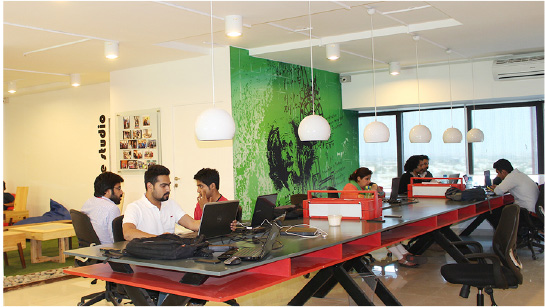 source: thenestio
"Every Inch of The Nest I/O was done with painstaking detail until the final picture started coming to life." Jehan Ara spoke of the space on the official website.
And it paid off!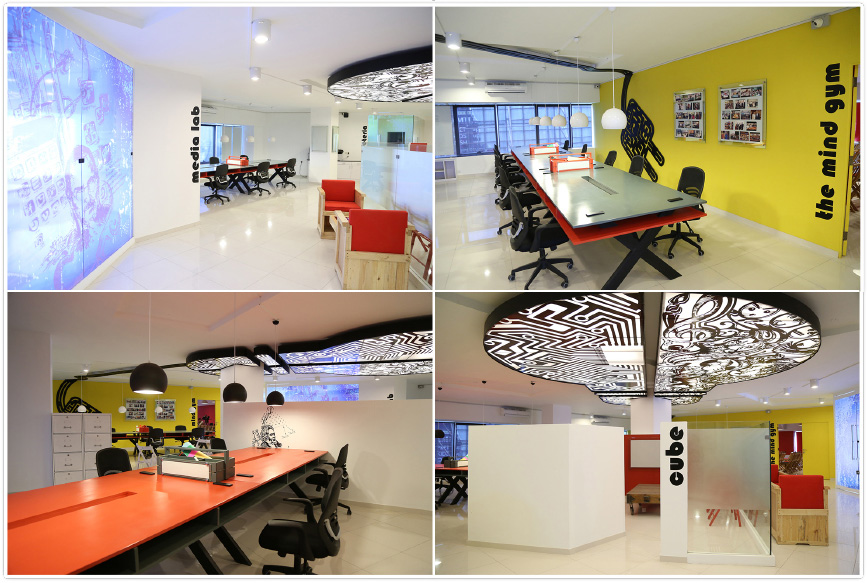 source: googleasiapacific
Making a haven that is a blend for business, technology and creativity, The Nest I/O is just the beginning of greater things to come for the tech and business community!